Here's the last email I sent my friend, with a breakdown of the sigil - I thought it might make a useful post.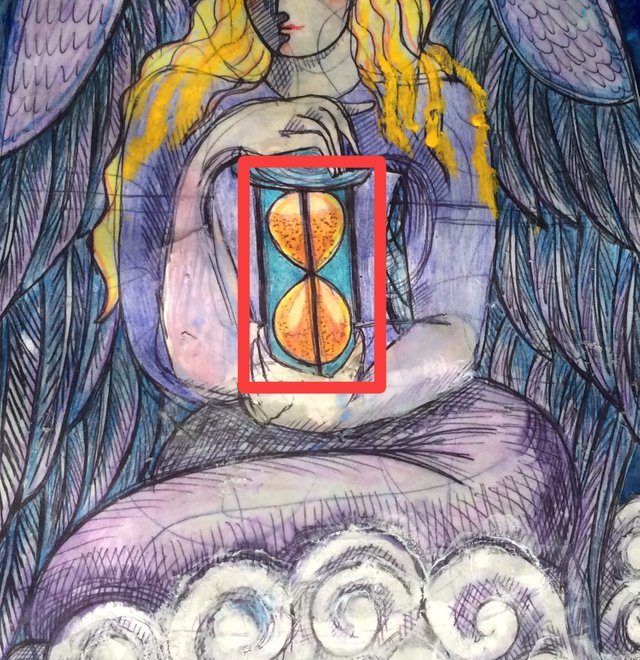 detail
Here's a breakdown of the Sigil and the image...
The above image shows the sigil embedded in the hour glass -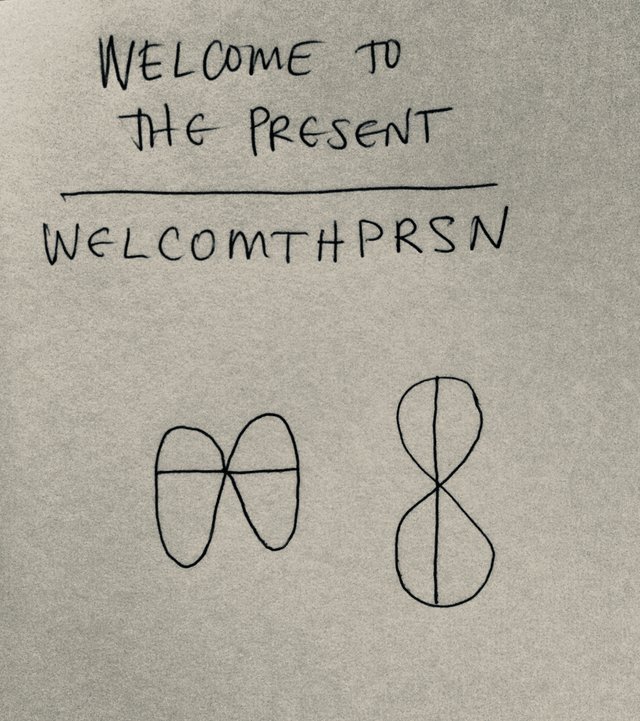 and in the other images I am showing here are where the letters are in the sigil, each letter is the name of the image "E", "L.C", "MTHPRSN", "O", "SATIND", "W"- - to embed this in your subconscious - you will need to draw this sigil yourself and find the letters with pens and paper - and colors hopefully - make it your own...
"W"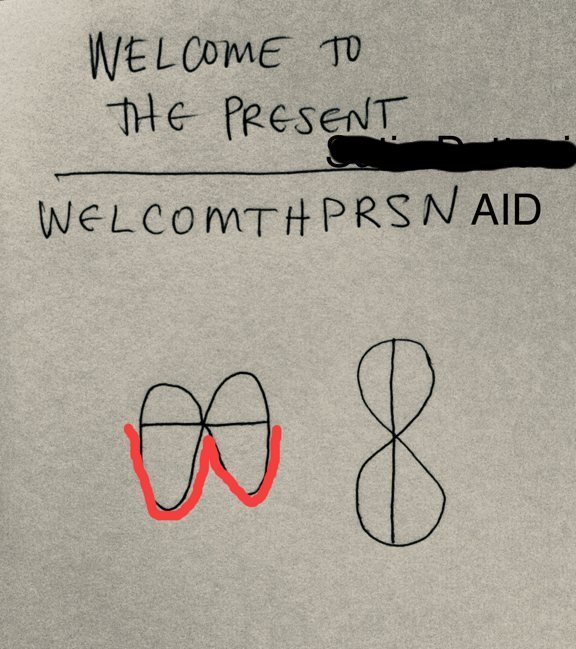 "E"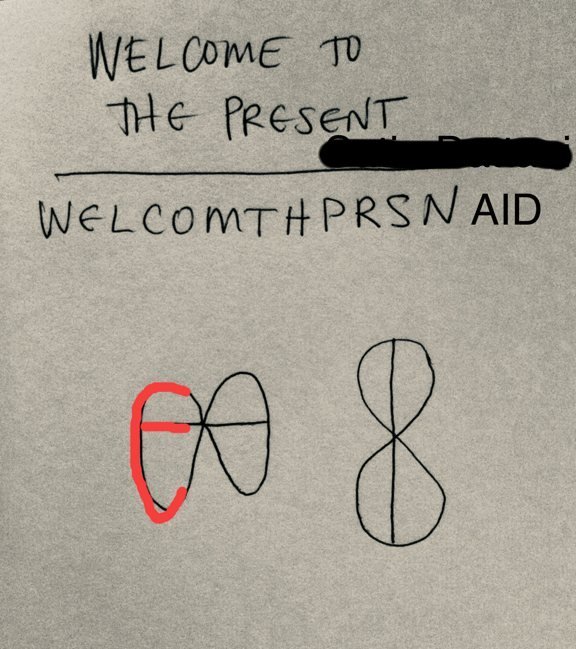 "L" "C"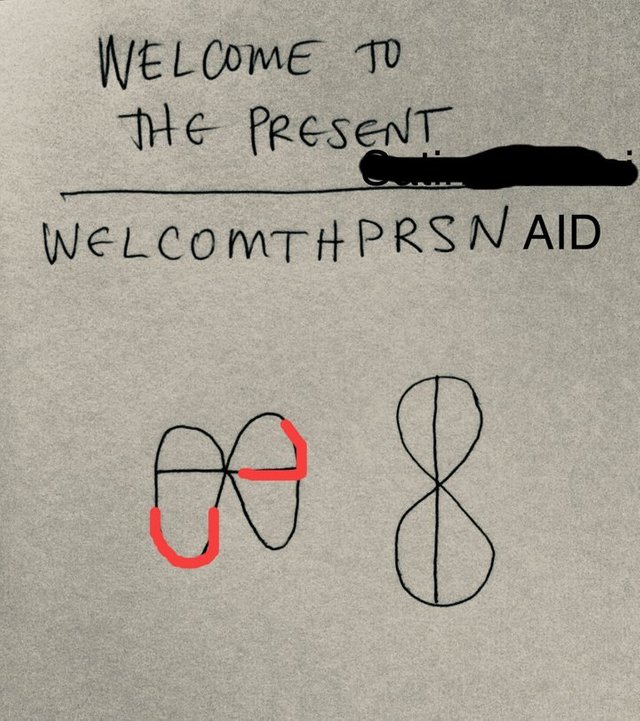 "M, T, H, P, R, S, N"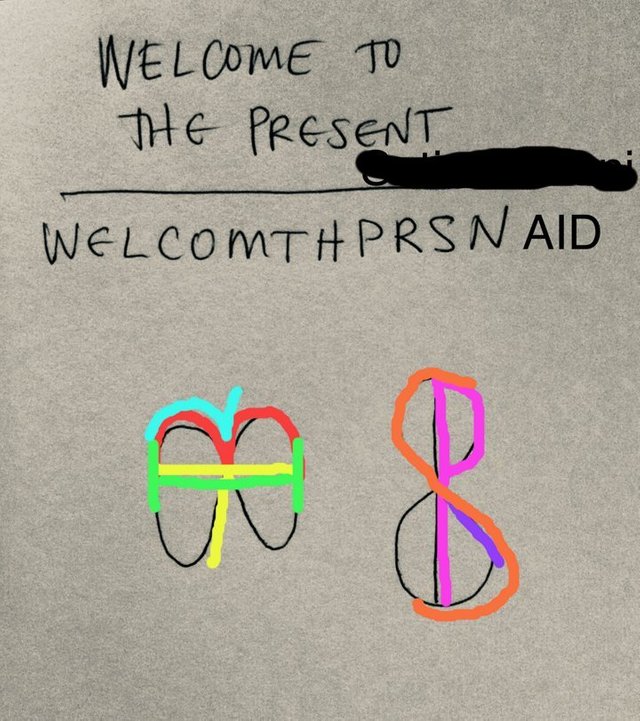 "O"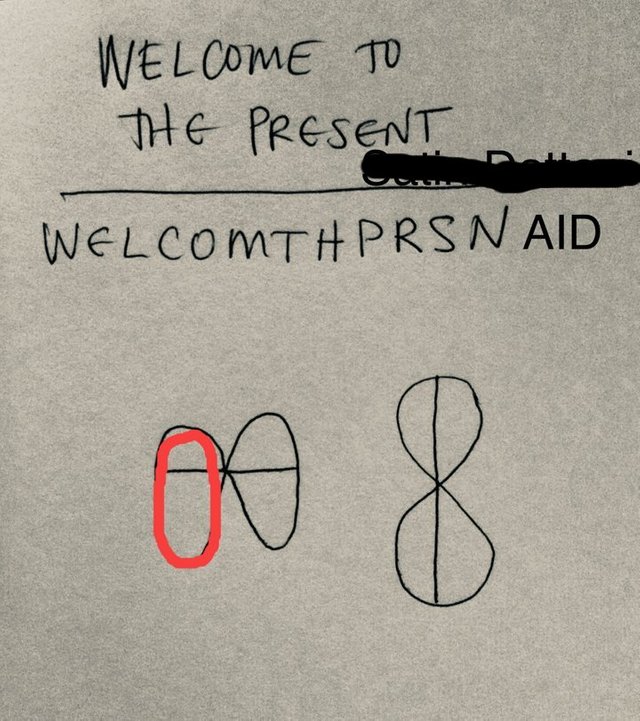 Most people do not include the vowels. I do - I like them. I never got a clear reason to not include them, so I include them. Where there is an "M" you can also find the W and the N. Where there is an "R" you also can easily find a "P" and a "D", etc and all the letters only need to present once.
"Your Name" - I x'ed out his name here for privacy...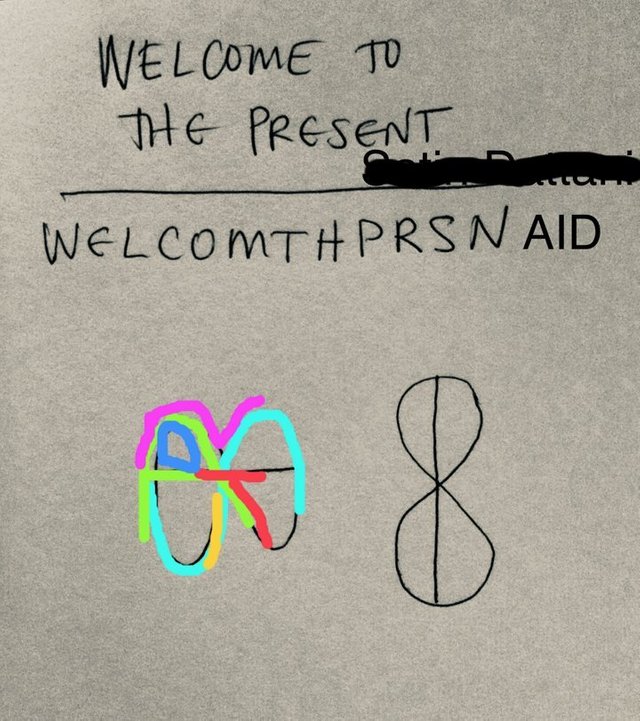 It seems to me that the process of telling the Subconscious mind the statement, and showing it the letters, and then creating the symbol is the "request at my command" statement that is necessary - then you show the S.C. the symbol every day and it brings it to pass.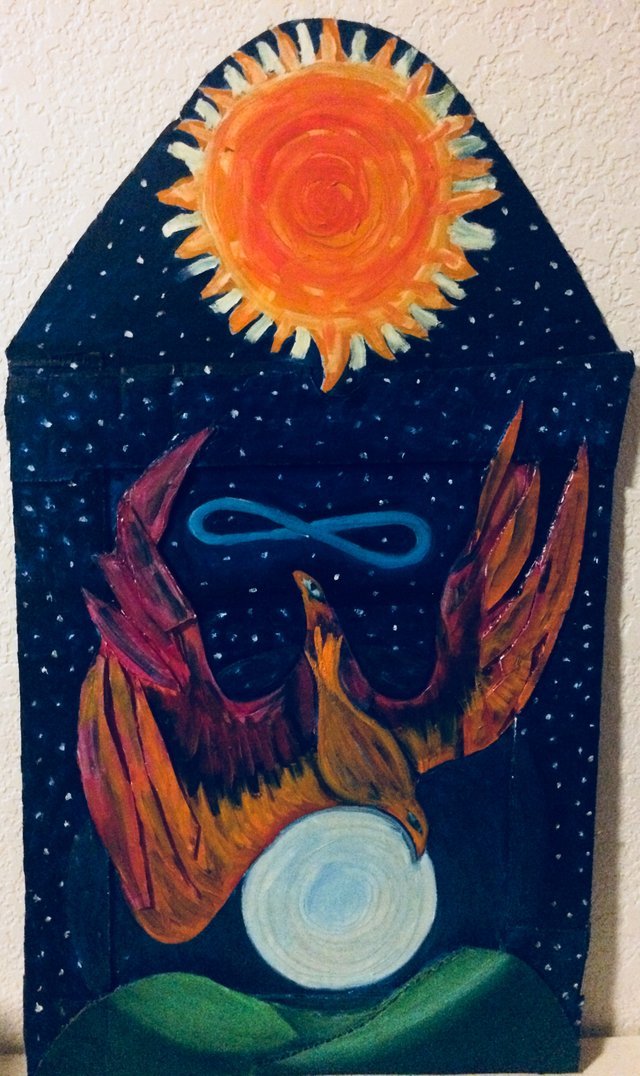 https://steemit.com/art/@in2itiveart/sigils-for-others-client-seeks-her-partner
Sometimes they take a while. i have had sigils that took a year or 2 to manifest - like my partner showed up after 2 years... that's a story right there because the first one I made for a partner - the sigil said "I know my twin flame soulmate" - well a guy showed up who was definitely a soulmate - but YUK and also i "knew" him but there was no way I could go further than that in the situation we were in. So then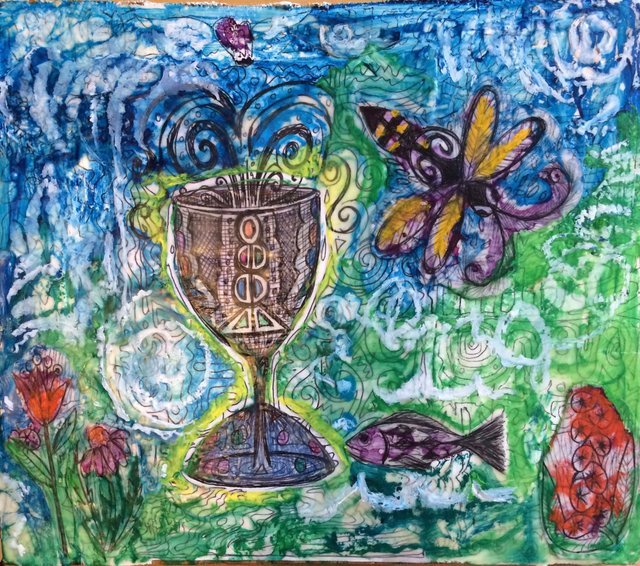 https://steemit.com/aakom/@in2itiveart/encaustic-experiment-7-5-sigils-by-friday-3-of-5
I recreated the sigil to say "I am happily married to my life partner" and 2 years later I realized a guy who was in a class with me is to be my partner - we have been together a year and 3 months and although the honey moon is over it is still going well - that's a record for me - and that was after 12 years without anyone showing up who was elligible. So I need to be specific in my statement.
Yours should not take any time. It should begin working on you immediately because of what it says - "Welcome to the present" - this one is odd in that it is not exactly an "I am" statement - but it breaks down in green language to "Well Come To The Present" which has a variety of meanings - "well" - health - "come to the present" is a command to the present" and then "welcome" which is an invitation. Online Etymology dictionary shows that "well" is from "will" - so that is interesting - because it is your "will" to "come to the present" -
I can send the original painting to you...
If so, I would need you to pay shipping. I am looking at the package online via USPS - approximately 1 lb, and about 12 x 14 x 2" to London from Denver, is $53.00 Priority Mail - 6-10 business days but that is approximate because I don't really know the size and weight of the package - I am just guessing.
You can get as much value from it if you just draw the sigil out yourself - I can send you a higher quality image to print if you like.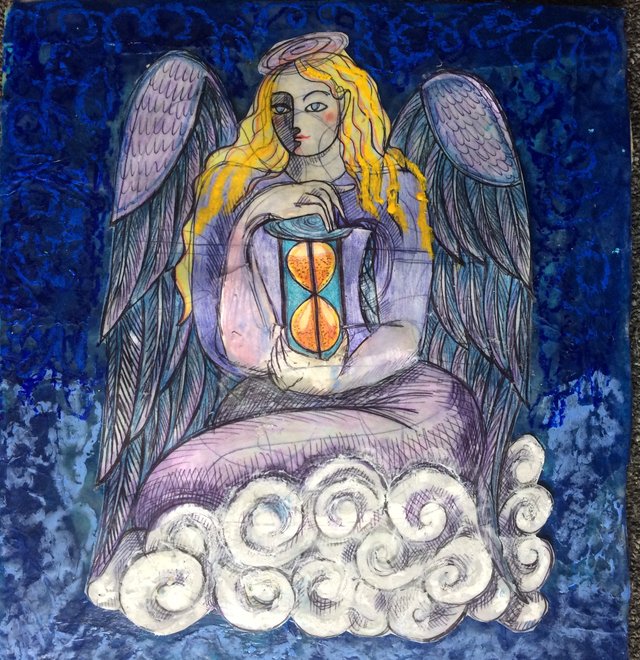 Joanna Whitney
Encaustic, Collage, Oil, & Colored Pencil on Wood
Previous Posts
https://steemit.com/esoteric/@in2itiveart/4sejj7-free-sigil-offer-experience-4-part-2
https://steemit.com/esoteric/@in2itiveart/free-sigil-offer-experience-4-part-2
https://steemit.com/esoteric/@in2itiveart/free-sigil-offer-experience-4-part-1