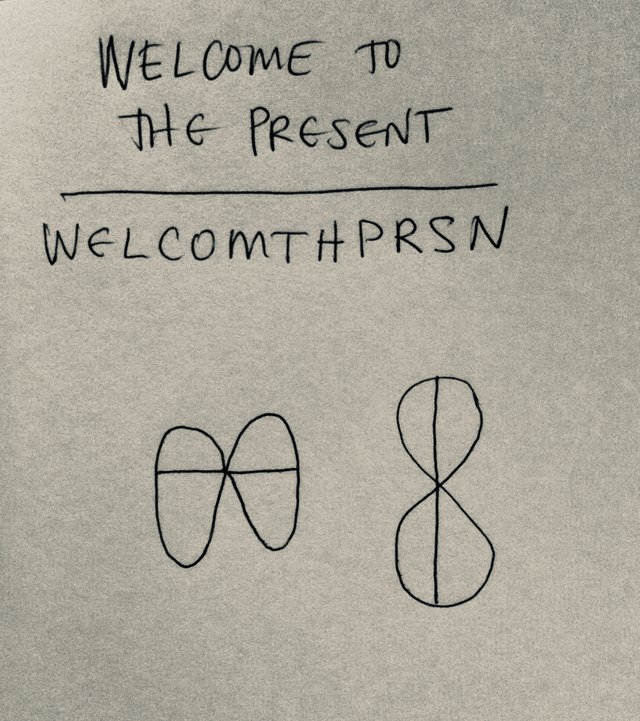 I emailed this off to my buddy... let's see what he has to say...
"You can start to work with it yourself now, while I work on the art.
Redraw it and doodle with it and color it in and hang it up where you will see it throughout the day...and let go of the results...
While redrawing- find all the letters in the statement..."
Previous Posts
https://steemit.com/esoteric/@in2itiveart/free-sigil-offer-experience-4-part-1