Downtime for HF21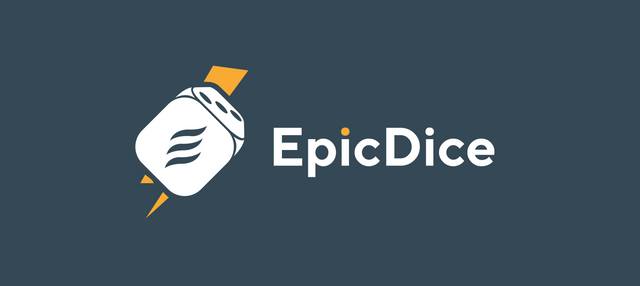 EpicDice is an open-source gaming platform built on top of Steem blockchain with absolute transparency and fairness. Join the most epic fun today!
---
System is going down one hour before the Hardfork
As the hardfork is scheduled for Tue, 27 August 2019 15:00:00 UTC(official link), we decided to put the system down one hour before at Tue, 27 August 2019 14:00:00 UTC. This is to ensure we have a smooth transition to a whole new chain without affecting player's gaming experience. Note that while the dividend distribution is not affected, our bet contest will be ended at 13:00:00 UTC which is one hour before the platform goes down.
The team will bring EpicDice platform up running again as soon as the integrity of the new Steem 0.21.0 is confirmed. If the hardfork is smooth and without major bugs(like last HF), we expect the whole transition process to be completed within 1 hour.
While the dice stop rolling, why not come and chat with the folk in our Discord?
---
We are recruiting
We are still looking for awesome moderator talent from the Korean and Japanese community. The requirements will be the same as here and we will leave the recruitment open until the position is filled with capable soul. Recommend yourself if you are up to the interesting role, or refer us a potential candidate. We have a little surprise for each successful referral!
Earn EPC via delegation
EPC is the only token to earn from the daily dividend and prize pool in STEEM. Every 1 SP delegation earns 2 EPC daily. It takes one day for the delegation to be effective in order to receive the dividend from the moment of delegation.
Quick delegation via Steemconnect links below:
---
Join our Discord server for better communication.

Disclaimer and Important Notice: Epicdice.io reserves the right, at its discretion, to change, modify, add, or remove portions of the Terms and Rules at any time without notice.