Airdrop completed & Steemconnect integrated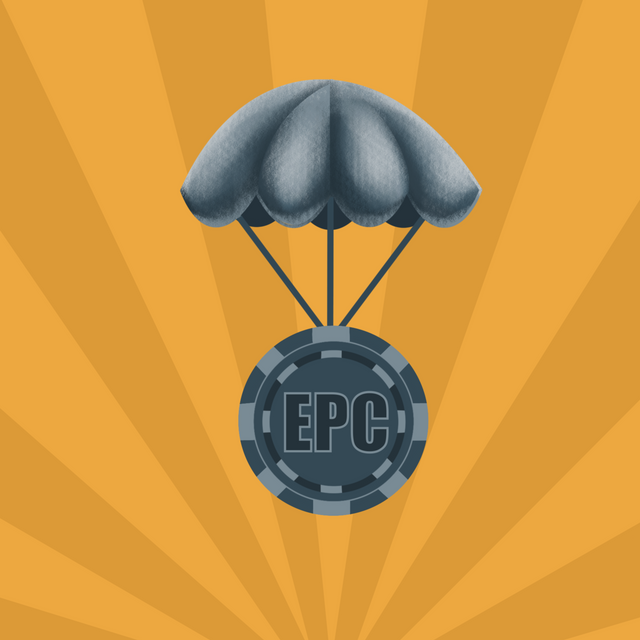 EpicDice is an open-source gaming platform built on top of Steem blockchain with absolute transparency and fairness. Join the most epic fun today!
---
Distribution of Airdrop has been completed.
Over the 7 days of airdrop event, we have 69 players eligible for receiving 10k EPC each for betting at least 80 STEEM. The airdrop reward has been sent out all the eligible accounts automatically, no extra action is required.
There are also 85 resteems on the previous post where 200k EPC will be rewarded to 4 randomly picked winners, namely: @peppex96, @kimxinfo, @gabbynhice, and @abrockman. Congratulation!
Be noted this is only the first round of airdrop and there are more to come shortly with new exciting attractions. Keep the EPC raining!
Steemconnect is now supported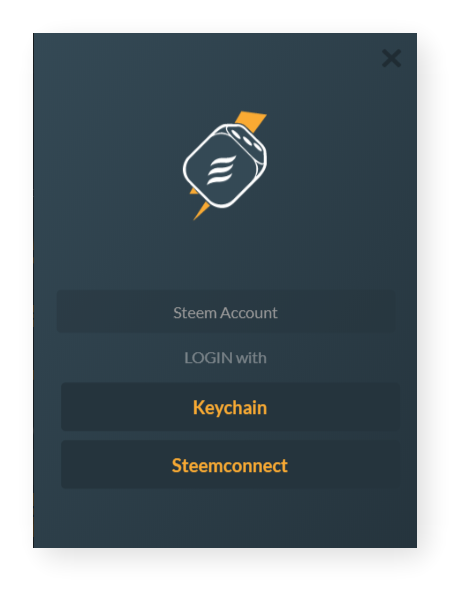 The wait is over, EpicDice is now accessible and playable on all modern browsers and mobile devices. Instead of redirect/opening new tab. a new Steemconnect popup will be created for each transaction and be closed right after the transaction is broadcasted. Steemconnect provides another secured alternative and greatly reduces access restriction to our game.
While both Keychain and Steemconnect are supported on the platform, we highly recommend using Keychain for a much better gaming experience. Less clicks are needed and also lesser time is taken for a transaction to be completed.
---
We are recruiting
We are still looking for awesome moderator talent from the Korean and Japanese community. The requirements will be the same as here and we will leave the recruitment open until the position is filled with capable soul. Recommend yourself if you are up to the interesting role, or refer us a potential candidate. We have a little surprise for each successful referral!
Earn EPC via delegation
EPC is the only token to earn from the daily dividend and prize pool in STEEM. Every 1 SP delegation earns 2 EPC daily. It takes one day for the delegation to be effective in order to receive the dividend from the moment of delegation.
Quick delegation via Steemconnect links below:
---
Join our Discord server for better communication.

Disclaimer and Important Notice: Epicdice.io reserves the right, at its discretion, to change, modify, add, or remove portions of the Terms and Rules at any time without notice.