The buzz has been building about EOS. The the token sale dates were announced yesterday.
(If you happen to be late to the party or have yet to catch up on the details of why EOS might just be kind of a big deal, read this great post from @trogdor):
Now, contrary to how most ICOs have been launched lately - huge hype, millions sold out in minutes - @dan (yes, the same Dan Larimer behind Steemit and Bitshares) and his team have chosen a different model for the EOS token distribution. Short and simple:
The sale lasts 341 days. 20% of the total one billion tokens are sold during the first 5 days with token price = (amount contributed / 200,000,000).
Then, another 2,000,000 tokens will be released for sale each 23 hours after, price = (amount contributed / 2,000,000).
Tokens sold from each period, once distributed via an Ethereum contract, will also then be tradeable on exchanges.
So, this kinda makes things a little bit complicated.
This post from the official EOS Steemit blog explains some of the rationale behind the structure of the distribution sale quite well: Logically Consistent Principles for Token Distributions. The simple explanation: they want this to be fair and for everyone to be able to participate, paying a fair market price.
However, for those not experts in game theory and mathematics, it might get a bit confusing if trying to figure out how/when to buy for/at the best price...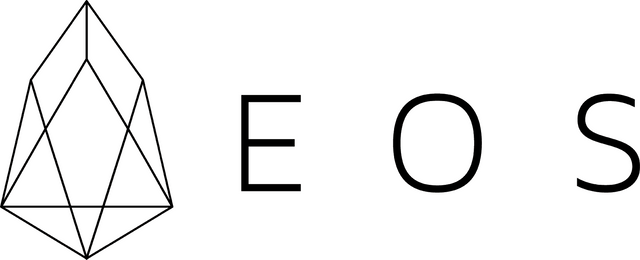 Now, I'm not gonna even pretend I've figured this out.
But I will share some insights I've gleaned glancing over this - and a few ideas as to how we could collectively make this more of a win-win-win for everyone involved.
I could also be completely off in some of my assumptions or calculations - so if there are flaws in any the logic herein, do please correct me.
Off the bat, I'd say it would probably be the riskiest to invest during the first 5 days. Why? Well, I put this chart together in attempts to assess how pricing worked, which might explain a little better: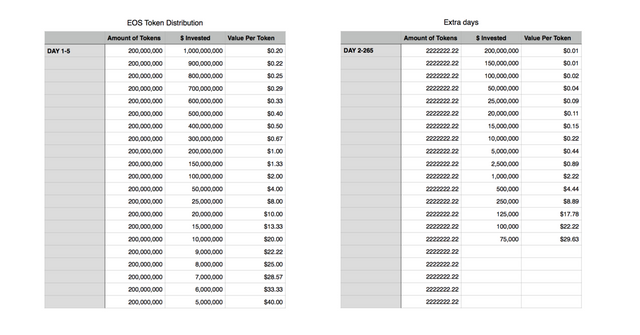 Assuming I don't have everything backwards, the only way those investing during the first 5 days will get a lower price than later on in the sale is if a huge amount is contributed.
Now, I'm not expecting anyone to break this down here. Truthfully, my head is spinning looking at it and trying to figure it out. But through this, we progress to a key point:
Without being able to transparently see exactly how much has been contributed to the contract each period/day, it's a guessing game as to what price we're paying during the crowdsale.
Now, I'm sure there is some way for those techie-geniuses well-versed in Ethereum coding to extract such data from the contract and feed it into "sniper bots" that can donate within the last seconds of a period/day if the pricing matches their criteria. Though for the rest of us who have no clue how to get into that side of things...
We could use some help in this department.
i.e. a website similar to www.SteemDollar.com that pulls data from the contract and summarizes the daily contributions, and thus daily/period token price.
That way, anyone could see at any point in time both what the market price of buying tokens on the exchange is and what the maximum price of purchasing direct through the contract's daily distribution pool would be.
Surely, such transparency would help level the playing field, with anyone wanting to buy having easy access to seeing the price if buying direct from contract.
How exactly this will all play out, with tokens then available for trading on the exchanges as well... I dunno. But for someone simply wanting to simplify buying at a most-fair price, I think a straightforward app like this would be great.
Who could build it and how? I dunno. But if anyone wants to step up and take on the task, you'd probably be doing a great service to the community.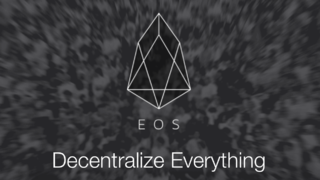 Any way it goes, this shall be an interesting ride.
Looking forward to the shared journey.
Feel free to drop your thoughts, insights, feedback, and input below to add to the conversation...