EOS ANNOUNCEMENT: Could Mike Novogratz be the next VC partner?
Edit January 23rd
---
Well ...I guess it's fair to say I called it.
Yesterday, everyone was so obsessed with wishful thinking, that literally noone wanted to consider a more realistic option. Until the announcement was made public, this post received about 400 views and one single upvote from an info-bot.
There is an important lesson to be taken away from this:
Never trust the majorities' expectation when it comes to predicting markets. Most people just project whatever they want to see.
Anyways, I'm sure Mike will be a strong force behind EOS.IO, and of lasting benefit to the community.
Follow-Up Article
Official EOS.IO Announcement
---
Original post from January 22nd
---
Today, at 9 am Tokyo time, EOS.io will announce it's next VC partner to help fund the EOS Ecosystem. Let me attempt to speculate on a potential candidate.
There is one major blockchain influencer who has recently hinted at supporting EOS.io: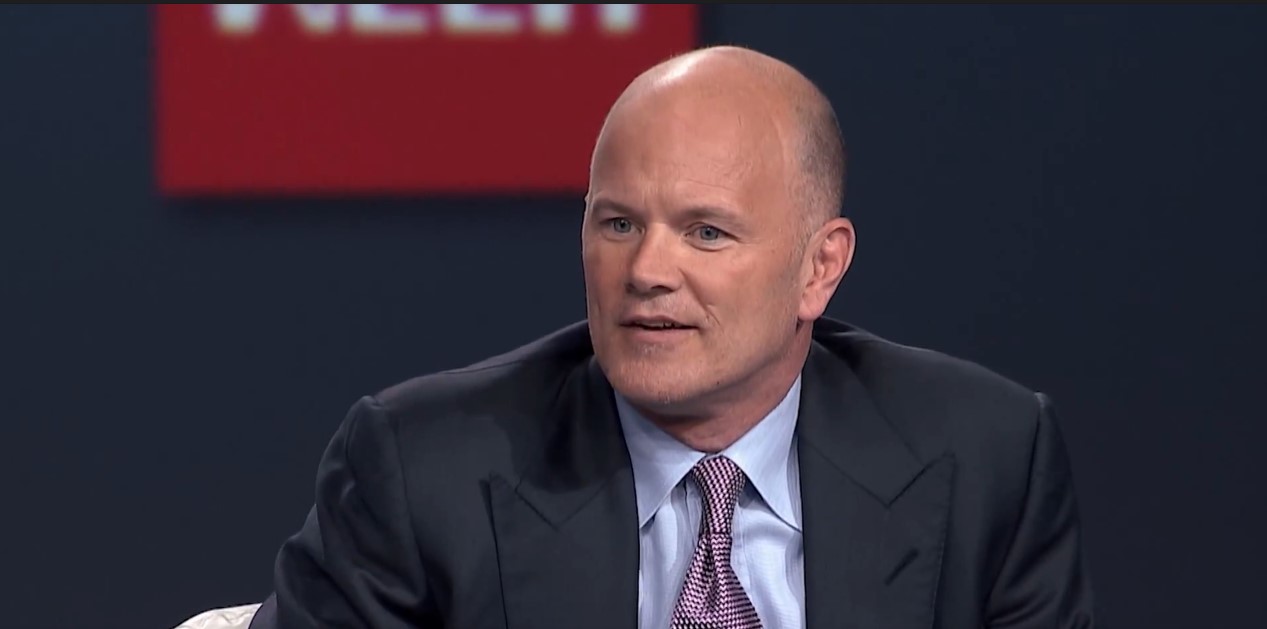 It's billionaire investor Mike Novogratz!
Remember when Mike was on CNBC back in November?
When he is asked to give a casual list of cryptocurrency projects, he names: Bitcoin, Ethereum, Bitcoin Cash and... EOS.
Keep in mind, back then EOS was barely in the top 20 on coinmarketcap, and of course there is no running protocol yet!
So why would he list a comparably insignifcant coin, that is still in ICO-stage along side with the biggest players on the market?
[Timestamp: 5:05]