The unknown secret about EOS and why I put 15K on EOS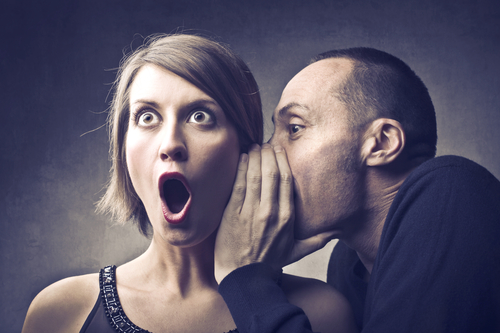 I recently pulled the trigger and put 15k into EOS. I did my own due diligence and read the entire Whitepaper. I want to share a couple of things I recently learned. I will not be addressing any of the legal verbiages on their Whitepaper, most of you "agree" to the terms and conditions of the majority of the services you use without knowing that you are willingly giving away your rights to corporations all the time.
I. What does the token represent?
The token represents bandwidth on the EOS blockchain. If you own 1% of the tokens you are entitled to use 1% of the network. The more valuable the tokens get the more the network grows and the more bandwidth you will get per token. You will be required to stake your tokens in order to use the bandwidth, this will remove a large amount of tokens from the market and decrease volatility.
II. The tokens can be rented/leased!
You will be able to rent your unused tokens to those companies/applications looking to get more bandwidth on the EOS blockchain. Please refer to the below paragraph from the Whitepaper from https://github.com/EOSIO/Documentation/blob/master/TechnicalWhitePaper.md.
Delegating Capacity
A holder of tokens on a blockchain launched adopting the EOS.IO software who may not have an immediate need to consume all or part of the available bandwidth, can give or rent such unconsumed bandwidth to others; the block producers running EOS.IO software on such blockchain will recognize this delegation of capacity and allocate bandwidth accordingly.
Don't make the mistake of waiting until the smoke clears and people start seeing progress on the project, by then, the price will triple and you will miss out.
I'm not a professional advisor and this is not investment advice. Invest at your own risk.