The Great EOS Discord Migration and Why You Need To Delete Telegram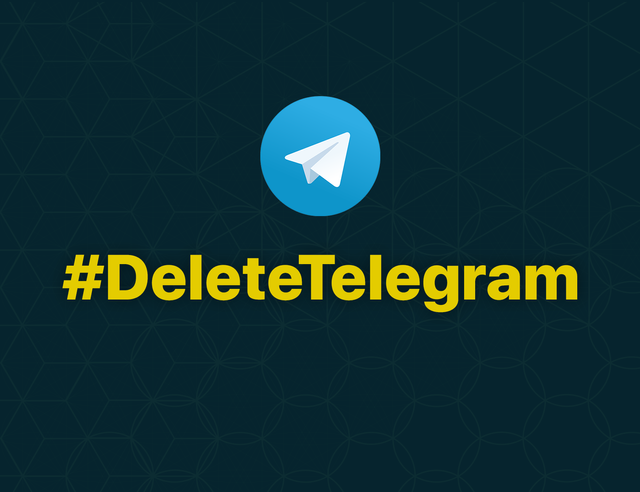 For a long time now, the EOS community has been using Telegram to communicate. Telegram has many flaws that create, well... you could say a certain discord.
Why Telegram was the wrong choice
The following reasons are why Telegram will not support the overall advancement of EOS.
1. Too Many Chats
Do you find yourself bouncing from chat to chat just to keep up with the flow? Have you ever came across a chat that you desperately needed at one time, but did not know it existed?
2. New Updates are Hard to Broadcast
Do you ever sign into telegram and see that you have over 2000 messages in certain channels? Do you read what you missed? Do you ever see the same message come up in multiple chats? The way telegram is structured now, it is very hard to update the ENTIRE community, and typically a handful of members see the message before it gets lost in the next flood of messages.
3. Plain Old Inefficient
The way the community is set up now into smaller divided communities, there many repeated questions that get answered over and over. The time spent answering these repeated questions can be better spent improving the community. This wasted time is not anyone's fault, it's just the way Telegram is.
Time to Come Together Again
The new Discord server will help in making a well-connected and quick to adapt community.
By having the entire community in one place, many of the inefficiencies of Telegram will no longer be a problem. Discord has the ability to host many different channels, with the ability to pin up to 20 messages per channel, so you never miss out on crucial information. Here is just a broad overview of the categories we have set up in discord. The server can be quickly managed to add new channels.

First Time Discord User?
Here is a quick tutorial on how to make a discord account and join the server!
Head over to https://discordapp.com/register
Fill out your information on the page.
Confirm your email that you signed up with
Thats it, your done!
Come join everyone at - https://discord.me/eosio
Join The Fight!
Now that you have joined the movement, let your friends know!
#DeleteTelegram

*Please note we think both can exist, this is just a rallying cry to those who prefer discord. If you enjoy TG, we encourage people to use whatever suits them best in the end.
---
Connect With Us
---