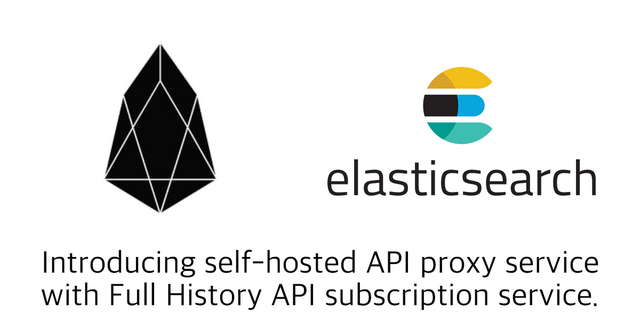 We at EOS Tribe realize a need for EOS related web projects to call back to it's own server to satisfy strict CORS requirements across all browsers.
We have implemented for our own needs a full API proxy service that provides mirror endpoints for each EOS /v1/chain/* and /v1/history/* API endpoint that EOS Tribe provides at it's api.eostribe.io domain.
API Proxy Service is a Java application that can be quickly built and started under any environment:
https://github.com/EOSTribe/api-proxy-service
This Proxy service comes complimentary with our optional full History API subscription service: https://eostribe.io/api.html
EOS Tribe continues to provide free rate limited access to it's full History API. However for businesses that need higher rate access to full History API - we are providing subscription model at reasonable cost that goes towards helping us to cover our infrastructure costs and continue provide services to EOS community.
---
Connect with us! We're building a better future on EOSIO.
Website | Medium | Github | Telegram | SteemIt | Twitter
---