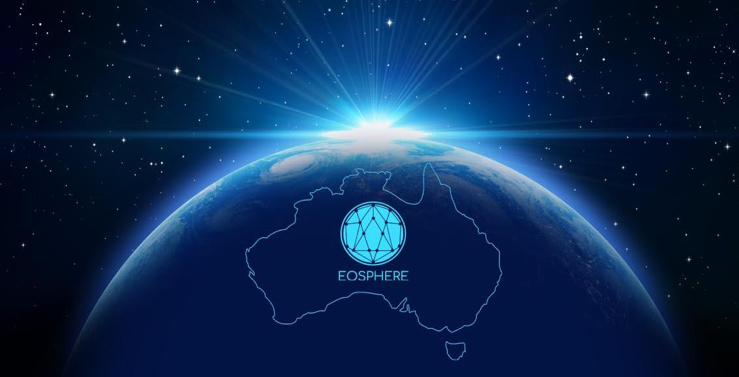 Welcome to Issue #4 of the EOSphere EOS news digest where we aim to provide an easy to consume summary of recent EOS news and developments.
If you have any feedback or suggestions for inclusion please let us know in the comments below.
EOS Global Hackathon - Twitter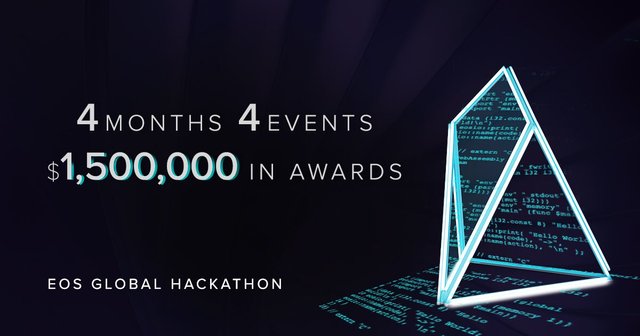 EOS.IO recently posted on
twitter
that they will be streaming live to announce four Global Hackathon events spread across four months with $1,500,000 in awards. This could become one of the biggest global Hackathons (in terms of awards shared) in the history of Hackathons and could attract thousands of participants around the globe. Stay tuned on the 6th of April for more details on this announcement.
source: https://twitter.com/EOS_io/status/979617638476234752
EOS.IO Hong Kong Meetup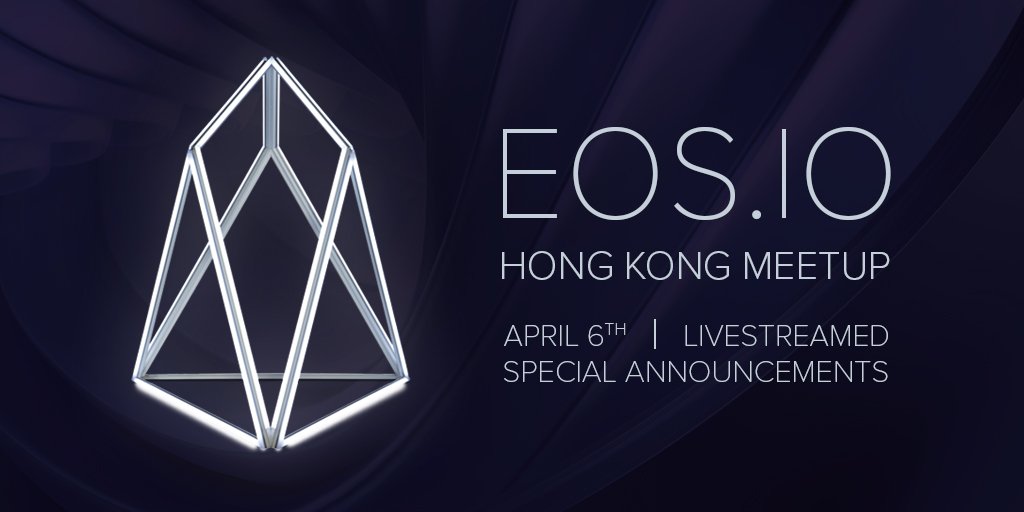 For those of you heading to the EOS.IO Hong Kong Meetup look out for the EOSphere team and say "G'day" as we embark on our first international EOS event. We look forward to spending time meeting new friends and fellow Block Producer candidates while hearing all about the latest special announcements. Tickets are sold out but be sure to follow the event on our
twitter
as the evening unfolds!
Block Producer Candidate Report

The team at
EOS Go
have published their fourth Block Producer report which features the introduction of five new candidates. The report focuses on Block Producer candidates that have submitted criteria set by the EOS Go team and are marked accross 6 categories explained in detail
here
. It's intriguing to see the emergence of Block Producer candidates in all parts of the world, we hope this trend continues over the coming months to the point where the EOS stakeholders have the ability to vote for a truly decentralised network of Block Producers. If you are interested in knowing who your Block Producer representatives are, where they are located and how they stack up against each other check out the link below. EOSphere were delighted to meet the requirements for all six check marks from EOS Go.
source: https://busy.org/@eosgo/block-producer-candidate-report-4-march-28-2018
How Many Tokens Do I Need To Run My DApp?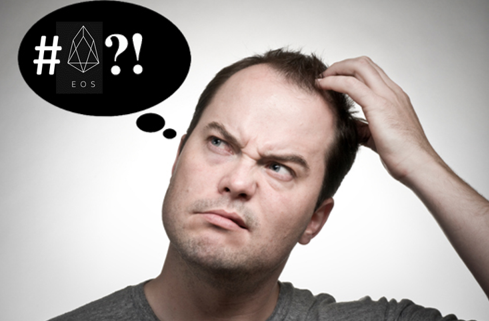 EOS New York
have announced that they are developing a resource planning tool focused on helping DApp developers adequately plan how many staked EOS tokens are needed to power their DApp. Once the tool is generally available, the aim is for it to be deployed across multiple platforms so that developers and the community have a standard tool in which they can use to calculate costs. Check out the link below to see how you can contribute and learn more about the project.
source: https://steemit.com/eos/@eosnewyork/how-many-eos-tokens-do-i-need-for-my-dapp-the-eos-resource-planner
EOS Deep Dive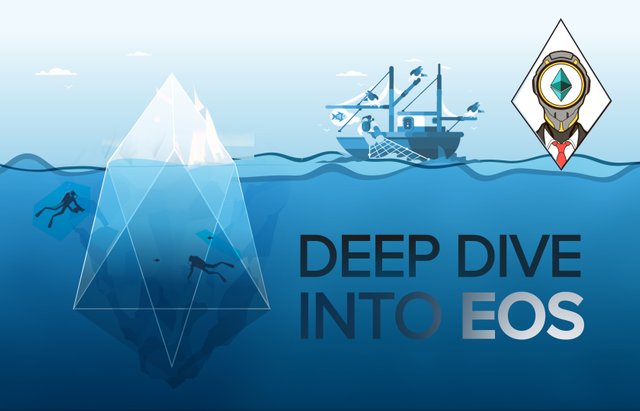 We all love it when great articles on EOS are shared with the community, this one in particular caught our attention as it dives into EOS from top to bottom with visuals that explain the backstory of DPOS, an in depth perspective of the EOS White Paper and latest updates regarding the EOS project. Whether you are new to EOS or a veteran looking for a fresh perspective on the technology check out the link below.
source: https://steemit.com/eos/@cryptoportfolio/deep-dive-into-eos
DPOS vs POS- The limits of Crypto-economic Governance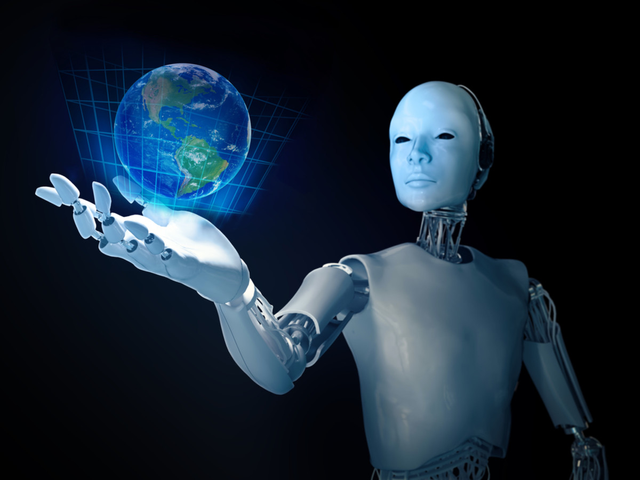 In response to Vitalik Buterin's article questioning the integrity of DPOS and EOS
"Plutocracy Is Still Bad"
Dan Larimer posted an article in response titled
"The Limits of Crypto-economic Governance"
which explains in detail the mechanics around DPOS with some great analogies on how similar concepts work in todays world. Both Vitalik and Dan share very interesting views and it's good to see once again some healthy debate and constructive arguments between two of the most proficient leaders in the blockchain space.
Announcing Arrowhead & EOS Net Testnets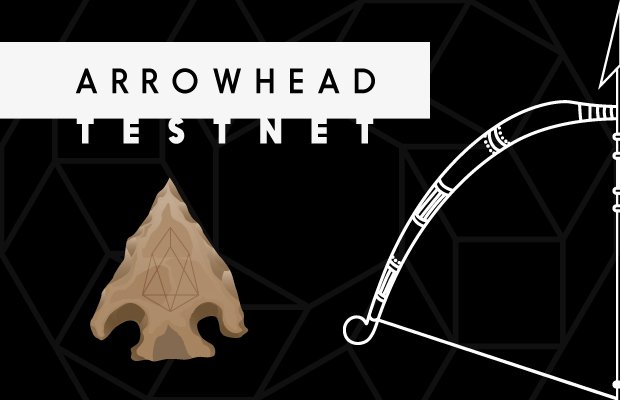 EOS Tribe recently announced the launch of two new EOS test nets, EOS Net and Arrowhead.
EOS Block Producers will form the backbone for a community launched blockchain based on the EOS.IO software and the EOS Tribe team have spent countless hours building and testing two separate testnets with the purpose of delivering and testing EOS at scale.
Check out the below link for more detail on how to participate.
https://steemit.com/cryptocurrency/@eostribe/announcing-arrowhead-and-eos-net-testnets
A Dive into EOS Token Whales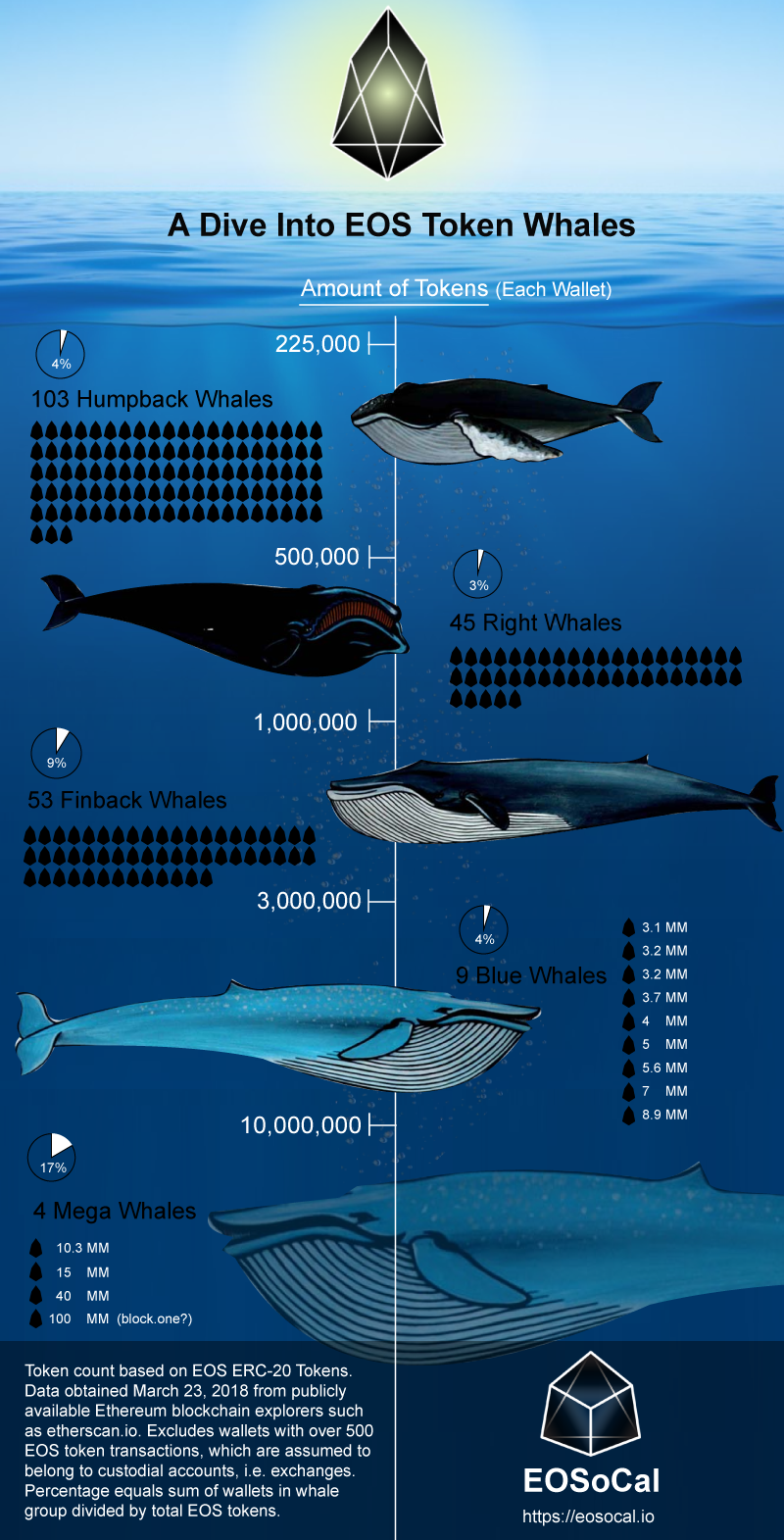 Almost a year ago the EOS token sale began its year long ICO and with that came much controversy around the length of the ICO and negative public perception of the "Dutch Auction" style of ICO that was launched. As we look back not only are we seeing that block.one have kept their word by reinvesting ICO funding back into growing the ecosystem (such as helping entrepreneurs and companies through the TommorowBC venture), but we are also seeing a fair distribution of EOS amongst the community, which was exactly the reason why block.one chose to go down the path of a dutch auction in the first place. Take a look at this infographic put together by EOSoCal to see for yourself how the distribution of EOS has taken effect.


EOSphere 2018 Meetup Roadshow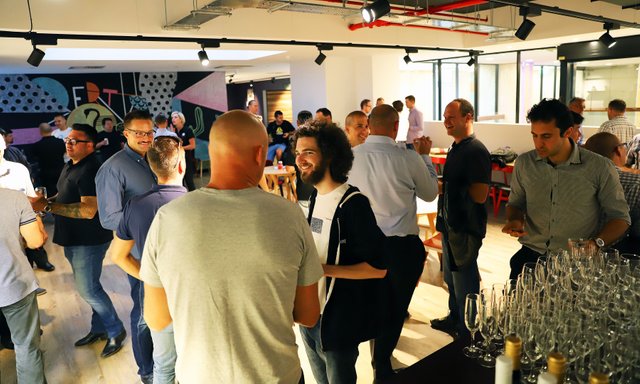 The team at EOSphere have been very busy over the last few months preparing for and hosting Meetups across the country, if you missed our last post and are interested to see how the tour went you can read all about it
here
. You can also find the Meetup Highlight Video on our
YouTube
channel. Thanks again to the community for your support!
---
This EOS Digest is brought to you by EOSphere
EOSphere are passionate group of EOS enthusiasts and data centre professionals setup to help in the global community launch of the EOS blockchain later this year.
Based in Australia, EOSphere are initially focussed on bootstrapping the Australian EOS community by facilitating a series of Meetups, Events and Initiatives.
Follow us for regular updates @eosphere and on twitter as @eosphere_io