INTRODUCING EOS NG - AN EOS HUB FOR EDUCATION & COMMUNITY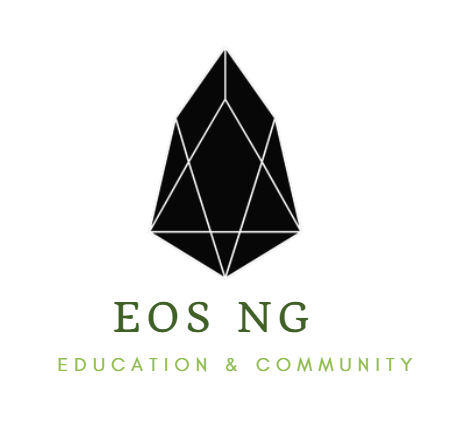 Description
EOSNG is a project aimed at educating EOS enthusiasts on what EOS is all about while at the same time, trying to create a community where talents as regards EOS project can be sourced. These talents include Developers, Decentralisation experts, community builders and other EOS -related talents.
Reach
EOSNG wants to act a breeding ground of education for enthusiasts that wants to gain an entry into the world of decentralisation but yet need a crash course and a welcoming community for easy integration.
Focal Point
Education and Community
Method Of Governance
Governance will be ensured by a structured consensus among community members. At the moment, the mission seems lightly stated , as time goes on , the consensus and reach will be widened via the suggestion of the community members and the needs of the community as a whole.
Community Hub Point
The community still operates on a Discord Server . These communal meeting points will be extended into other media with time.
Location
Community Heads/Starters