Your Vote Matters #5: Examples of Good Block Producers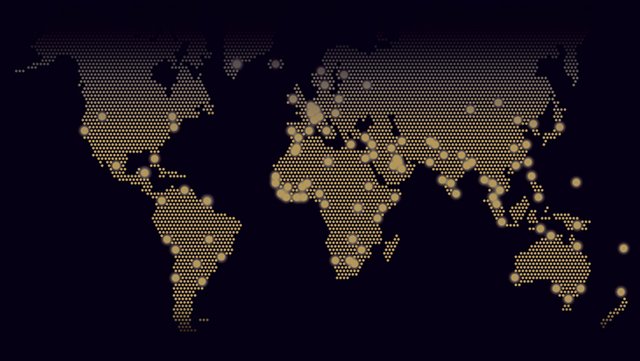 Good Stewards of the EOS Network
The following list of Block Producer Candidates contains excellent examples of what good stewards of the network should look like. In our opinion, these candidates embody leadership in technology, governance, and community building, and stand the best chance to act as successful ambassadors on behalf of the EOS network to the rest of the world. We have either worked with them directly or have observed them making a difference in a positive way.
We have included ourselves in this list because if one does not firmly believe that one can be a good steward of the network then one has no business being here at all. For more information about why we've listed ourselves as "Global" please see our ownership and corporate structure here.
This is our list for today but tomorrow it could change. In our code of conduct we state very clearly that we are always open to collaboration with Block Producers and candidates and we hope that the best models and ideas will rise to the top.
These lists are presented in random order by geolocation where the teams actually reside. We will provide a more up to date list with the server and legal entity locations as well as BP voter ID as they become readily available.
Global
EOS New York (eosnewyorkio)
eosDAC (eosdacserver)
EOS Vibes (eosvibesbloc)
North America
EOS Tribe (eostribeprod)
EOS Nation (eosnationftw)
Saltblock (saltblockeos)
EOS Canada (eoscanadacom)
EOS CAFE (eoscafeblock)
Greymass (teamgreymass)
EOS Detroit (eosiodetroit)
Blocksmith (blocksmithio)
Liberty Block (libertyblock)
ShEOS (sheos21sheos)
Cypherglass (cypherglasss)
EOS Silicon Valley (eossv12eossv)
Asia
EOS WTZ (eoswtzeoswtz)
EOSYS (eosyskoreabp)
HKEOS (hkeoshkeosbp)
EOShenzhen (eoshenzhenio)
acroEOS (acroeos12345)
EOS Gravity (eosisgravity)
EOSeoul (eoseouldotio)
EOS Cannon (eoscannonchn)
EOSIO.SG (eosiosg11111)
Oraclechain (oraclegogogo)
EOS PH (philippinebp)
LiquidEOS (eosliquideos)
EOS REAL (eosrealbpcsg)
EOS Asia (eosasia11111)
Meet.One (eosiomeetone)
Europe
Cryptolions (cryptolions1)
EOS42 (eos42freedom)
Tokenika (tokenika4eos)
EOS Dublin (eosdublinwow)
EOSw/eden (eosswedenorg)
Bitspace (bitspacenode)
EOS Authority (eosauthority)
Africa
EOSIO Africa (eosafricaone)
Australia
EOSphere (eosphereiobp)
GenerEOS (aus1genereos)
South America
EOS Argentina (argentinaeos)
EOS Rio (eosriobrazil)
EOS Meso (eosmesodotio)
---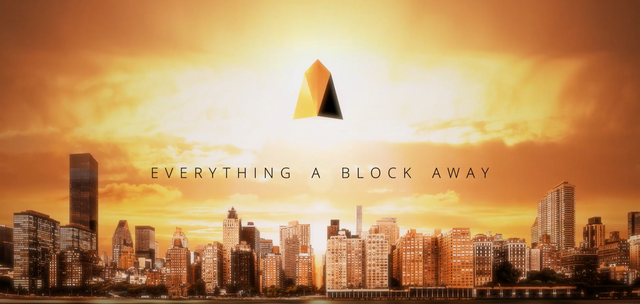 EOS New York is a Block Producer Candidate for the EOS.IO Blockchain