EOS New York: Code of Conduct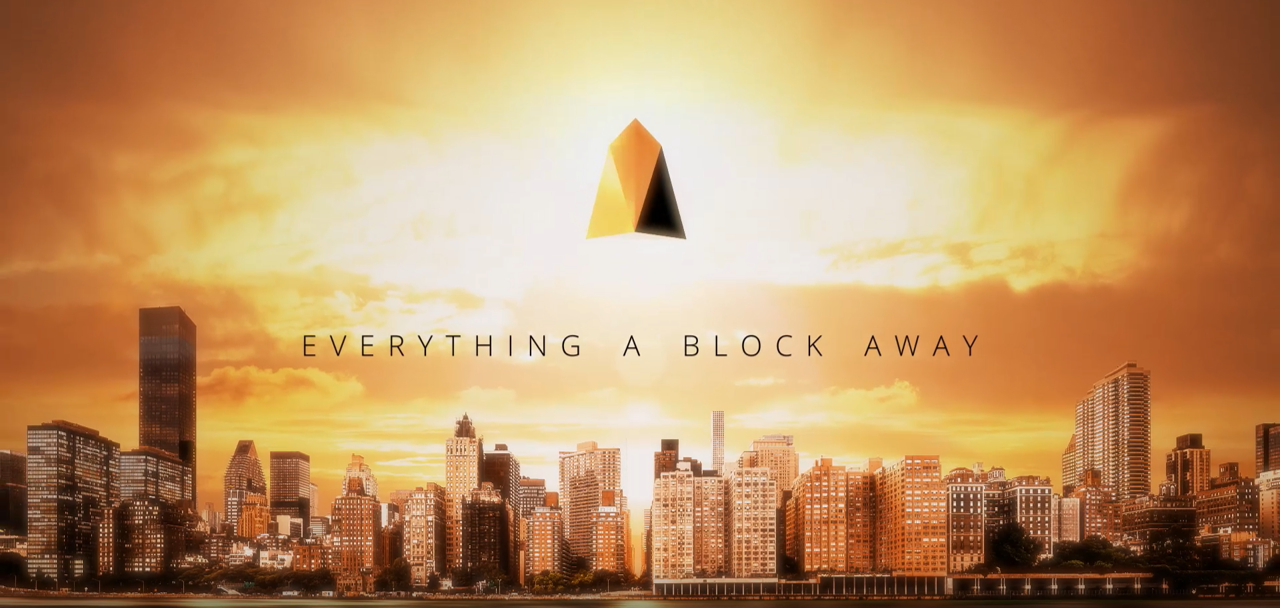 EOS New York submits our Mission, Guiding Principles, and Code of Conduct for the consideration of the EOS voting public.
Thank you for @eos42 for inspiring us to write and publish our own code of conduct. Where we agreed we directly used language from their original code of conduct which can be found here. We have made our own adjustments and additions which we present to you below.
Mission
The mission of EOS New York is to position the EOS blockchain as the most attractive decentralized application development platform to developers in the world. We achieve this by increasing the value of the EOS blockchain in a transparent way through advancements in the technology, community empowerment, and increasing adoption through education.
Guiding Principles
We maintain that individual life, liberty, and property should be held in higher regard than code and systems, and ought to be protected against technological attacks and financial greed.
We maintain that, in our collective effort to create a cryptographically secure and censor-free internet, the EOS.IO blockchain should remain open to all and for the betterment of the world's citizenry.
We maintain that we will act in open transparency commensurate with the community's will.
EOS New York's Code of Conduct
In no particular order.
Commitment to Token-holders
We commit to maintaining an ongoing dialogue with the community wherever conversations are being held, regardless of the size of the stake or the number of tokens held. We commit to listening, understanding, and achieving consensus with the token-holder community, to the best of our abilities in a multilingual fashion.
High Network Performance
We will always place the highest priority on reinvesting into the network infrastructure and personnel which enable the EOS.IO network to perform at the highest level and scale effectively with demand. Block rewards will be used for no purpose other than maintaining our infrastructure until such time that EOS New York is able to prove that the resources we offer meet the demands of the network.
Honesty, Integrity, and Ethics
We declare we will always act with honesty and integrity while applying the highest ethical standards in all aspects of our conduct. This includes never paying voters for their support or establishing a quid pro quo relationship with any party with regard to voting.
Financial Independence
We will maintain full financial independence at all times. This includes no operational control by any outside investors and no ownership stake held by any individual or entity that holds vested interests in other EOS.IO Block Producers or the publishers of the EOS.IO software, block.one.
Political and Operational Independence
We will maintain full political and operational independence at all times. We will not directly manage or operate more than one block producing node within any singular EOS.IO blockchain.
Cooperation
We will welcome all opportunities to cooperate with other global Block Producers, regardless of geographic location, that do not compromise our financial, political, or operational independence. We believe that cooperation is healthy for the whole ecosystem and allows for the completion of tasks larger than ourselves, including, but not limited to coordinating software upgrades, properly diversifying network infrastructure across wide geopolitical regions, and always listening to the community's voice.
Transparency
We will provide transparency into our operating team, shareholders, and financials while exceeding that required by company law and the EOS.IO Constitution. The EOS New York team will be transparent to the community and will always seek to exceed ongoing community transparency requirements as they evolve.
---
EOS New York is a block producer candidate for the EOS.IO Blockchain