EOS.IO Storage White Paper Now Available!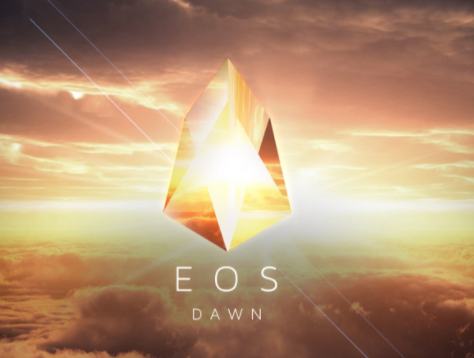 EOS.IO Storage is a proposed decentralized file system designed to give everyone the ability to permanently store and host files accessible by any web browser. Unlike some other proposed alternatives, there would be no upfront fee or ongoing charge for storage or bandwidth on EOS.IO Storage aside from a completely refundable deposit. Users must hold tokens while they need storage and bandwidth and may sell tokens when storage and bandwidth is no longer required. Built on the InterPlanetary File System (IPFS) and the EOS.IO software, EOS.IO Storage will be a service provided by block producers for those who hold tokens on a blockchain that adopts the EOS.IO software. The block producers would be incentivized to replicate and host these files, allowing anyone with an Internet browser to access them.
With EOS.IO Storage block producers could provide high bandwidth serving of videos, music, images and for applications like Steemit. This changes everything!
Download the PDF for the full white Paper.