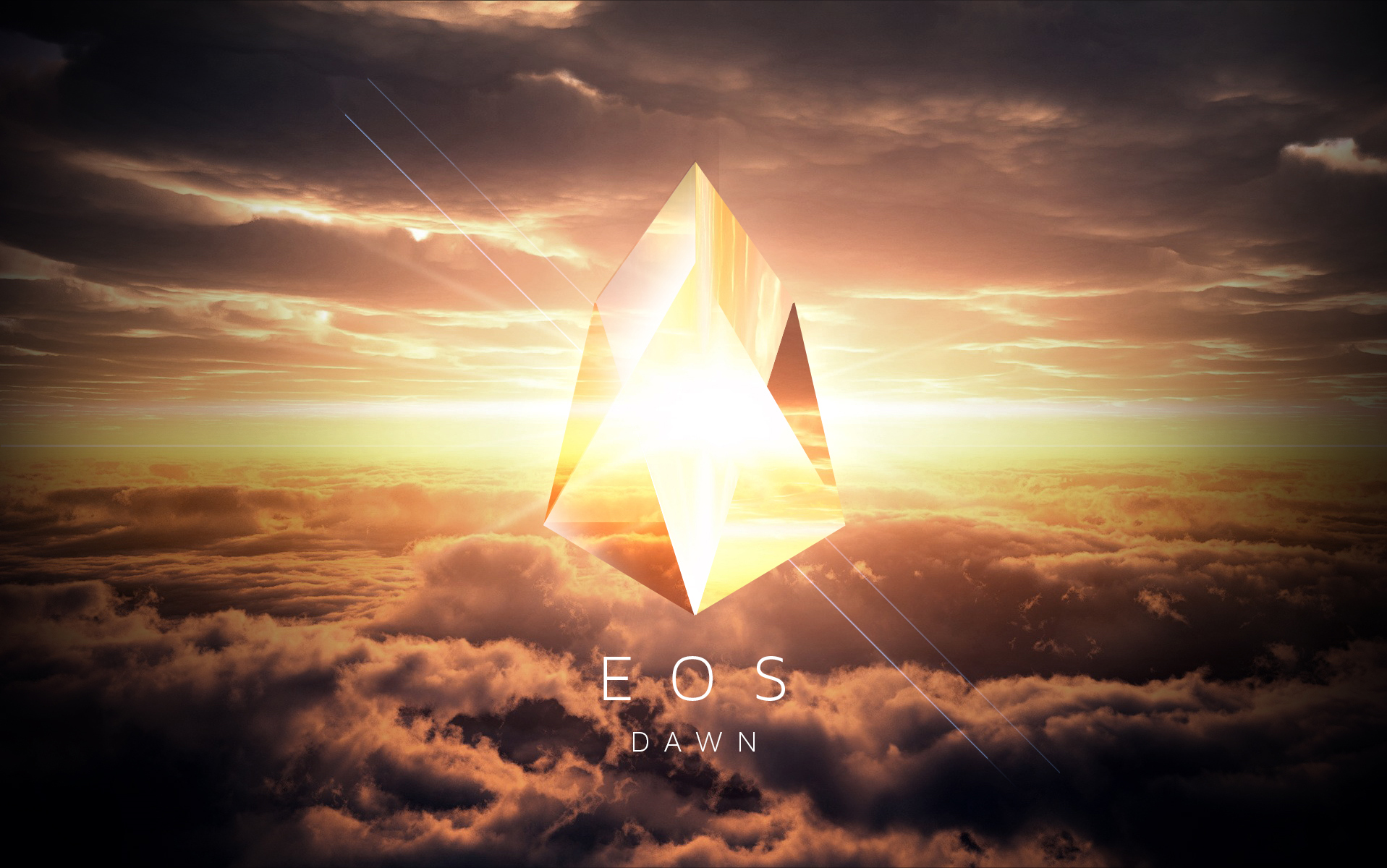 September 6, 2017
As many of you know, block.one recently distributed an update outlining the developments we have made to the EOS.IO software to date (https://steemit.com/eos/@eosio/the-dawn-of-eos-io). block.one wishes to clarify that the development of the EOS.IO software (see the EOS.IO Technical White Paper) continues to be our primary focus and those who have followed our EOS.IO Roadmap will be happy to know that we are actually ahead of schedule in the development of the EOS.IO software.
block.one will be announcing further software developments on a regular basis so if you have not already joined our mailing list, please feel free to do so at https://eos.io/.
Developers who are interested in building their decentralized applications on a blockchain based on the EOS.IO software should feel free to contact us at [email protected]
---
block.one's decision to exclude citizens and residents of the People's Republic of China (the "PRC") and entities formed under the laws of the PRC (collectively, "Chinese persons") from purchasing EOS ERC-20 compatible tokens on the Ethereum blockchain (the "EOS Tokens") pursuant to the purchase procedures and policies on the official https://eos.io/ website was made effective September 5, 2017.
Chinese persons who purchased EOS Tokens prior to September 5, 2017 remain subject to the terms and conditions of the EOS Token Purchase Agreement.
Sincerely,
block.one