Committed to EOS Mainnet - We Are Not Joining Telos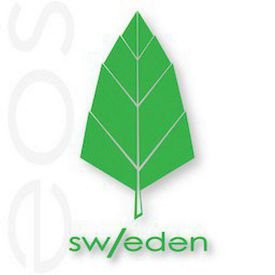 EOS sw/eden is dedicated to producing blocks on the EOS mainnet. We have committed our resources to building EOS - this position has not wavered since we released our one mainnet pledge two months ago.
It has come to our attention that another candidate has registered our exact vote ID - eosswedenorg - on the Telos alternate chain. That is not EOS sw/eden. Our team collectively decided that while the group behind Telos is offering changes made in good faith, we do not support the fork at this time. We are disappointed in this candidate for attempting to capitalize on our effort, time and resources by utilizing our name.
EOS sw/eden is beginning development on two projects to expand the EOS ecosystem - one targeted at enterprise customers and another at institutional investors. We will have more information coming out soon; in the meantime learn more from our Long Term Plan and receive updates on our Twitter.
Thank you for your support. EOS sw/eden is committed to building EOS.
EOS Vote ID - eosswedenorg
Website - https://eossweden.se/
Telegram chat - https://t.me/eossweden