😒 Official Blockchained BPC announcement on EOS discussion forums.
As you probably know, we are Russian BP, that is organized as a DAC and that has been supporting and educating Russian community since before EOS was announced last year.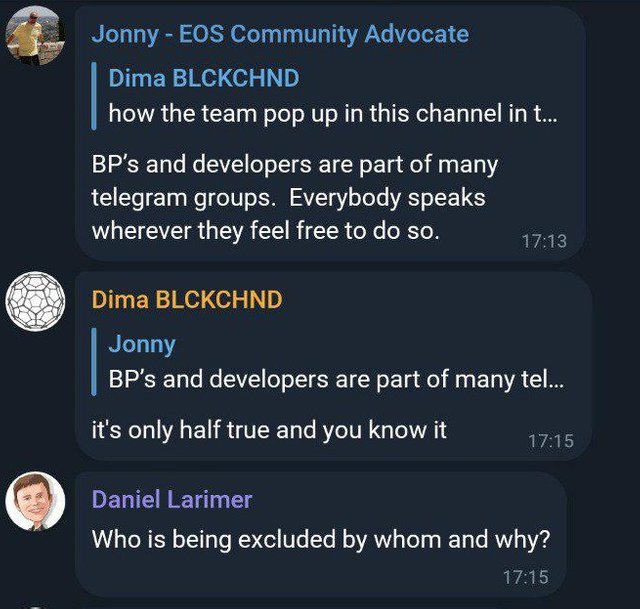 Our BPC proposal was dropped accidentally as possible spam (and deleted both our post and our account) on EOSForum. Okay, no biggie, right?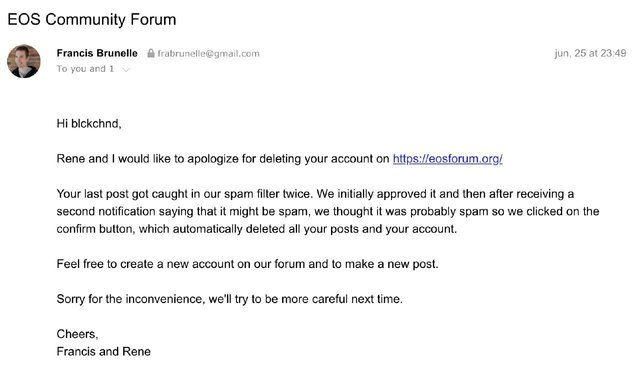 Okay, we launched 1st Bitshares DEX gateway for EOS, which is probably a big deal.
And then we post those announcements to two Official EOS forums, EOSGO & EOSForum. So our posts are still not there and are pending without being posted (it's been 2 days already since we posted on the forum)
So we consider those two forums to be centralized and actively censuring, so any and all discussions that do not happen on the chain are a joke and we consider them to be illegitimate
From this moment we refuse to put any info on this two forums