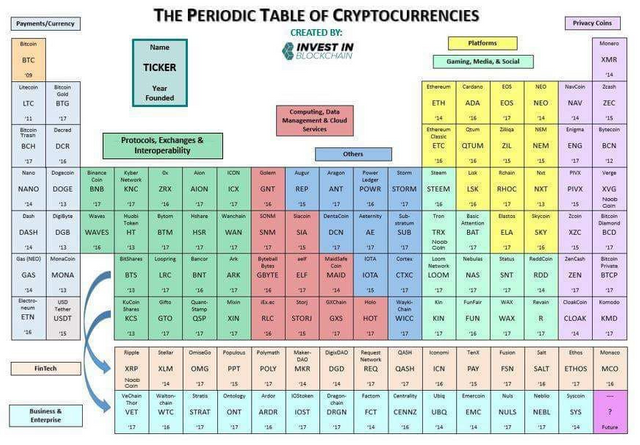 ---
The chart is a neat idea, and breaks various crypto into actual categories visually so you can see where things are.
Visual learners will really find this very useful!
This graphic needed to be left large so you can actually read the finer print, sorry for any bandwidth issues.
---
Related I also found this today!!!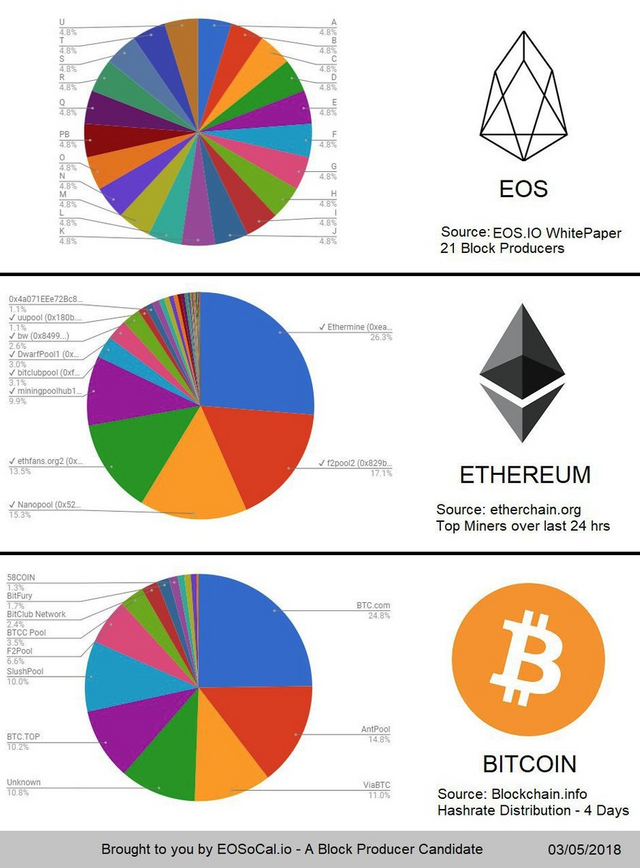 ---
Sources named on graphics.
---
Your friend

$EOS Launch Weekend Update! #EOS #EOSio - #CryptoCurrency #Crypto #Blockchain #Liberty #CryptoNews #EOSLaunch #EOSMainNet