First Spammer Silenced!

Just yesterday I posted about an excessive comment spammer and noted the reputation of that account was at 6.5 and suggested that we could push it down below zero so that future posts would be automatically hidden.
@abusereports jumped in and has now pushed the rep down to -0.62!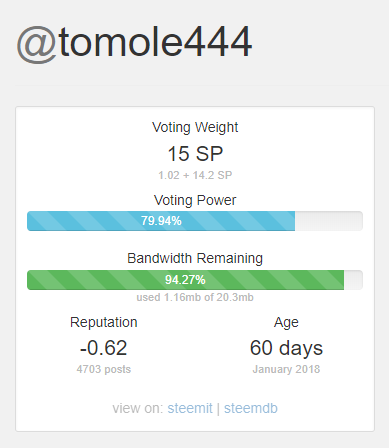 Unfortunately, this bot is still posting (and upvoting its 15 SP at only 10%) so hopefully the owner of @tomole444 stops this needless posting soon.
The good news is that our we're making a tangible impact on these spammers and I look forward to seeing our work grow even further!