Demonstrate an entitlement attitude.
That is the quickest way I know to frustrate an entrepreneur.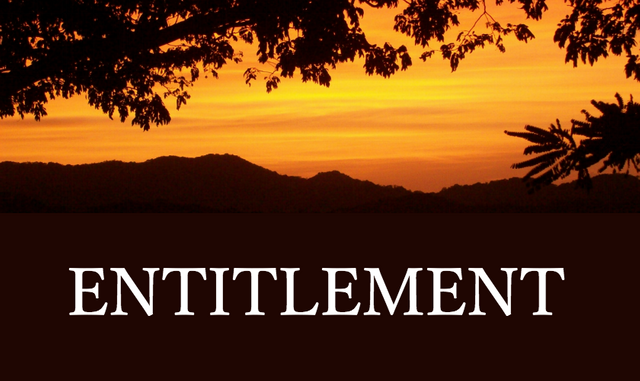 Every successful entrepreneur I've ever met believes nothing is owed to them. They believe in personal responsibility and making things happen. They believe an idea, hard work, and perseverance can accomplish anything and, more importantly, nothing can stop them. They believe everything it takes to succeed is already in their hands or they are actively executing a plan to obtain whatever is missing.
They don't believe in hand outs.
They will not let themselves be victimized.
They don't make excuses.
They don't feel entitled to anything by anyone.
But what about the entitlement mentality of the "kids these days"? Sounds like something your grandpa would complain about... But it is worth talking about. Are we becoming more entitled? If so, how does entitlement impact our culture and the generations to come?
Maybe we need frontiersman training. Buy an ax, a gun, and find some wilderness. Now go build a home and provide for your family.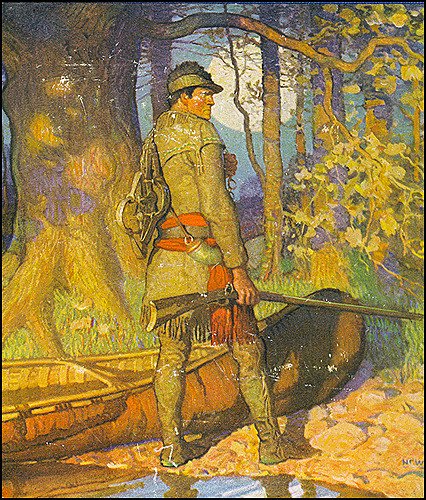 That's part of the foundational thinking of the people who started this country as a minarchy, and I'm afraid we're losing it. This land was shaped by innovators, but we'll destroy what they built if we don't train ourselves to drop the entitlement mentality and go build something.
What are you building?
Are you waiting for something and if so, why?
---
Image Sources:
Created by me using a photo I took in Costa Rica

P.S. If you need some more encouragement, see this keynote on how I turned my code into a company.