My steemit dairy
Hey!!!
Sup people, it your favorite girl on board. Hahahaha, your number one steemit amebo girl.
I'm running a doctorate degree on amebo already. Hahahaha.
See you too amebo, what are you looking for here. Hahahaha, we are both amebo like that.
Well apart from the amebo, I want to keep everyone from this end updated on happenings on steemit.
It been really tasking, and I feel like crying when I don't get enough. Lolss
So, guys I was able to cook something for this episode and I hope u enjoy it. Smiles, you must oo cos I had you in mind when I was preparing it.
DJ pay the music... Me is in love
Have found a man, stronger than anyone I knoe. He shares my dream I hope that someday we share our home....
( is it your love? Is it your man. Hahahaha tounge out)
Lets take this a glass of zobo together. Oh somebody have gedigedi( @ttopswag ) hahahaha..
Ltes just take chilled water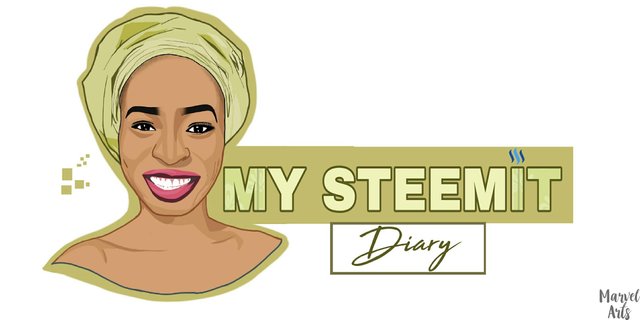 .
.
.
OFFLINE DAIRY
Breath out
So we done with the semester and I'm back home... Smiles, home sweet home.
It getting boring self, when you are in schools u want to go home, when you're at home you want to go back to school. Which one do you na like kwa?
Me I'm missing my friends oo, I'm missing school.
So I would be in Lagos for the for the next six month. I hope I survive that oo.
This one iya Rebecca will not let me be now.
Missing my special favourite guy😭😭.
ONLINE DAIRY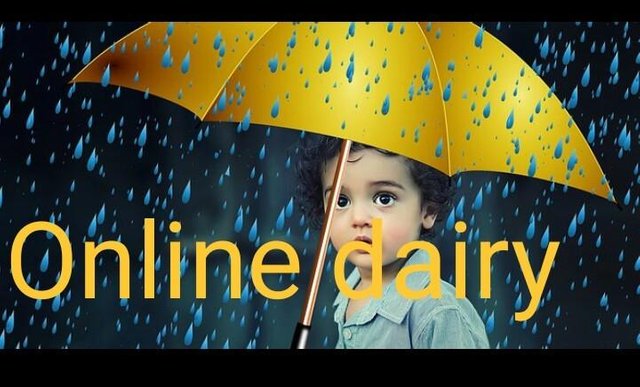 STEEMIT GOSSIPS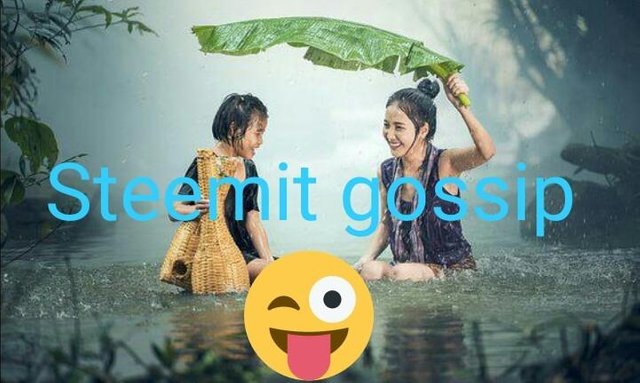 *I'm just wondering how I have come to love amebo like this. Lolss.
RELATIONSHIP GOSSIPS*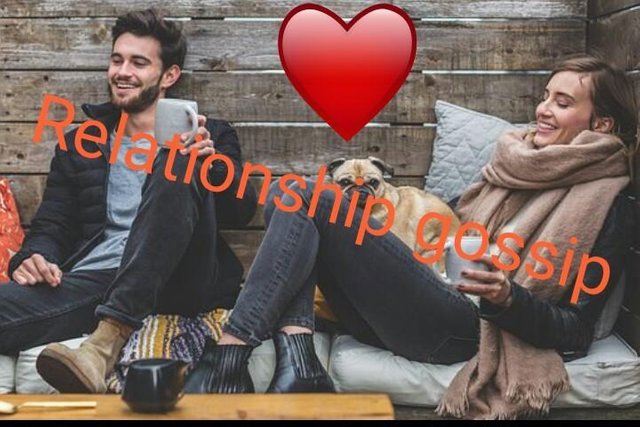 My regular please, the lukewarm water very cold water for my cough. Keep clam cos I'm about to burst your balls
You don't know heart break until you make this money and discover theirs no one to spend it with. 😢
Build relationships twice as much as you chase wealth.
It ready hit me hard, do pounder on it.
NEWBIES CORNER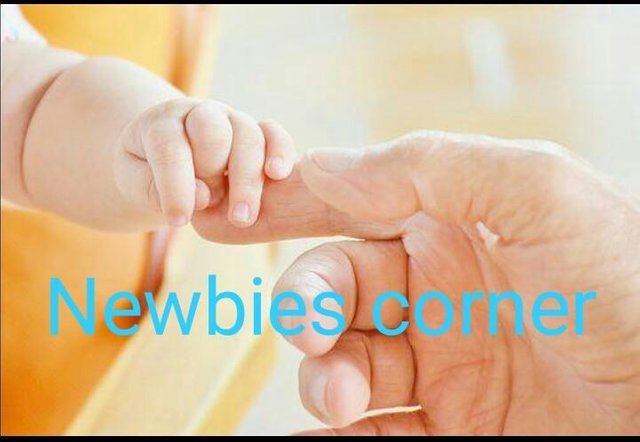 Sup there, how is steemit going.
Hope you post everyday, try and do that oo.
so I got these challenge and contest for you
@gee1 fun time is there for you to catch fun on Mondays, Wednesday and Thursday
@ulog is there too, tell us how you spent your day
So many contest and challenge to participate in.
Just make sure you are catching enough fun.
ENTERTAINMENT

OK that is me dancing again. Hahahaha
Dancing is a goal
ADVERT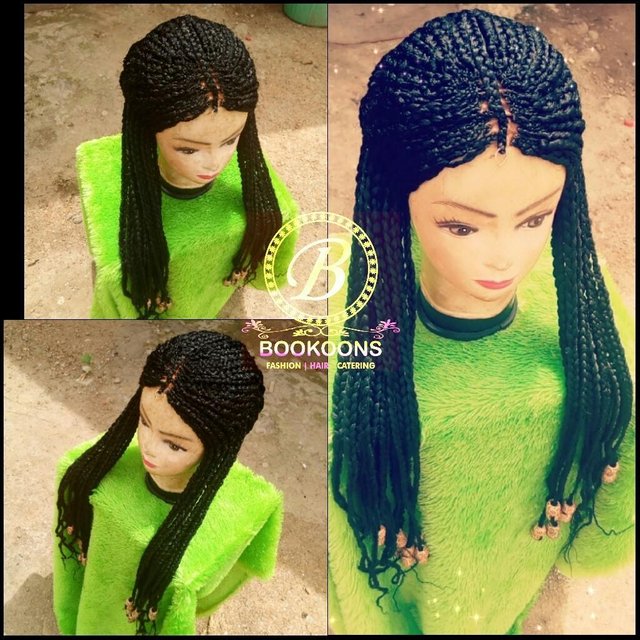 @bookoons hair, you would definitely find your style.
ANNOUNCEMENT
Tomorrow is @jeaniepearl's birthday!!!!!
Hurry, there is gonna be a birthday bash on her blog tomorrow don't miss it with lots of SBD to be won.
Listen to the following announcement and make sure you don't miss any if these
Air-clinic weekly program
You won't want to miss any of it, so fun filled and interesting
image
A lot of exciting moments on @naijapidgin, make sure you don't miss out on any. We die here
Abakaliki girl, you and your slavery girl

Have you heard about the #lovedoctor on steemit?
@klynic?
You shouldn't miss his Monday shows #air-clinic where he give answers to @zizymena questions and gives relationship advices. 8:00 pm

@jeaniepearl TGIF show is out, @sunnygirl is our guest(I want to be like you when I grow up sis)
And for tomorrow, Saturday anticipate...
---
BIRTHDAY
Happy birthday in advance to @jeaniepearl
---
GUESS AND WIN
missing item
---
MEME OF THE WEEK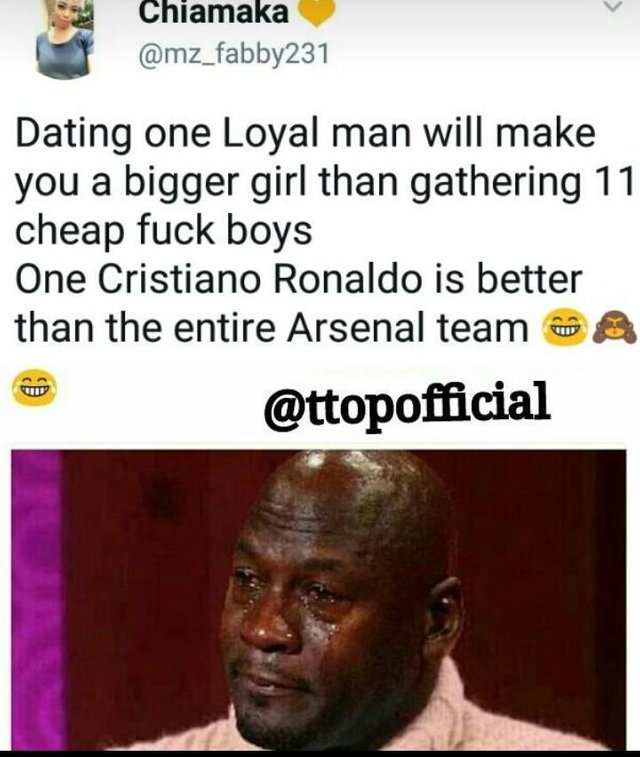 ---
All pictures are from pixabay
CONCLUSION
To my awesome readers, thanks for coming. I love you.
Thanks for taking out time to read my amebo don't forget to join me on discord ooo see here for the discord link
Thanks to @zizymena, @jeaniepeal, @adabless, @burlarj, @bookoons, @daniel-otaniel😘 for the support so far.
Thanks for the gist.
I'm so sure you love my steemit dairy, and I take it as a duty to get you entertained.
So do you have a complain, contribution or suggestion? Feel free to drop it on the comment box. I love you.
Note- if you won or resteemed and I'm yet to send your gift kindly let me know in the comment box
To send me gists and gossips or an upcoming birthday, events or to place your advert, contact me on..
Whatsapp-08148147974
Telegram- rebeccafl
Discord- rebeccafl
Gmail- @rebeccabukola58@gmail.com.
you might want to support my dairy, feel free to show the love, by sending steem and SBD donations to @rebeccafl. Thanks

Until I come your way again
Be you!