"HAIKU jest wyrazem krótkotrwałego olśnienia kiedy wglądamy w życie rzeczy" - H.R. Blyth.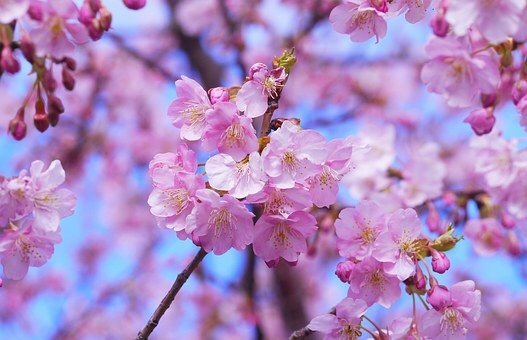 Każdy, kto kiedykolwiek będzie próbował układać wiersze Haiku, (trzymając się choćby najbardziej bazowych zasad ich konstrukcji), ten z pewnością się przekona, że wcale nie jest to prosta sztuka.
Pomimo krótkiej formy i lakonicznej treści - wierszyk ten jest dosyć wymagający.
Nie chodzi tylko o to, by wywiązać się z limitu sylab (odpowiednio: 5-7-5, w każdej kolejnej linijce trzech wersów wierszyka), ale też, by spełniał on kryteria snucia tej opowieści.
Najlepiej, by opowiedziany był w stylu mistrzów Zen.
Czyli próbujemy naszkicować jakieś zewnętrzne tło - kontekst danej historyjki, i dopełniamy ją zaskakującą bądź zabawną puentą.
Pięknie o tej sztuce napisał Janusz Kwiek w swoim ciekawym artykule o tym rodzaju poezji:
"Haiku nie wymaga wyobraźni, ale umiejętności dostrzegania ukrytych prawd w otaczających nas przedmiotach i zjawiskach".
(..)
"Ze względu na małą liczbę słów, którymi dysponujemy w haiku, nie wolno ich marnotrawić. Każdy wyraz powinien być istotny dla treści. Nie należy używać słów, służących wyłącznie jako dopełnienie liczby sylab. Od tego w dużym stopniu zależy wartość haiku."



Haiku może być zbudowane w oparciu o kilka różnych technik.
Może być utworzone na bazie porównania lub kontrastu, na technice relacji (czegoś do czegoś), na bazie absurdu, nieprawdopodobieństwa, lub skupienia na jakimś aspekcie.
Może też być oparte na zagadce, żarcie a nawet na czarnym humorze.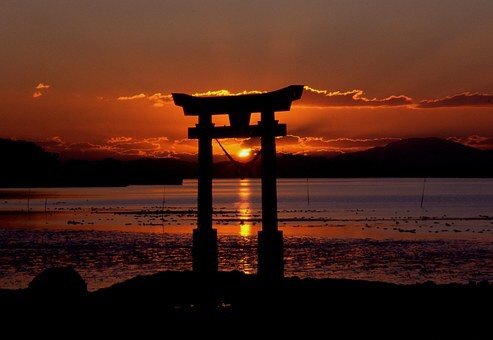 Zachęcam was gorąco: koniecznie popróbujcie sami.
Jest okazja!
Dorotti zorganizowała oryginalny konkurs na pisanie haiku!
Odsyłam Was do jej interesującego
postu
.
Popróbowałam i ja.
Faktycznie, usiłowanie zbudowania haiku, to sympatyczna umysłowa rozrywka. Intelektualna ekwilibrystyka. Układanie łamigłówki.
Ale dzięki @anadello, mam już niejaką wprawę - przynajmniej w liczeniu sylab i dopasowywaniu słów do limitów (pozdrawiam serdecznie - może Ty też spróbujesz? :)



Oto moje pierwsze, nieśmiałe i nieudolne wprawki,
czyli DWA WIERSZE W STYLU HAIKU :)



PONURAK:
pszczoły bzyczenie
wiosna wkurza radością
daj mi pavulon
--



DZIECIĘCY POKÓJ:
na ziemi klocki
perfidna pułapka
niewinność stopy
--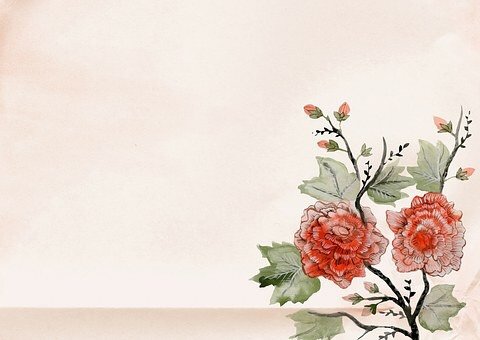 PS:
Mój post oczywiście nie bierze udziału w głosowaniu, jest tylko żartobliwą próbą zmierzenia się z tematem.
Z przyjemnością bawię się razem z Wami :)



WSPOMNIANY ARTYKUŁ:
http://dzienniklesny.pl/pasjonaci/janusz-kwiek-abc-haiku/
ALE WARTO PRZECZYTAĆ I TEN:
https://culture.pl/pl/dzielo/ryszard-krynicki-haiku-haiku-mistrzow
---
Originally posted on slowo ma znaczenie. Steem blog powered by DBLOG.