[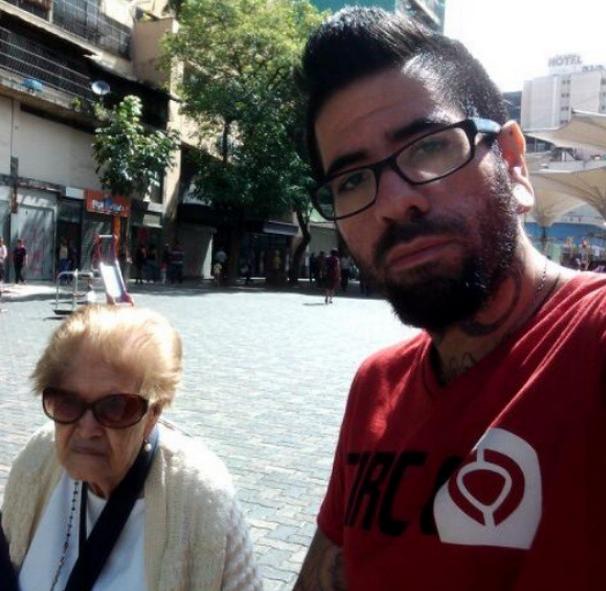 I will tell you my story of why i decided to training into a Gym. Many people do it for health, for fashion, for vocation, for adrenaline, for relax, so many reasons, for me ALL valid and that are respected equally, because training and doing exercises is great. In fact i like it photo-shooting in a gym machine or gym mirrows, or the selfie pics that wearing sportswear or jogging in any marathon like a trend, so, the health will always appreciate that change of life.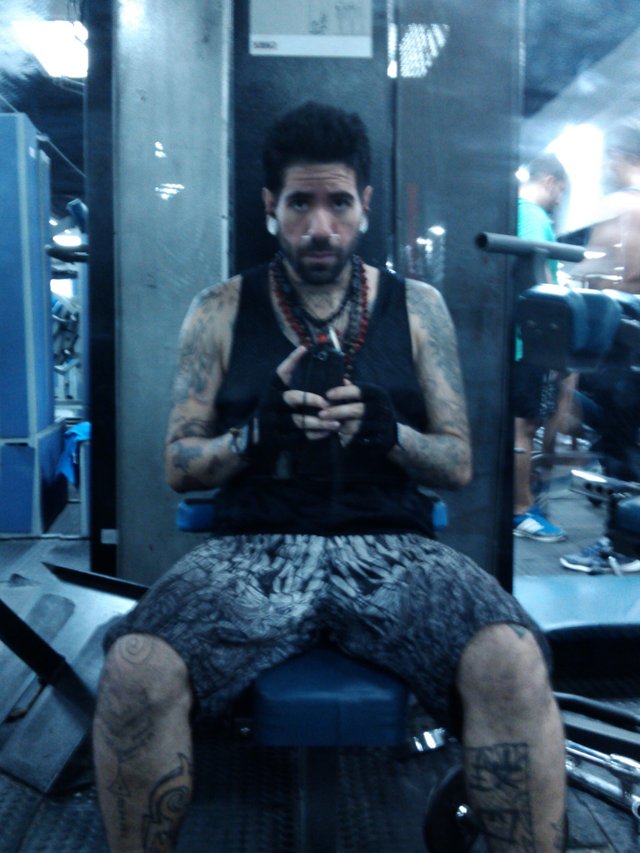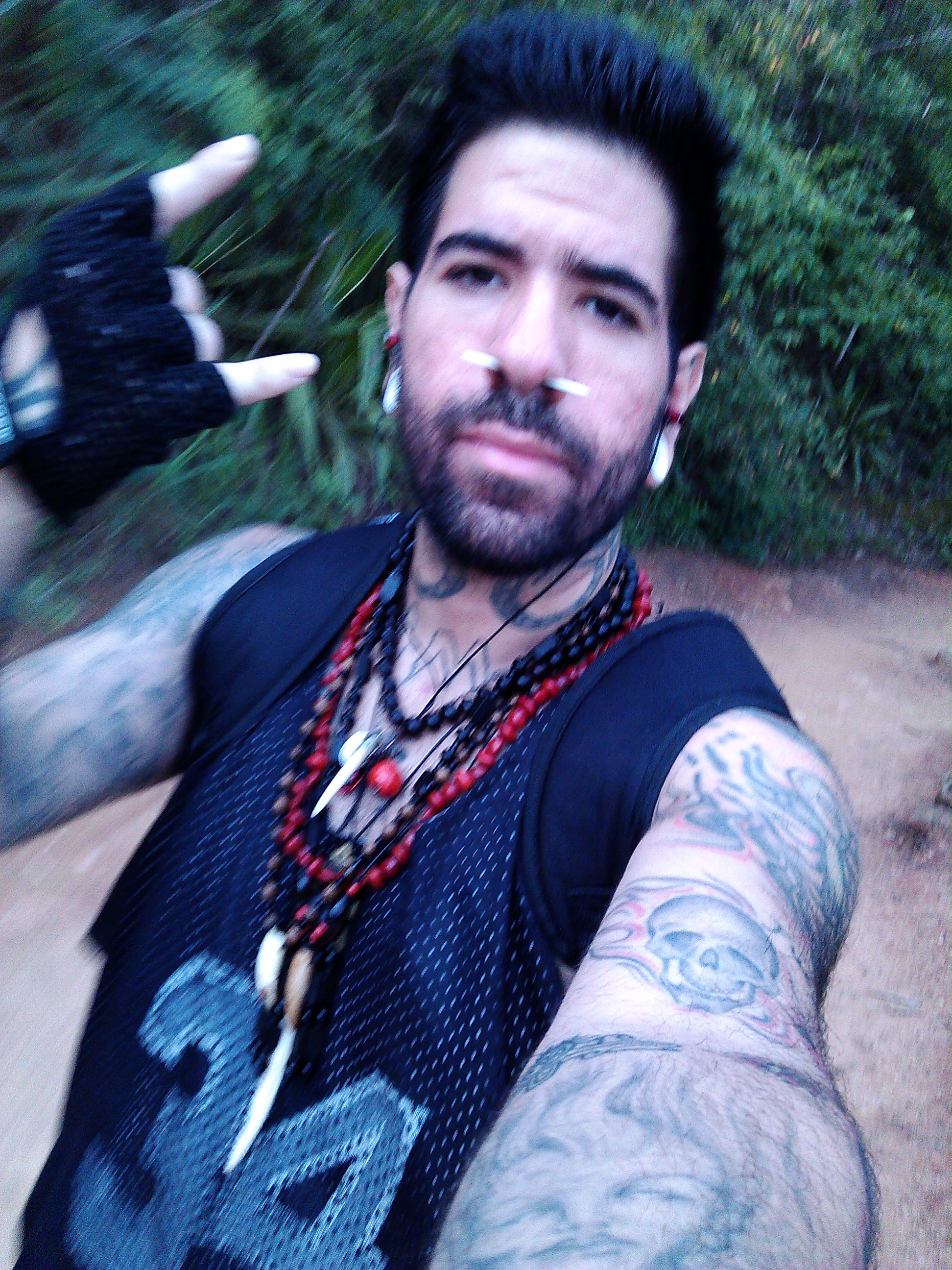 In my personal case many people know all the things that have happened during my life, accidents such as the bus that I pass over my legs in 1999, the fall of the paragliding and the double surgerieo of my back dorsal-spine and radiotherapy for tumors, among other things, I have always been driven by a desire to overcome my own limitations and fears, and to give the maximum of myself, grateful that I could walk again after so many trials, in addition to my trips to the Gran Sabana place (a forest into venezuelan lands) or when i was going to the jungle, and traveling all over the country, researching the ethnic theme, doing fieldwork, all those distances traveled, had to be in good shape to endure all those jogs. But beyond that, to prove to myself that I could cover an area that was almost innacesible to me.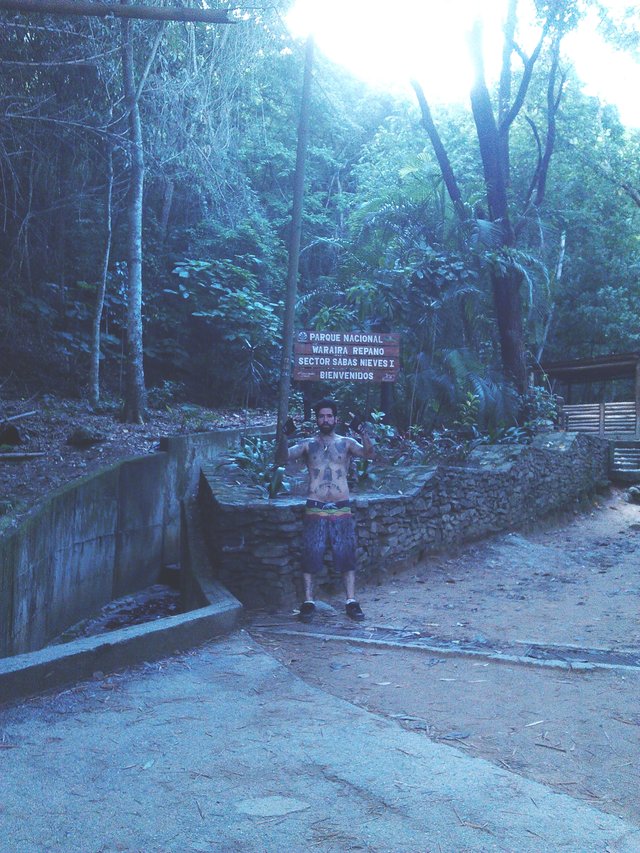 For me in the past train in a gym, lift weight, run, jump (until jumping the rope), less than doing parallel or push-ups, everything was very hard to do for me cause my back, but i try so harder, train everyday with a lot of perseverance, i lost a lot of weight too in a quality food time, and i put all of myself energy more every day! Like a warrior mind mentality.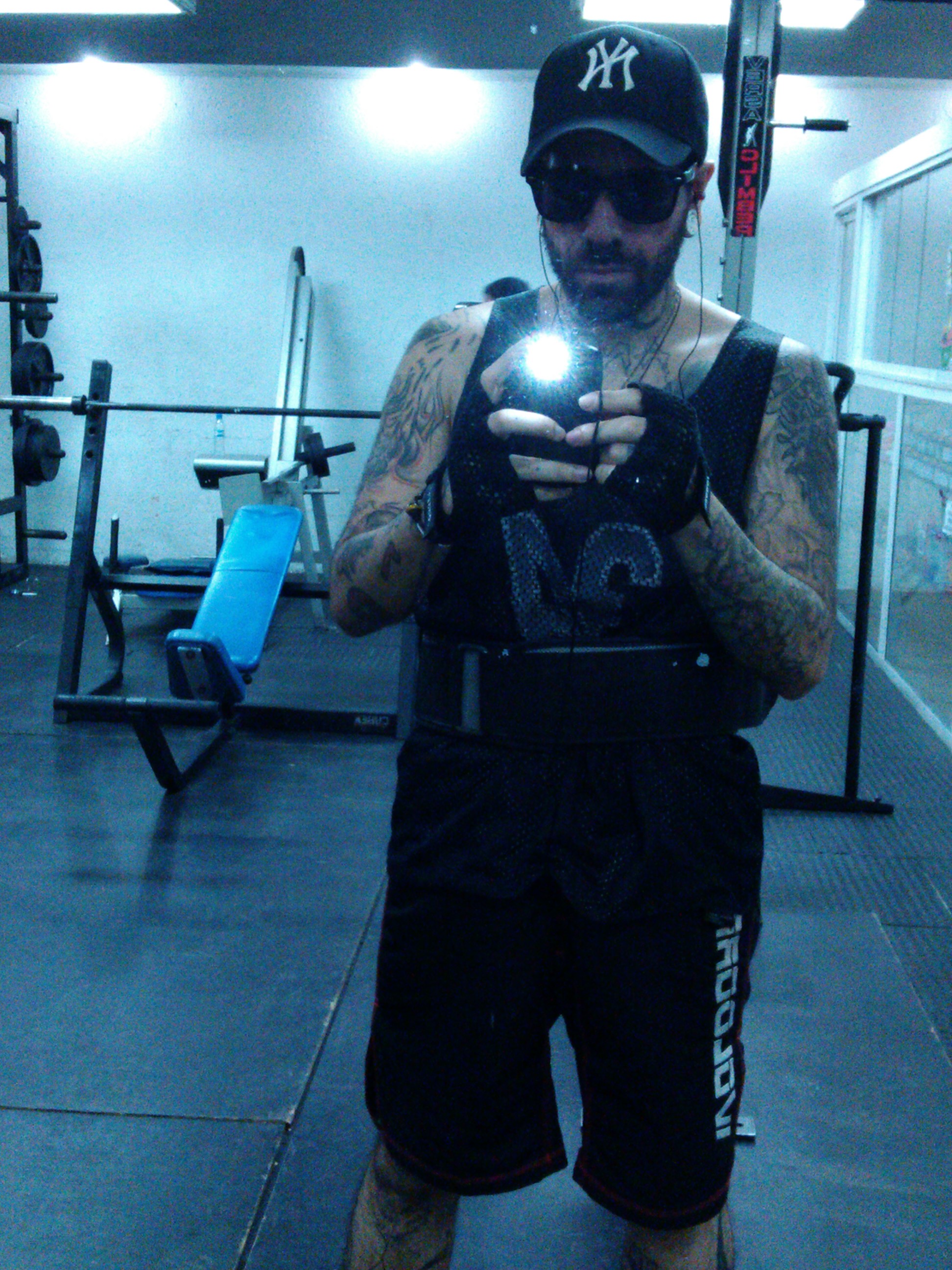 But beyond that, I started training at the gym almost two years ago (in January 2013) to get strength in the arms and resistance, to take care of my grandmother, to be able to charge her when the time that her illness comes. I had to create some strength power, to be able to move her in the wheelchair (without me getting tired), and to be able to react in any situation that deserves it. Therefore, and thanks to my training, I am now in full capacity to respond to that situation. Anyway, that's my story. Thank you for having read it, Happy day, happy week, Successes and blessings for you, and encourage you to train for whatever reason, blessings, Namaste! Nahu Padilla, 2014
[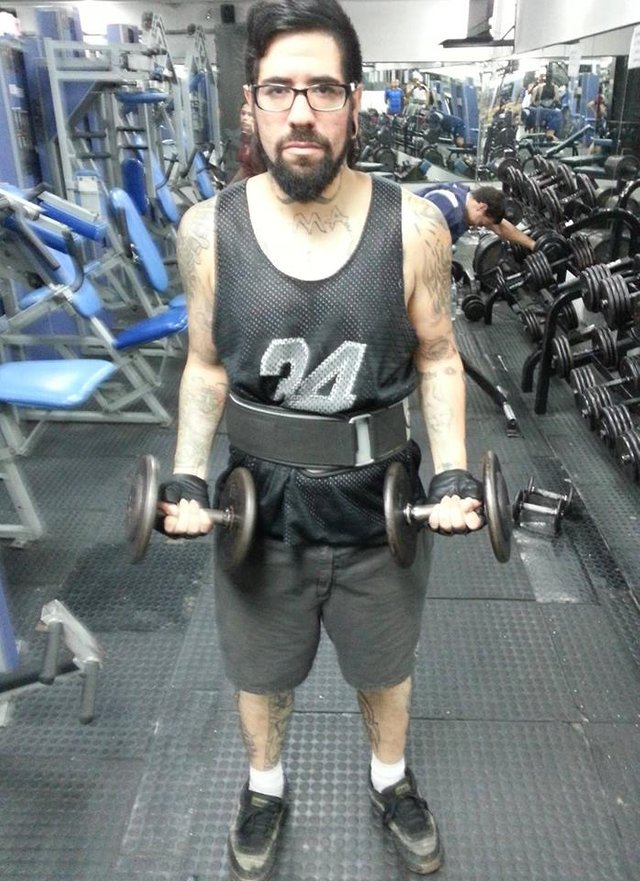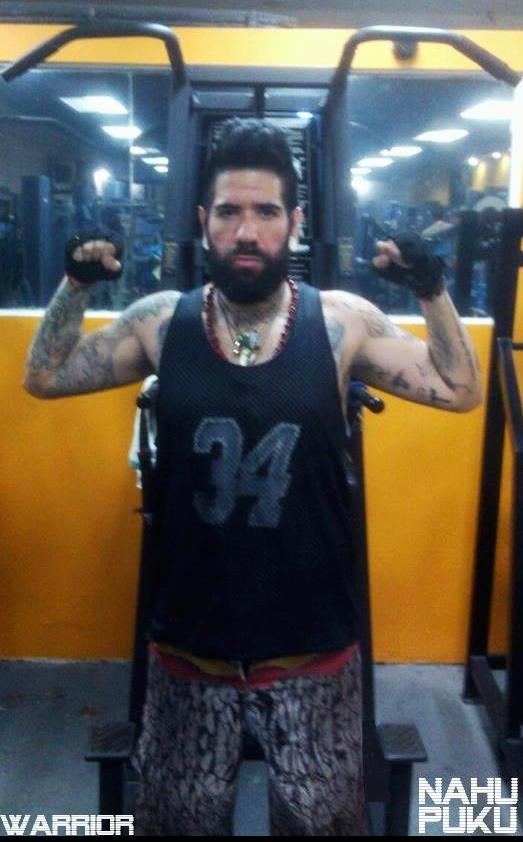 That its a old text that i create in spanish for motivate some people to join into a gym and train for healty reasons.
In 4th april 2017 my grandmom Arminda Varela pass away, but all the stuffs that i do with the training stufs works, i have power in my arms to change her dippers, and for move into the clinical bed to the bathroom, and stand by her and help her for all the stuffs that she ask for me to do it, so im glad to workout, its works!!! Do it when you can. Blessings to all.
Nahu Padilla, 2018
This post it ddedicated to God and Arminda Varela, my grandmom, example of superation, rest in peace sweetheart <3
Original post here (in spanish):
https://steemit.com/entrenamientos/@nahupuku/les-contare-mi-historia-de-porque-decidi-entrenar
I have two another oldest post in Steemit in english about my bio, if you wanna read it, this its the link:
My Bio:
https://steemit.com/english/@nahupuku/nahu-padilla-bio-in-english-for-the-steemit-english-comunity
My Guitar Shamanic:
https://steemit.com/english/@nahupuku/my-shamanic-guitar-my-guitar-style
And my Foundation @heroesanonimos posts:
Unknown Heroes Foundation:
https://steemit.com/venezuela/@nahupuku/donation-history-heroes-anonimos
https://steemit.com/youarehope/@nahupuku/you-can-help-us-in-unknown-heroes-venezuela-with-a-simple-sbd-transf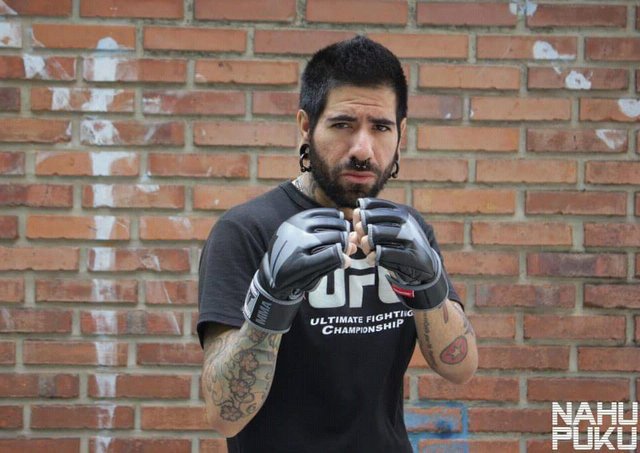 My training video-serie: Urban Pukuninja post:
https://steemit.com/spanish/@nahupuku/retropuku-pukuninja-urbano
Some of my training videos that i create for my personal Youtube channel and i posted on my blog:
One the most amazing stuff about training its know a lot of amazing people in the sports and create and participate a lot of cool activities. In 2013 i participate with Fabian Fernandez (personal trainner and model from Venezuela) in some beach workouts with Bootcamp, so i very glad to being a part of the organization team: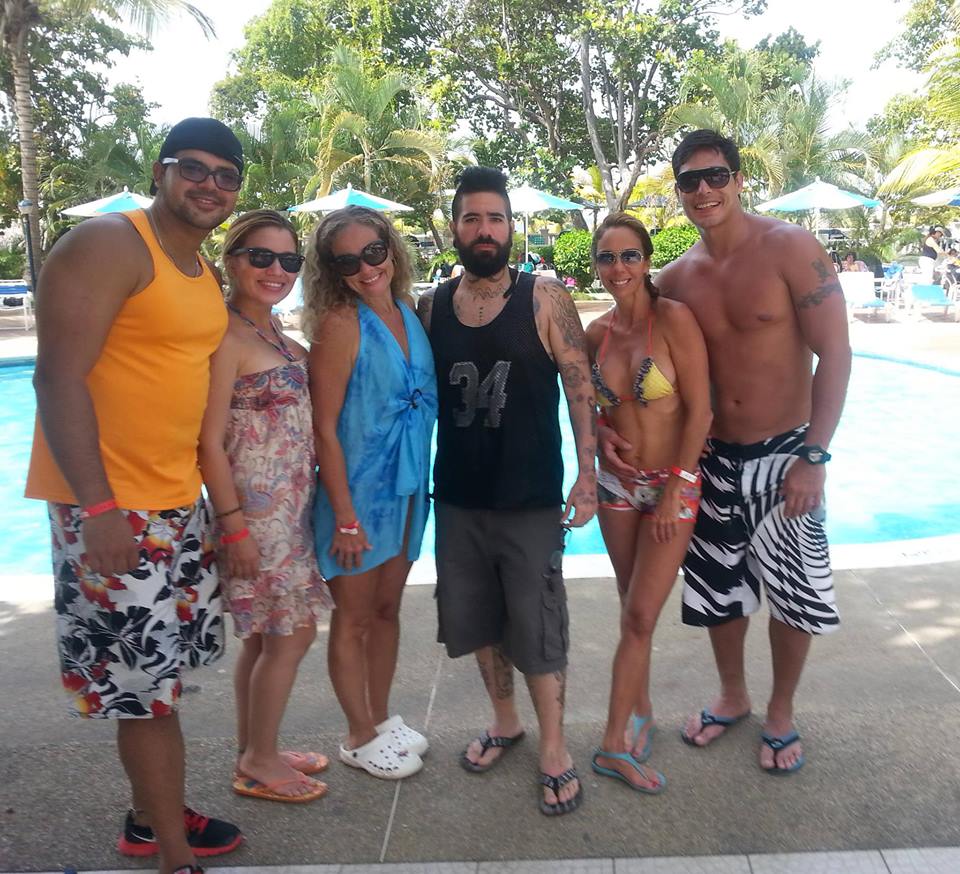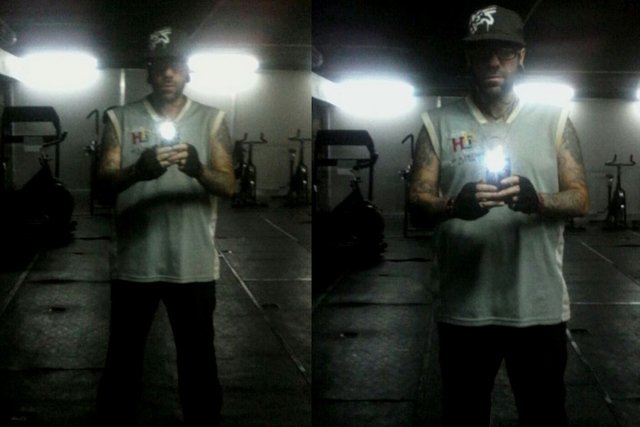 My Instagram account: http://instagram.com/nahupuku
And finnaly, if you wanna see some of my modeling photo shooting with Wolverine, Captain Puku or Yuri Boyka Character from Undisputed movies click here:
PukuWolverine Sessions:
https://www.facebook.com/media/set/?set=a.807914479271024.1073741910.100001574386293&type=1&l=422a3a08b5
PukuBoyka:
https://www.facebook.com/media/set/?set=a.1087539721308497.1073741945.100001574386293&type=1&l=de430f79c7
Captain Puku (from Urban PukuNinja):
https://www.facebook.com/media/set/?set=a.1181738008555334.1073741949.100001574386293&type=1&l=d966c0f70
Thanks a lot for reading my post and visit my blog, Blessings