Sometimes I wonder why people have to go through difficult times on certain occasions, stormy times where we often lose our temper, we gain frustration and anxiety, without wanting to be reborn feelings "of our human nature" like anger, sadness and that strong feeling of impotence. Then it is there in that state of weakness where we really understand that as human beings there are things that we can not solve by our own strengths. Certainly there are times when everything is going well, everything is in control in our perception of "the perfect reality" but there are times when it seems that everything is against and even though we fight, the doors close and we ask ourselves why this happens to me ? And what can I do?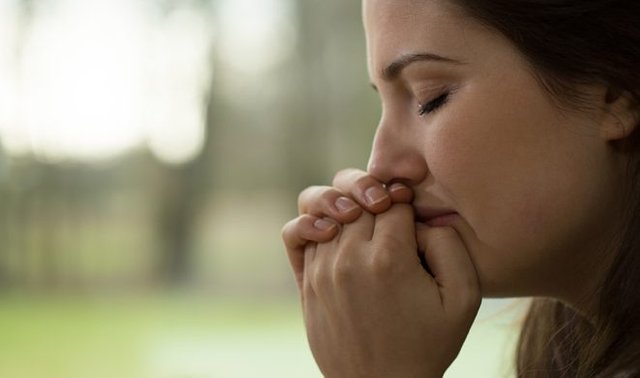 Source
The Bible, in Matthew 19, mentions the following:
"For men it is impossible, but for God nothing is impossible"
• We must put everything in the hands of God because for him there is nothing that can not be achieved, he is "omnipotent".
• Everything that happens to us is good or bad we should thank him, because at the time of the difficulty, maybe, we do not understand why the situation, but with the passage of time we will realize that everything is part of a process for our growth.
Romans 8:28 "And we know that those who love God, all things work together for good, that is, those who are called according to his purpose"
• For more difficult times that we are going through we must always wait for that time to pass and prepare for the new time that will be better and will come with many blessings.
Psalm 30: 5 "Maybe we will cry during the night, but in the morning we will jump for joy"
• Despite the bad and good things that happen to us in this life, we must not stop believing in our GOD since he can and does everything.
There were two planters who prayed to God to rain and his harvest was good, but only one of them went to prepare the ground. Which of the sowers are you?
More information
https://www.biblegateway.com/passage/?search=Romanos+8&version=RVR1960