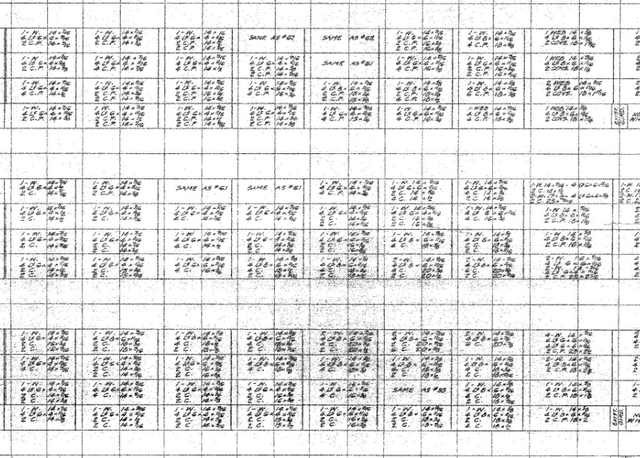 How many people here are engineers or architects? Do you like to write tutorials and articles about your subject? Post below with information about the field you work in, what degree you have/where you went to!
Lets get a list going to create our own technical community! It has nothing to do with steemit, rather it has everything to do with what the steem blockchain can be used for, which is a decentralized storage of information.
As professionals, we have a lot of information to share with each other and I think there is a great benefit for all of us to put our collective knowledge together and form our own network. I know there aren't many of us here, despite the 1 Million users, but surely there enough of us to create a community and wanting to contribute as a technical resource for everyone in our industry.
While computer and software engineers are welcomed, they have utopian as a separate community. I'm more focused on the engineers who create tangible goods. The mechanical, electrical, civil , aeronautics and so on, who continue to create physical goods for us to use in real life.
Let me start the list!
| # | User | Profession | Education |
| --- | --- | --- | --- |
| 1 | @motoengineer | Structural Engineer | City College of New York, BE |
FYI, here is the code for the list
#| User| Profession | Education
--- | --- | --- | ---
1| @motoengineer| Structural Engineer| City College of New York, BE
2| @yourname| yourfield| yourschool, yourdegree