Steemit Update [ April 18th, 2022 ] : Steemit Engagement Challenge Communities for May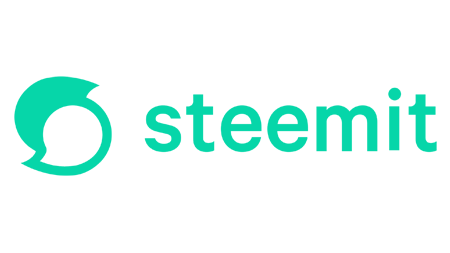 Thank you to all the communities who applied for the Steemit Engagement Challenge.
Over 20 communities applied in the end with many strong applications.
We have now been through all the applications and selected the first six communities to take part in the new Steemit Engagement Challenge.
---
---
Steemit Engagement Challenge Communities for May


The communities we have selected for the first Steemit Engagement Challenge in May are…
Please would the leader of each selected community confirm acceptance in a comment below and include their contact details (Discord / Telegram).
—
We will be in touch with the selected communities to help them prepare for the Engagement Challenge starting in May.
The communities should prepare contests to run each week.
To take part in the Engagement Challenge people should enter these contests - and also make valuable, relevant comments on other posts in the contests.
We will be tracking all the entries, all the comments and all the votes to select the weekly Engagement Challenge winners who will receive extra votes from @steemcurator01.
There will also be special prize votes at the end of the month for the people who have posted and commented most regularly.
As well as the six selected communities the Engagement Challenge will also run in the Steemit Crypto Academy community.
—
—
We hope you will all enjoy taking part in the Steemit Engagement Challenge.
Look out for more news about the Challenge on @steemitblog and in the selected communities.
Thank you
The Steemit Team