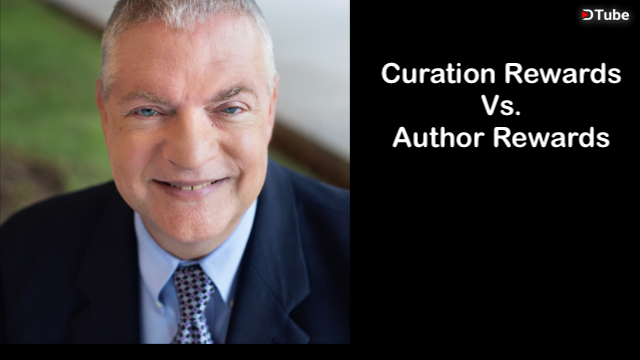 ---
Ok... I have been collecting data for the last 30 days... I did do 1 Bot during that timeframe for 1.0 increase in SP. This data is SP only! In short , you will see I went several days of no Author & no Curation... Well what is the results? All zeros for both Author & Curation Rewards... I had a few days where the curation actually was better than the Author amounts... My intention was to not use a bot to skew the results. I am sharing the actual data with you! My total for Author Rewards was actually better... but, drop 1.00 from the total and it is pretty close. It is interesting to see how important it is to do both... even a bad post can result in better than expected returns. A simple picture can sometimes do better than a hard written finely crafted post. You might even try a #dtubesnap or better yet a #dtubesnapplus then check your results for that post. The bottom line is this... no engagement no results!!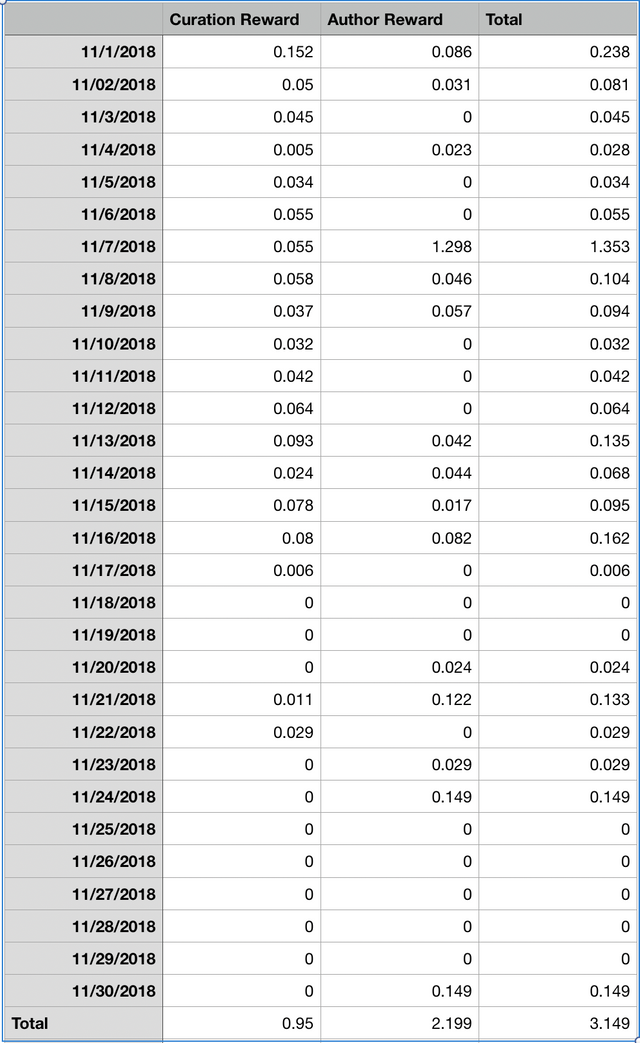 I wanted to do 30 days of information to prove a point.... it cost me... as it flattened out everything! No increase in followers as a result. Which in turns means no rank advancing! In fact I lost 1 or 2 followers as well… during this time I also purchased delegation! So you have to do more than buy your way to success!
So the moral of the story is to grow you have to take action! Taking action means engaging with other people... Do you want a bunch of zero's like I have?
What do you think @jongolson? Does this sum it all up... LOL
---
▶️ DTube
▶️ IPFS