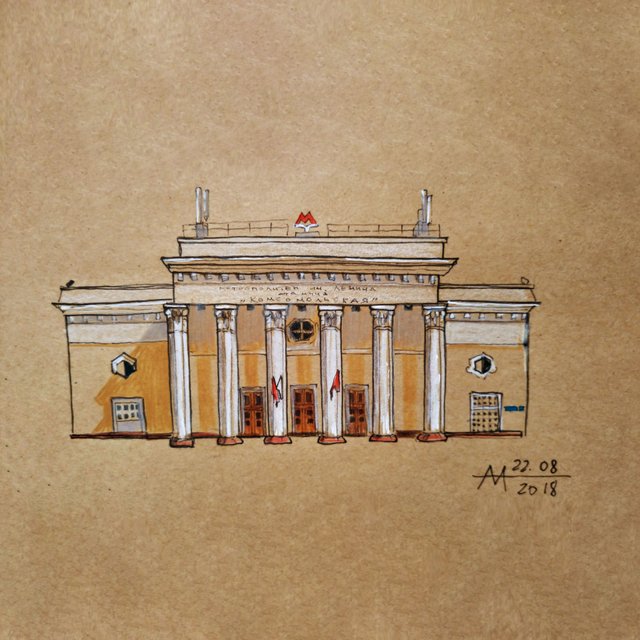 Recently I was in Moscow and drew this building with markers. I sat opposite on the border and drew what I saw. That day I had a rich program. And one of the items was a store of art materials. I bought two pencils there.
When I arrived at home, I realized that I should try to paint something. And in the deep night I sat down to draw this picture, only on kraft paper with pencils.
I started drawing from the outline. I paint with a liner of 0.05 mm. This is the most delicate liner of all that I have.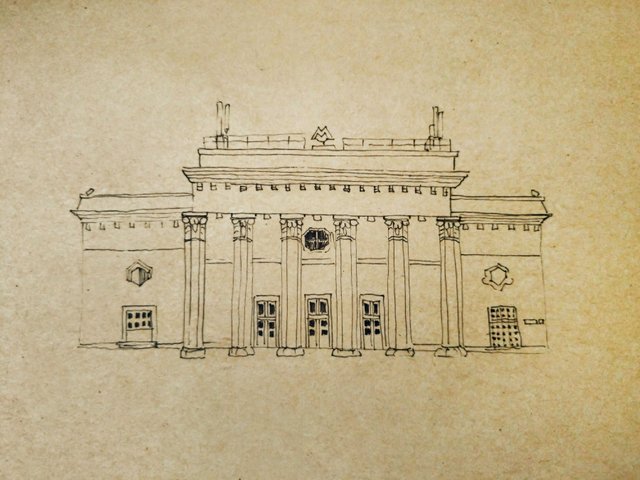 Then I add pencils. The color of the craft paper will be the yellow color of my building, so I need to add shadows and white parts of the building. And to allocate small accents.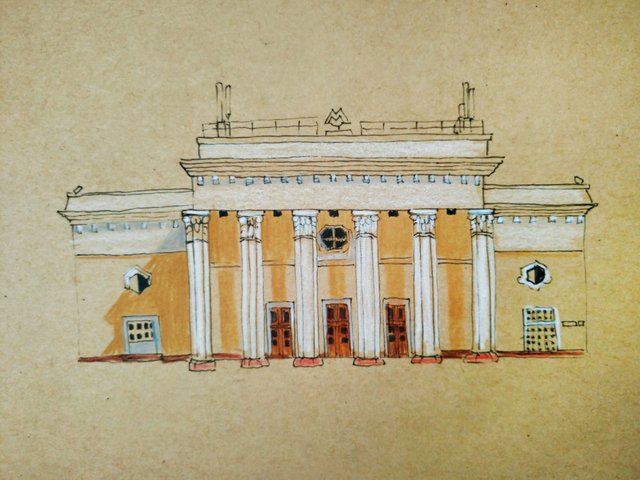 I add bright details to the sketch, I trace the main parts of the 0.2 mm liner to highlight them. Like this!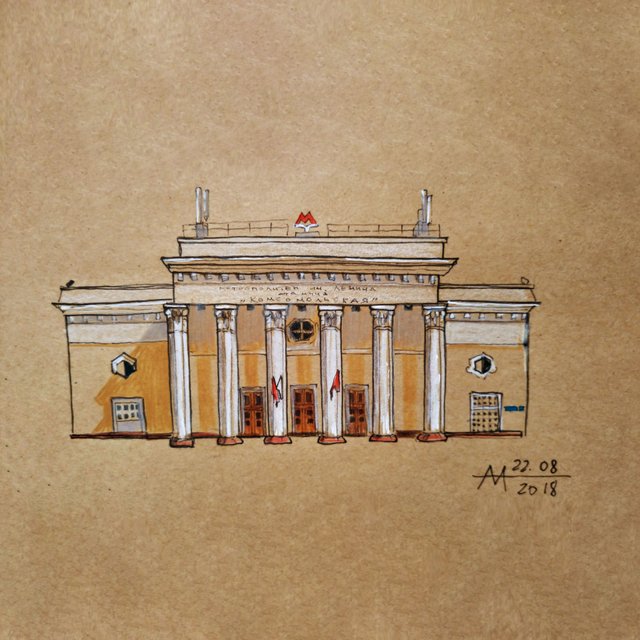 I have not decided yet what I like more: markers or pencils. Therefore, I particularly perform some of the arts that I especially like, in two different techniques))
---
All my paintings can be bought for sbd/steem
---
Thank you for watching!


Join us @steemitbloggers
Animation By @zord189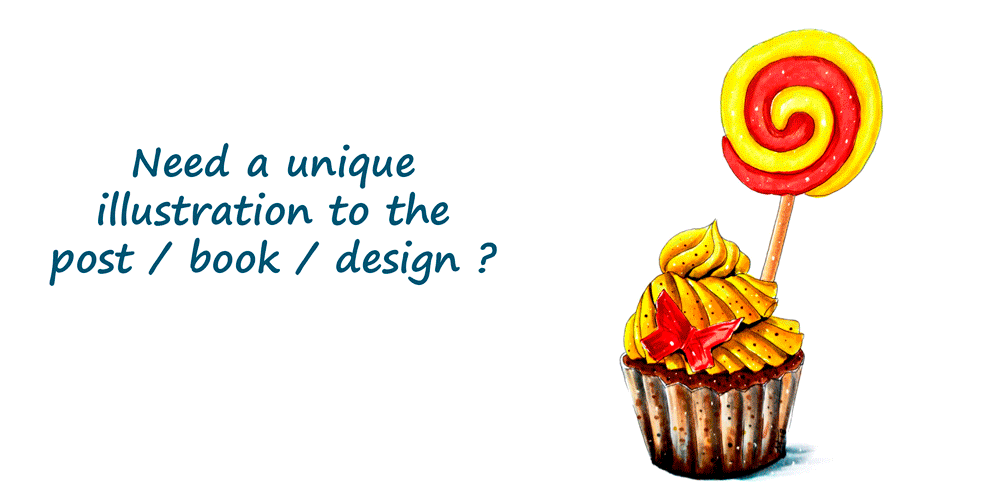 P.S. It is hard to write in English, because my native language is Russian. But I'm learning. If you notice serious errors in the text that interfere with the correct perception, please let me know about them.