Hi Steemians,
Team TUDA here to report our next post!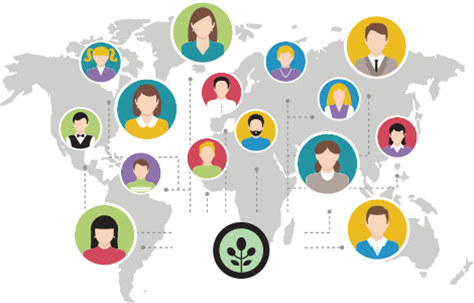 First of all, we would love to thank everyone for all of the love that we have received and all of the warm greetings from the Steemit community. Before we go into a series where we explain the platform that we are developing, our team would like to explain the reasons on why we are putting all of our energy into pursuing this educational blockchain. All of our posts are geared towards making sure that we keep the audience engaged, and therefore, try to keep the posts to a 4-5 minute read max.
Teachers First
Education and having it accessible to all is a core asset in advancing the world and making sure that teachers are fully engaged with educational activities is paramount to our cause. We have seen that throughout the world, many teachers are quite underpaid, resort to moonlighting in restaurants, which we feel is underutilizing their core strengths and capabilities. Our goal is to get these teachers more engaged with advancing education throughout the world, and with the advancement of blockchain technology, Team TUDA believes that this can be achieved.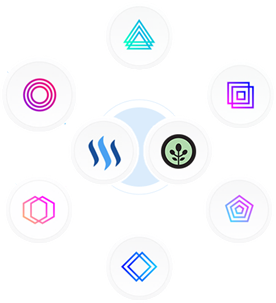 Get Paid for Thought
The first step is to get teachers to interact more and more with each other, sharing knowledge and teaching know-how's. With our platform on the SMT protocol, teachers will be paid for their contents and work that is presented on the protocol. Utilizing forum or chat capabilities to further educational thought, Team TUDA will initially create the largest community of just teachers. With our beta version out on the Android market, we are testing these communication tools with the Korean market with already 10,000+ teachers engaged.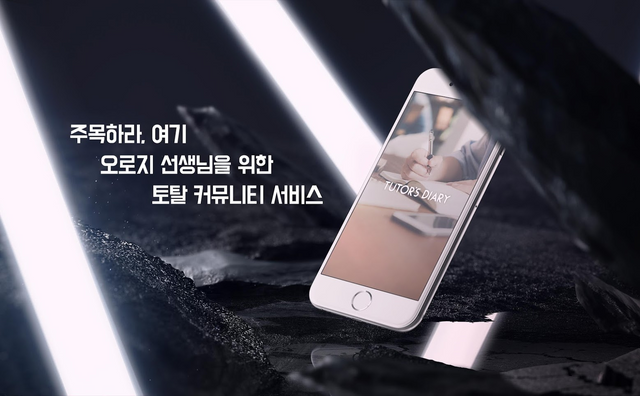 Fully Digitalized
Team TUDA full understands that in order for there to be more adoption, the platform will need to incorporate all of the needs of the teacher on the platform. We can't have teachers doing some of the work with pencil and paper and some of the work on the platform. To rid of this problem, the platform also has a utility function for teachers to use.
Scheduling - The calendar function allows teachers to sync up their personal calendars, as well as teaching schedules
Student Management - Teachers can register their students on the platform to mark their progress
Tuition Management - For tutors and other private teachers/institutions
Job Search - TUDA provides a free portal to allow teachers to market themselves to teaching institutions and parents looking for private lessons
What TUDA is Working On Currently
Structuring a way to integrate the SMT protocol into our platform
Organic calendar system, where teachers can sync their personal calendars to our calendar systems. It allows for a more fluid integration with messaging capabilities to communicate with students and parents.
Payment System - While in the future, once we adopt the SMT protocol, there will be the advancement of free education, the team understands that we can't pivot 100% towards a token-based payment system for classes. To help the transition, we will have payment systems that allows for parents to pay the teacher via our system with credit cards.
Roll Call - Knowing that students are participating in classes is crucial and having a robust roll call system will be necessary to check the progress of students in their educational lives.
Language options - While currently in Korean, we want to expand our offering so that anyone on the planet can join the platform
The above is just a hint of all the goodies that we have planned for everyone.
We really hope that everyone is as excited as we are with this project. Please let us know if you are interested in any way to get more involved with us, either by emailing us at contact@tutorsdiary.com or by replying to this post!
Best Regards,
Team TUDA
---
Links:
TUDA Website
TUDA Whitepaper - English
TUDA Whitepaper - Korean
TUDA Whitepaper - Chinese
TUDA Android Application