WELCOME TO PARIS
'Paris - the city with plenty of darkness and even more hate!', was the graffiti sentence on one of the hundreds painted street garages which got my attention on the way to the school's second Project Week, 'My Week in Paris'. In the first hand, I found this statement very provocative which sparked a very strange and unknown feeling through my whole body, but after the only couple of minutes, I tried to remind myself that the place where I am traveling to is the place filled with buch of shiny lights and truthful love, nothing else. However, on our eight hours long travel, my full attention was completely preoccupied by the 'Ultimate Paris Guide' magazine which was creatively inspiring and motivating me with the most beautiful photos of Paris and all the places tourists are supposed to visit in the city center.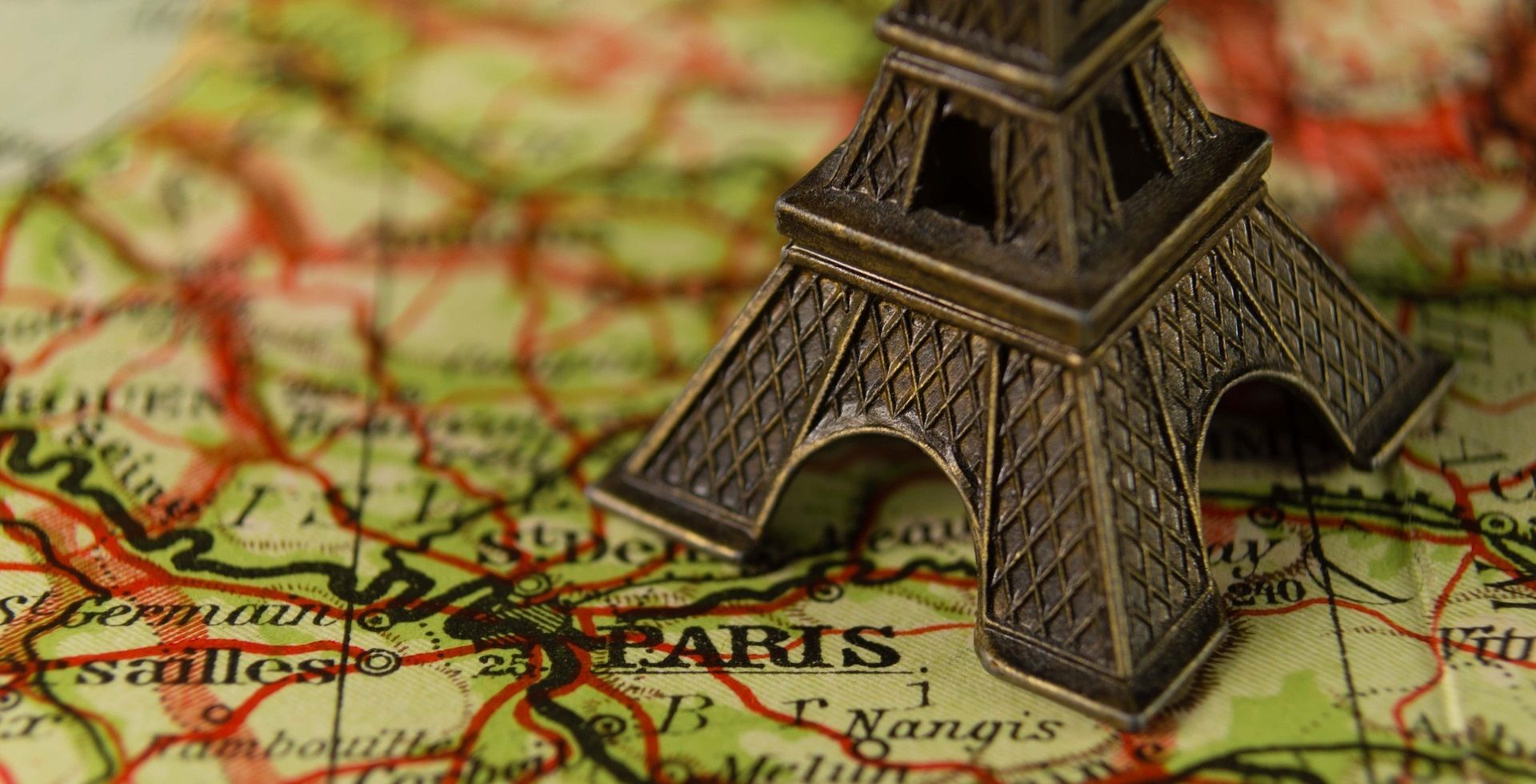 The main goals of this Project Week ten group people were attending various workshops regarding the beauty of rhetorics and freedom of the 'art of speech'. We have, indeed, learned a lot about these topics, and our viewpoints expanded to a larger extent. It is always very useful to learn new things in life since it is very short, isn't it? Another aim of our expedition from which I learned the most, was exploring this great city and its long and astonishing history. Louvre museum, Eiffel tower, Arc the Triomphe, etc. are attractions that left us without a breath and had an impressive impact on the understanding of peope who lived in the dark shades of past in Paris.

Moreover, the most astonishing impact and even broader and more complete understanding of present in Paris started as we entered to the metro. Differences between people and economic disparities between the center and suburbs of Paris were obvious. It was so ugly to see people exposed to negative sides of racism, deep hate, pacts with loneliness, and many, many other, more negative daily situations. Dozens of homeless people were deeply asleep on rotten benches, and countless of refugee families carrying baby children were seated around each corner, begging for coins which could possibly make them a way to feed their children and somehow survive uglier and uglier days. This made me totally discouraged. Discouraged by all the negativities I witnessed in the 'dark' corners of this city, Paris. Corners of the city full of lights and love.

When we were getting back home, I was not able to stop thinking about all those scenes I previously witnessed during the past seven days. Those were not the scenes that would evoke happiness inside me, but those were the scenes that constantly were making me feel deeply sad. I have remembered those garages where I notice the sentence written on one of them, but now on the opposite side was written: 'Remember? I did tell you!' Indeed, this 'Ultimate Paris Guide' magazine should be completely changed into 'Ultimate Parise Guide of darkness and hate'. Paris, however, taught me many nice things, but the most important ones will always remain within myself.

Have you ever experienced anything similar, and what have you learned from it? Please write your opinions and comments below.



WELCOME TO PARIS

@keyss