Freedom to Dream: Difficult to Achieve --- banging Medical Laboratory Science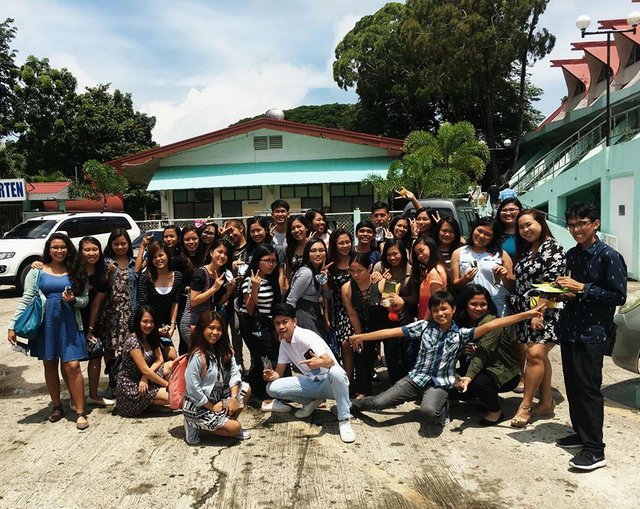 COLLEGE - MEDICAL LABORATORY SCIENCE
Together, dreaming about working in a prestigious Medical Hospital wherein you can really help the sick and earn a lot of money. Some would say that only the bravest student would dare to take "BACHELOR OF MEDICAL LABORATORY SCIENCE" - one of the difficult and life-changing career in your college years.
All of us were expecting how hard and difficult the career that we are going to take through. We had witness some other sections murmuring about the different task, projects and paper works ---term papers.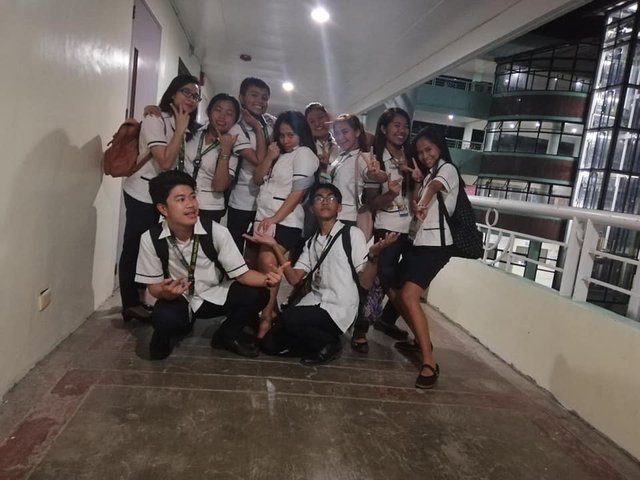 But still, positive energy and vibes is occupying us. There is no room for negativity
GOD BLESS STEEMIT!!!
PS: I am currently enrolled in Central Philippine University Iloilo