Dear friends and supporters of me, I am writing the article to participate @SteemitEducation's Weekly Home work contest. I would like to share the reasons why I wanted to be a teacher. It is really hard to say in one word that influenced me to be something.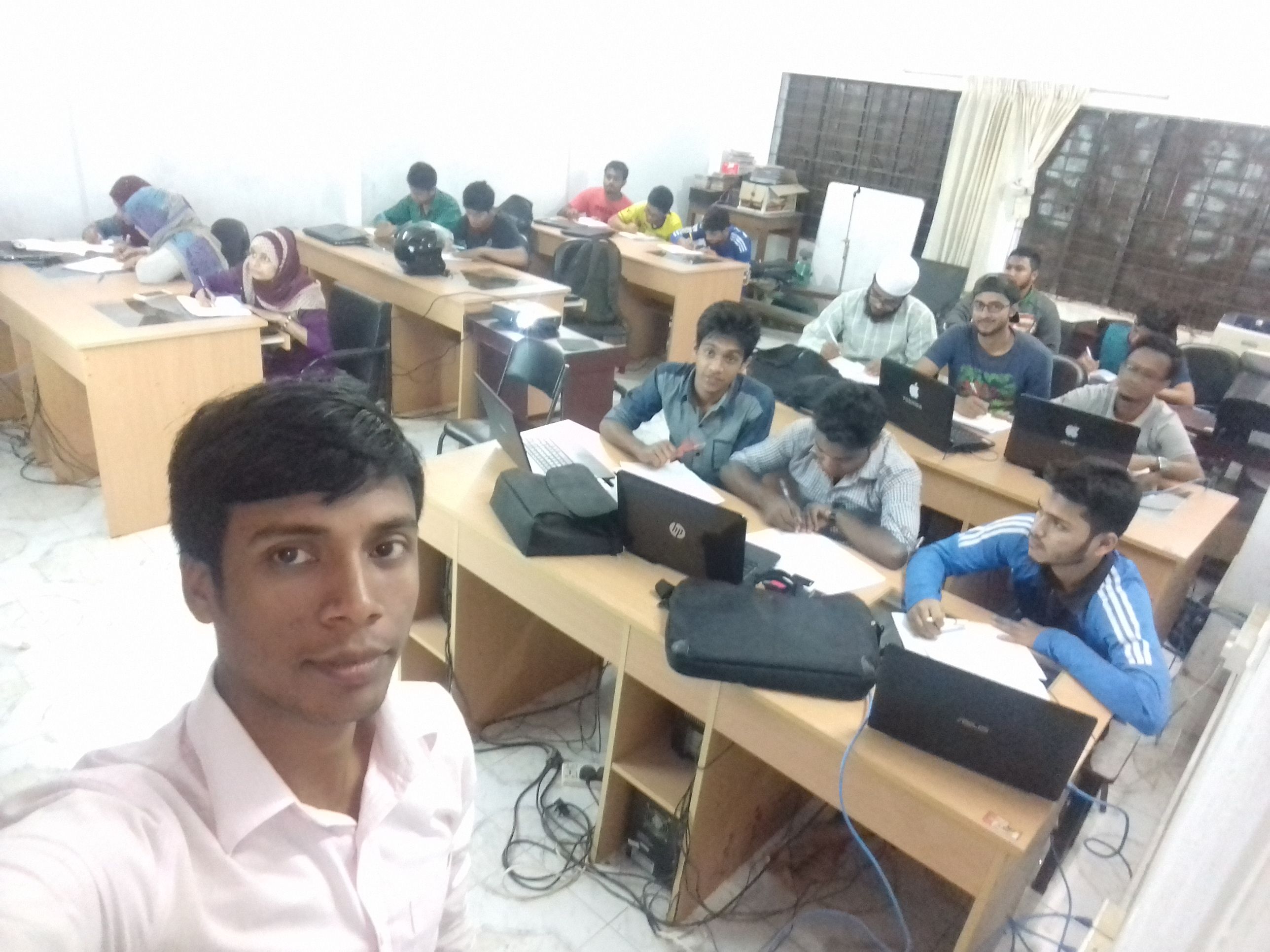 The above picture was taken when I was providing training to a group of youths in my city. As a youth activist, I believed in development of youth generation is more important in developing countries. Due to high unemployment ratio, huge number of youths suffer and run behind traditional jobs while business means a lot to invest. If we can train them to become freelancers and work at home which will help them to earn great money for themselves and country.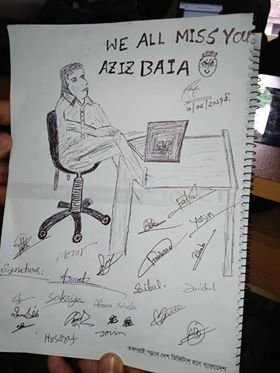 Most of them are now working on Fiverr , Upwork and other freelancing sites as Digital Marketer. As a teacher, I feel proud to have the opportunity to create impact on our country economy, youth development by sharing skill and knowledge. On left, a art made by a trainee and singed by other students in last training class.
---
My father was a Arabic Teacher and he had to depend on house teaching to feed 4 daughters and 6 sons. He had only wish to educate us and suffered poverty in childhood. All was listen for life. When I was 5 years old, me and my brother were sent to a city slum school run by BRAC. After completing 4 years of education at slum school I started to go regular school when most of my class mate dropped out from school.
My elder brother started a business and everything had changed because of education. I completed private university degree with 70-80% scholarship and rest of my fee came from my part time house tutoring. I got 3.80 CGPA out of 4 in BBA and 3.85 CGPA in MBA.
But my childhood memory always knock me and compelled me to do something for underserved community. Education is best tools we can offer to the community and it can change their life. So, I decided to open a education centre which will help underprivileged kids to study from our sponsorship. As my university education is close to complete so I decided to use my personal earnings to educate them and keep continuing my freelancing job.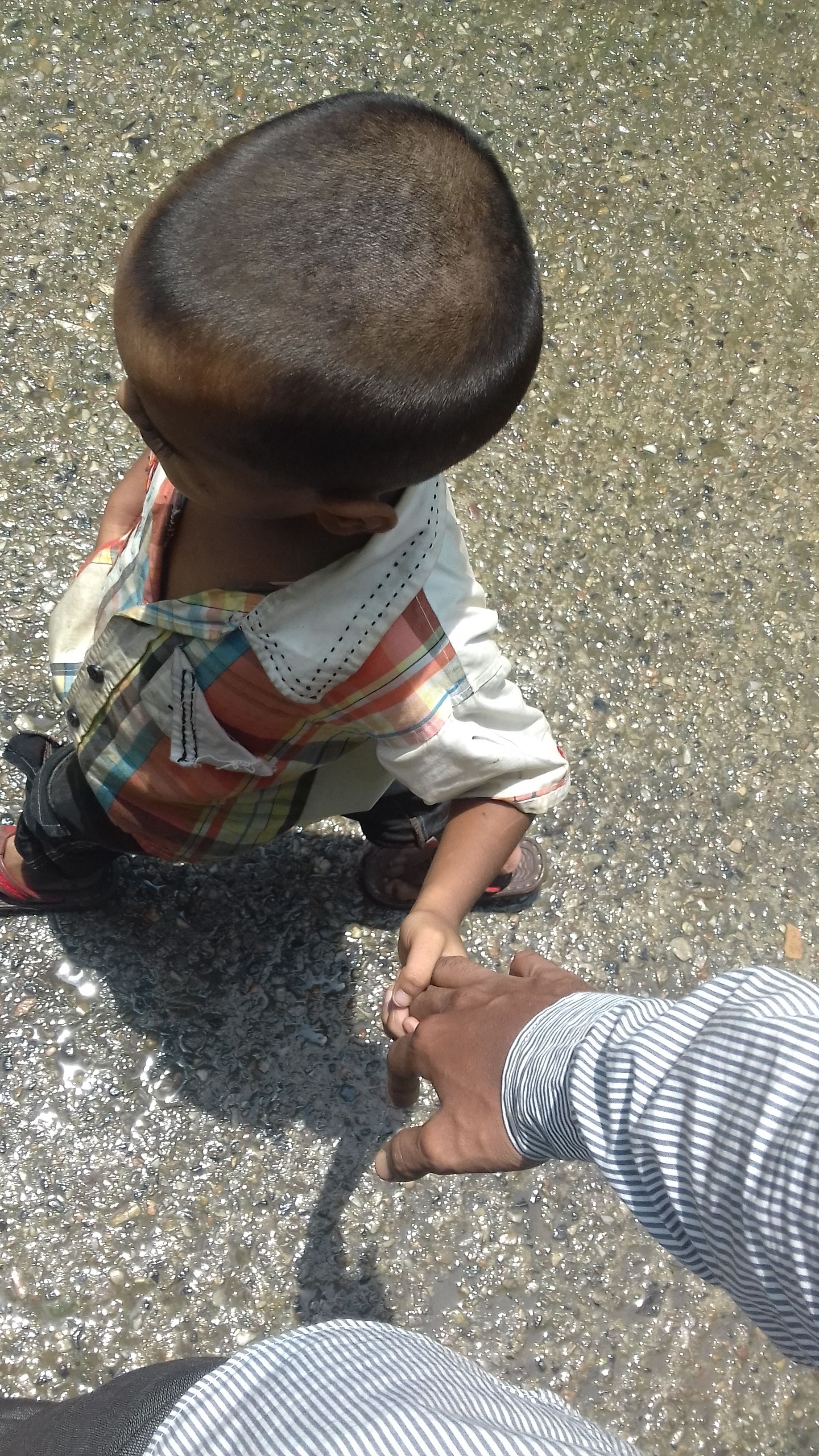 I never imagined that I was going to take the big responsibility just because of my emotions. In the above picture, Arif was holding my fingers to go @schoolforsdg4 . His father left him and his mother is a mental patient. I feel so proud to be a hope for him as a teacher.
Being a teaching is means being a hope and light for your students. Since my college life, I wanted to be helpful to my class mates and friends. I realized that teaching is the best service to influence over the life of others.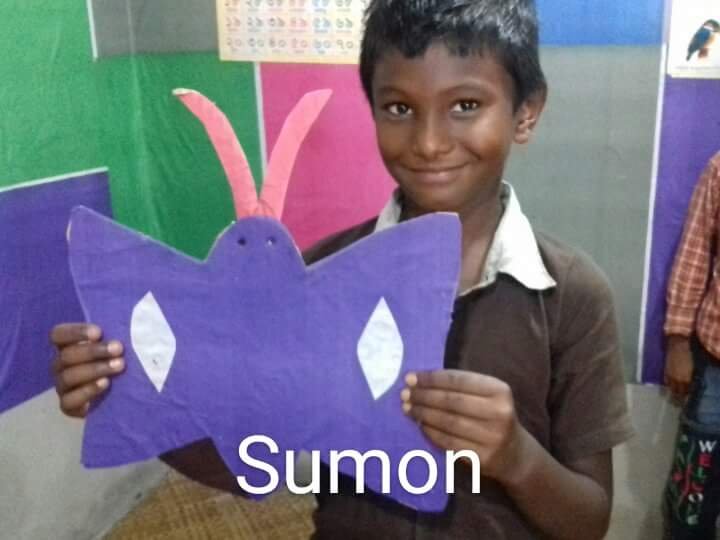 Helping one with money means meal for a day but providing education means to teach them how they can earn the meal life time. Also it help to minimize the level of discrimination and reduce poverty.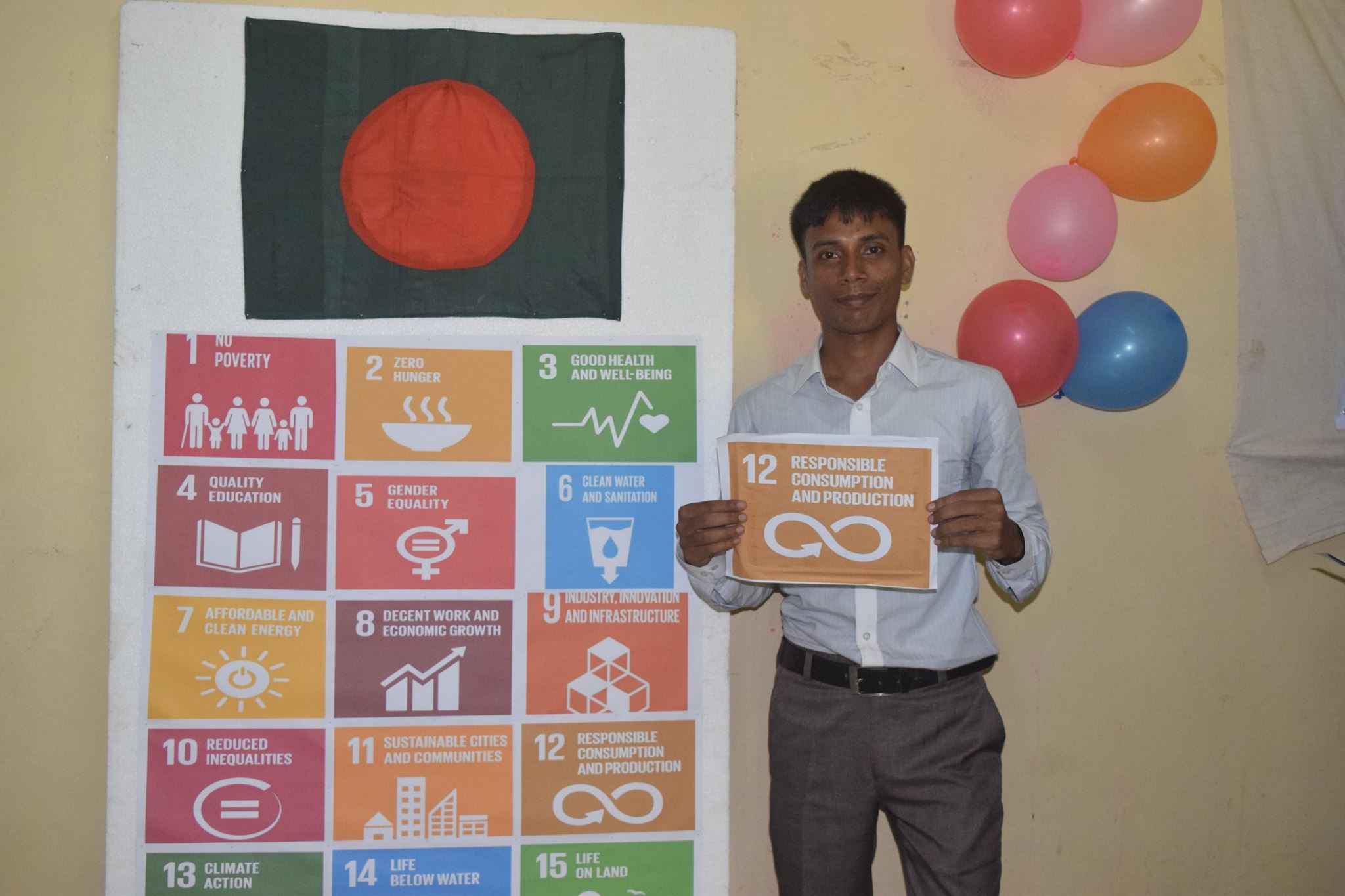 It is important to focus on global issue and create awareness and educate new generations about global challenges. In the above picture, I am with global 17 goals developed by UN. In 12 August, 2016 @SchoolForSDG4 organized event for youths to create awareness about global goals. This helped me lot to share knowledge with local community volunteers as a speaker.
Not only as a teacher but also as a social activist and social entrepreneur I am working with my community development. And my focus mostly in child education because it is compulsory and urgent.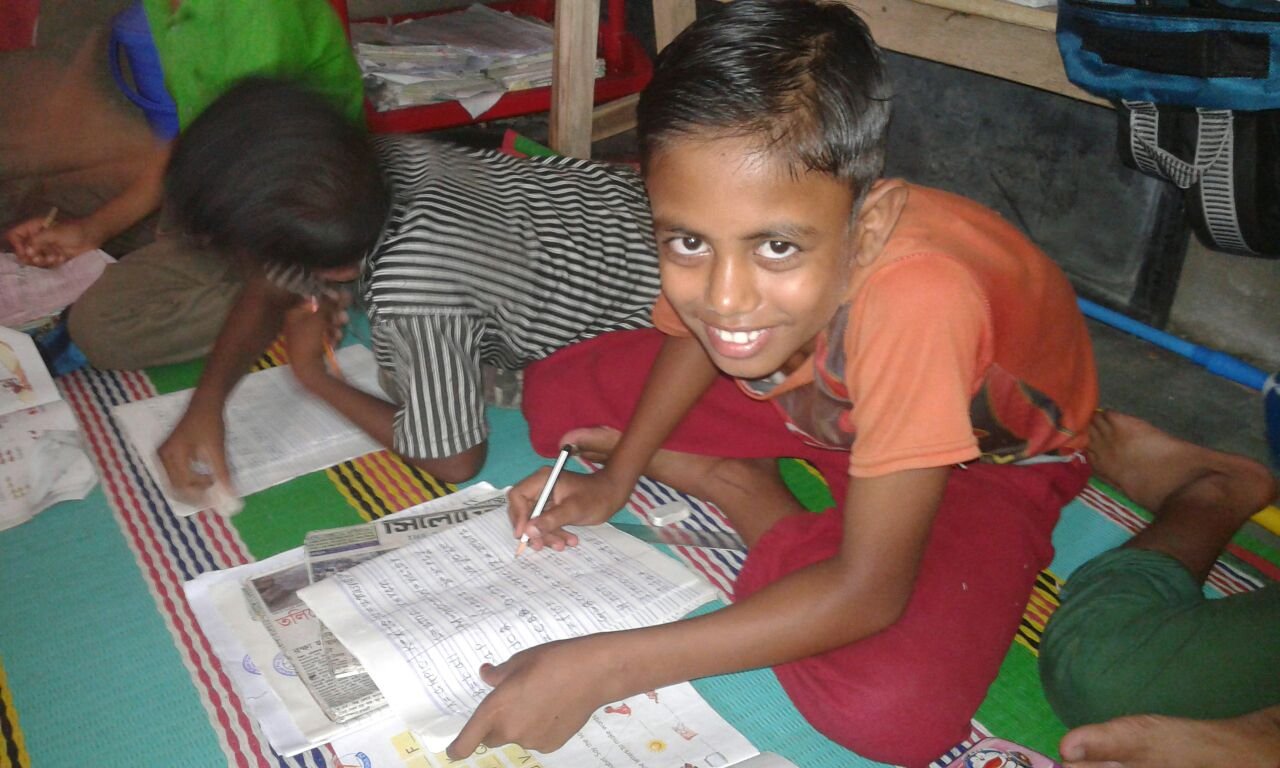 People call it charity but I call it responsibility to educate kids.
Now @SchoolForSDG4 has around 50 kids who are studying in different level in a small room. I am happy to bring smile in their face same as BRAC City Slum School and many wealthy people helped me to smile during my childhood. I hope Alal-Uddin in the picture will remember his childhood memory and help people when he become elder.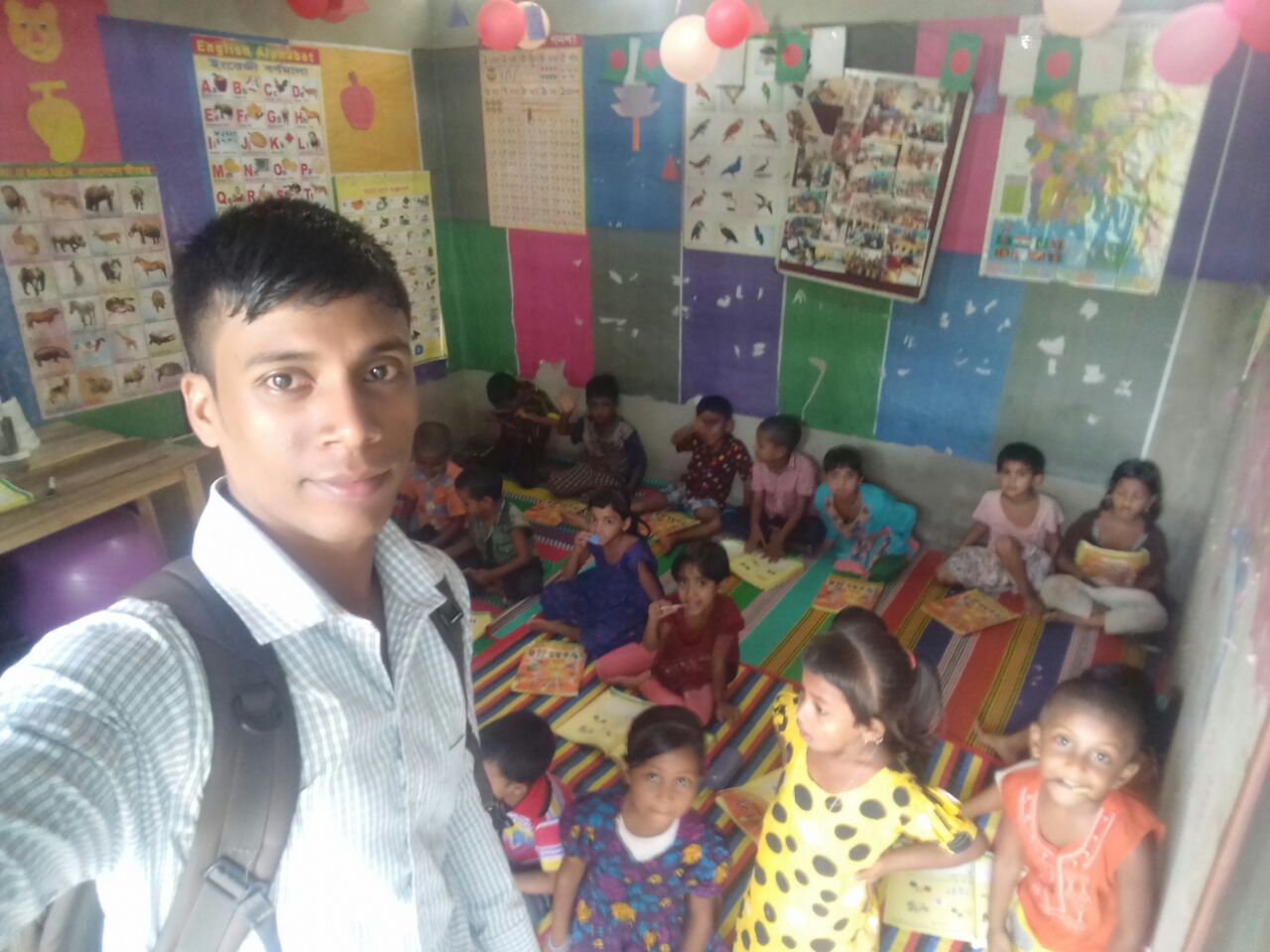 Read More about our projects
by
@SchoolForSDG4
By
@pennsif
by
@girlbeforemirror
by
@Lindahas
by
@SchoolForSDG4
by
@SchoolForSDG4
Keep Supporting me by Resteem and Upvotes.
Please contact me @Azizbd for any information https://steemit.chat/direct/azizbd .
---
Adsactly is a Autonomous Decentralized Society Acting Cooperatively to Leverage You.
|| Twitter || Discord || Steemit ||
---