How to raise our children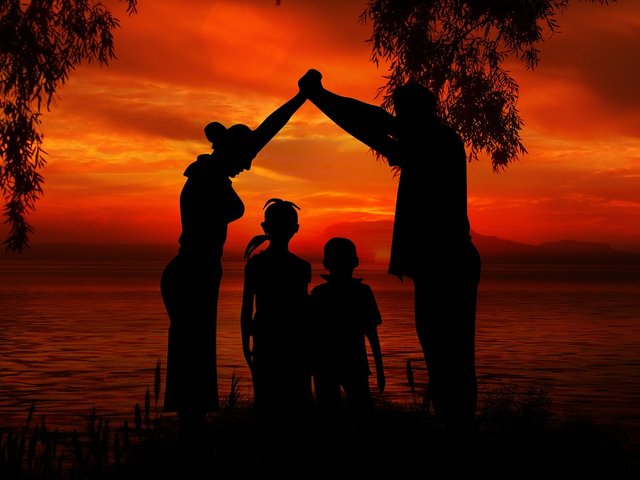 How to raise our children
Mohammed is the nucleus of society, the first social unit in the society, and values ​​through which the whole human kind is preserved. And the Islamic community is a legitimate link between men and women and this marriage results in the birth of children "adornment of life", in order to keep this mating and support his links these children who are God to us, how to educate them and how to sponsor them? ?
Often, some think that their care is based on the necks of emotions, and give them all what they ask without limits, without knowing their responsibility before God Almighty and their community; a generation is created to take, not to give, does not know the principles of life other than the introduction.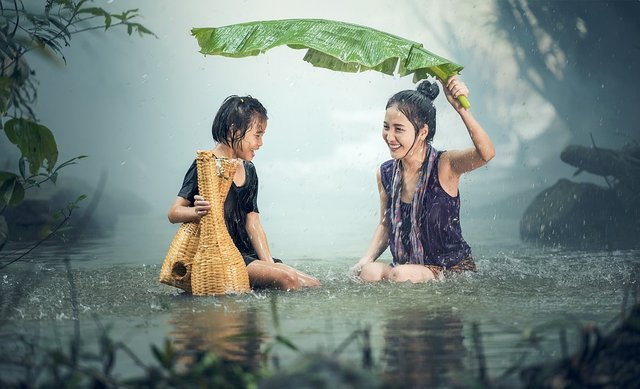 It is our duty as a Muslim nation to strive to raise and advance our civilization, in order to return to a sound approach that will help us and accompany us in this process. You know that your responsibility is greater not to burden you, but to teach me that your child is more attached to you, and to follow up on your work and thoughts first. Then, in the midst of this life, you will not find time to teach or follow up on your child. If you hear your son's voice, you should follow your child to teach him the correct faith with God, the surrounding universe of people and the fear of God, and give him tenderness and warmth.
As well as scientific accompaniment of sound doctrine and purity of hands and heart, scientific pronunciation of the certificate and how to work for it, scientific prayer and how to feel with the poor, and how to be right, so accompany him daily care for him and lessons increase his knowledge and deepen his thought. And how to deal with them, according to the knowledge of the Prophet peace be upon him, and how he respects them, and respects the fulfillment and promise to them, scientific how to differentiate between the known and evil, try to be his mother and his teacher, scientific how he has rights must demand And that he has duties to do, and know that you like him in that, will apply only what is seen from you and heard.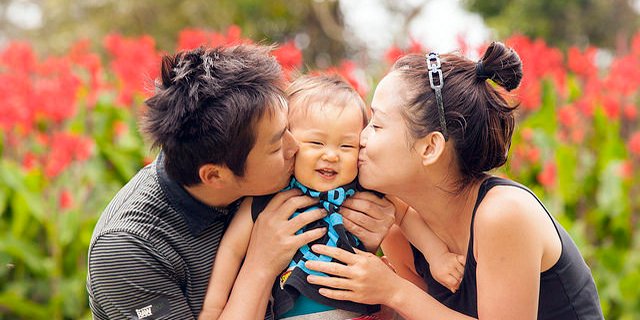 And do not forget that the foster father has a role in supporting this process as much as he can, and according to his love to do so, but I draw you Ante, I can withstand, forgive me for asking you more patience, but I see a disintegrating society each of them wants to cast responsibility on the other, with Ignorance that they have a treasure named children, if they improve their soil better to the whole society. Let each of us do what we can do, without being held accountable to wake up from our slumber and disassociate ourselves and deprive our children of peace and quiet.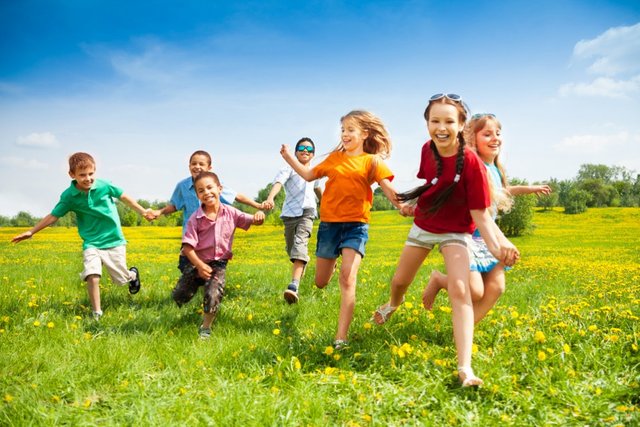 By Hodail Albikri