In this post: a collection of June skies...and how it helps my creativity...
As an artist, having a reference collection is an invaluable aid. If you haven't started building one yet, then my recommendation is that you start right away. I've mentioned this a couple of times before but I really wanted to drive it home in this post...
So, what is a reference collection?
In short, it's basically a collection of images (or objects) that you can use when working. For example, a fashion designer might have a collection of patterns or cuts of materials, a sculptor might keep space for a collection of objects (shapes, materials, surfaces) and I, as a landscape painter, take copious photographs when I go out.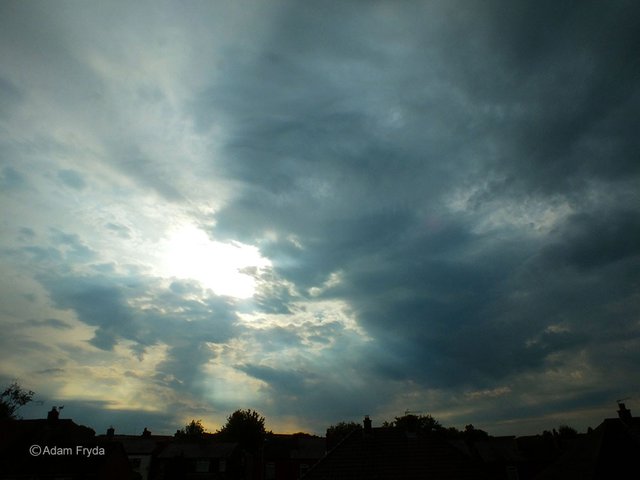 Most days, I also photograph a little patch of sky from my studio window at sunset. It's almost habit now. I have hundreds of pics. This post shows some of my photos from this window in June of this year. But why do I do it...?
There are a number of reasons. Firstly, it gives me ideas and inspiration for new paintings. This sounds obvious but it's very handy. There are times when I run out of steam and a flick through my images can re-invigorate my imagination once again. Ten minutes in my bank of photos can lead to a dozen new works and, because these are all my images, there's no need to worry about infringing someone's copyright etc.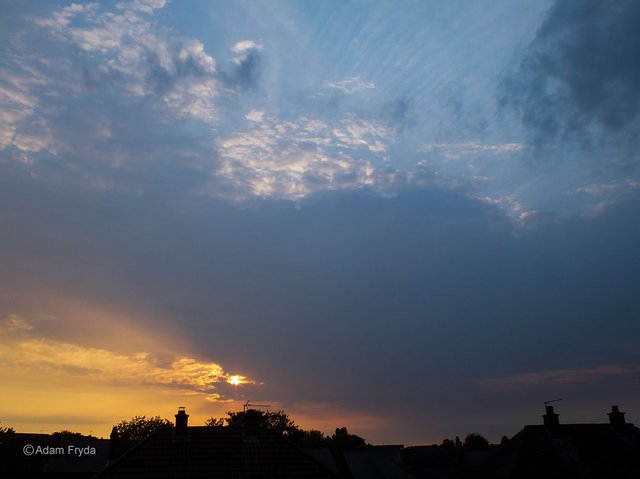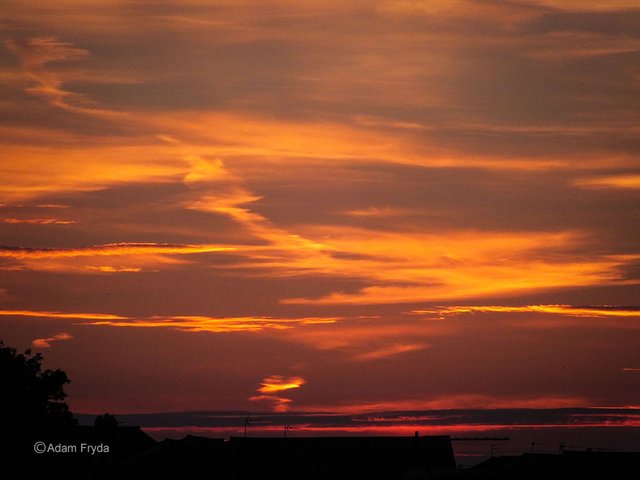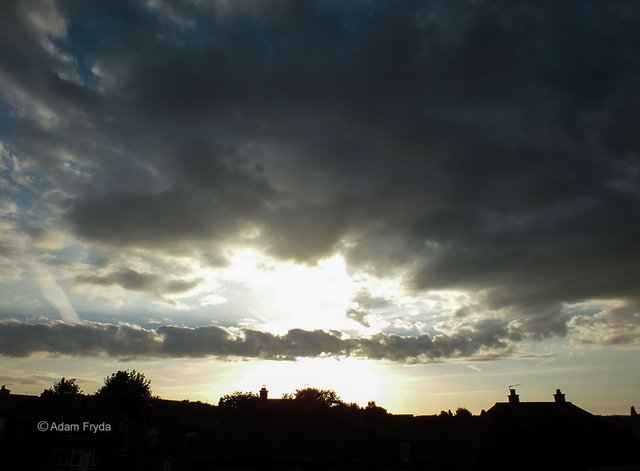 Secondly, as I study each image I also learn about how the sky works. This sounds stupid until you come to try and paint one...and you realise that a painting can work or fail on the quality of the light, how convincing you paint your clouds, what cloud types are associated with what weather, how perspective works in the sky, and how to represent the time of day...my reference collection has been invaluable almost every time I've had a doubt or question.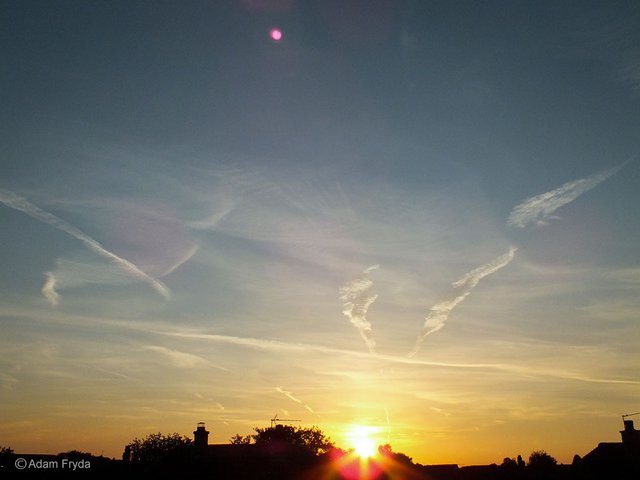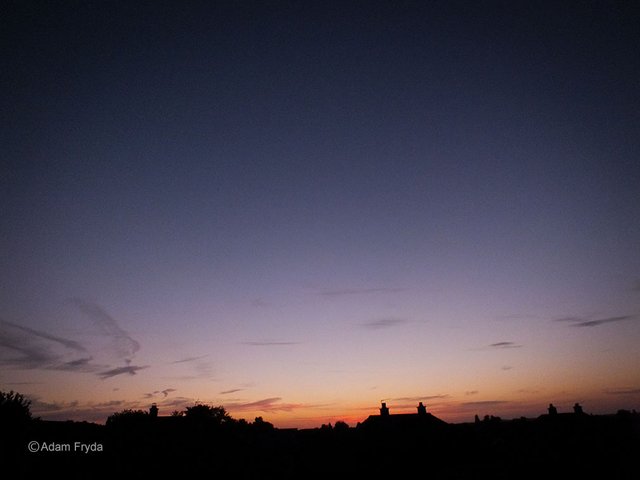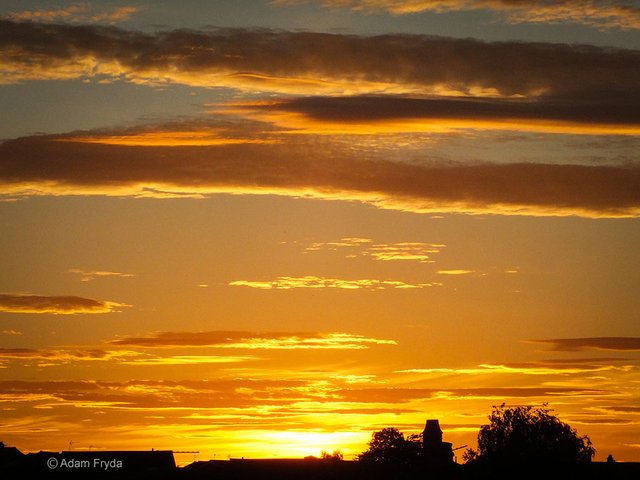 Thirdly, practice! Regular photography makes me better at understanding how my camera works and how to capture good images (lighting, composition, exposure etc.). But I also sketch regularly, and even when I cannot go out, I have loads of images to pull up and sketch in the comfort of my own studio.
Finally, it makes me appreciate the constant variety of the changing world around me. It's easy to become distracted or complacent...blinkered by the daily stresses of life. Taking the time out to do this takes me away from my immediate worries or work and shows me something I would normally miss. Who would have said there was so much variety in one bit of sky, in one month, taken at roughly the same hour or two each night...who would have noticed that normally...?Building your own reference collection shows you the detail around you.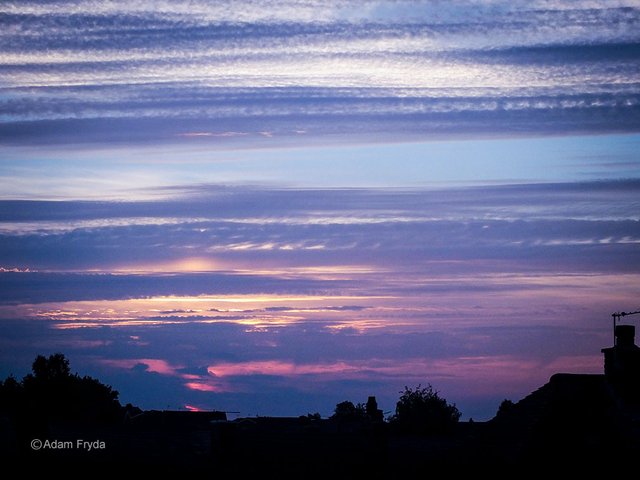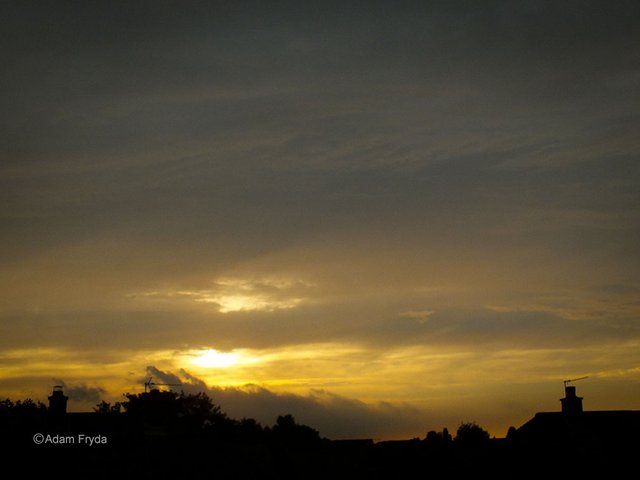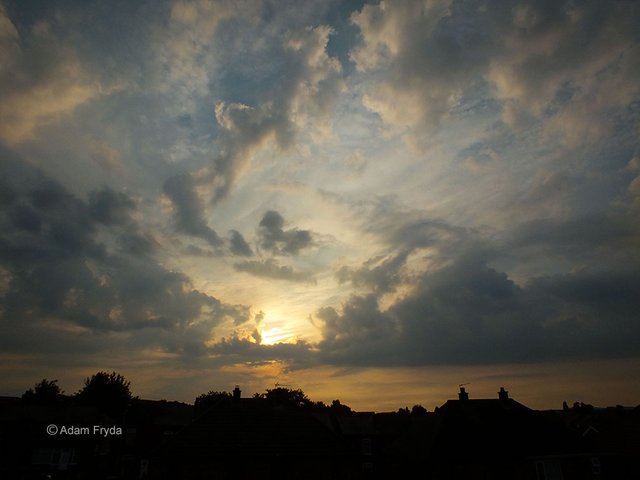 I've used my sky photographs here as an example, but I also have a reference collection of landscapes, trees, buildings, rocks, streams and rivers, beaches...whatever I think I need to help my painting get better.
Now, You can use google image search of course. Plus there are a number of royalty free stock photo sites online now (which I have also used at times). But having my own collection has given me lots of other benefits that I wouldn't have had if I'd just stuck with online sources.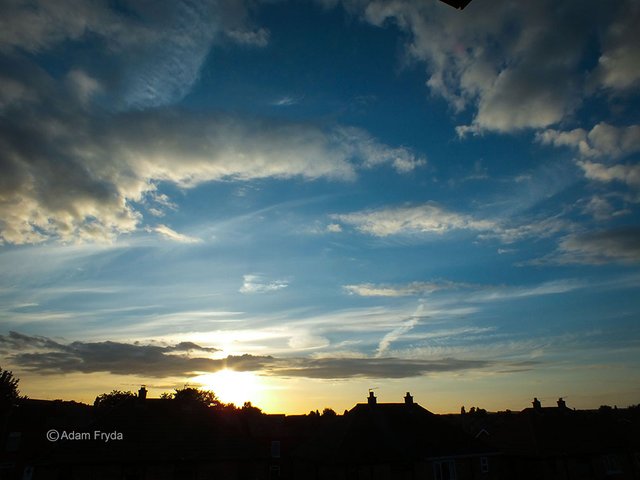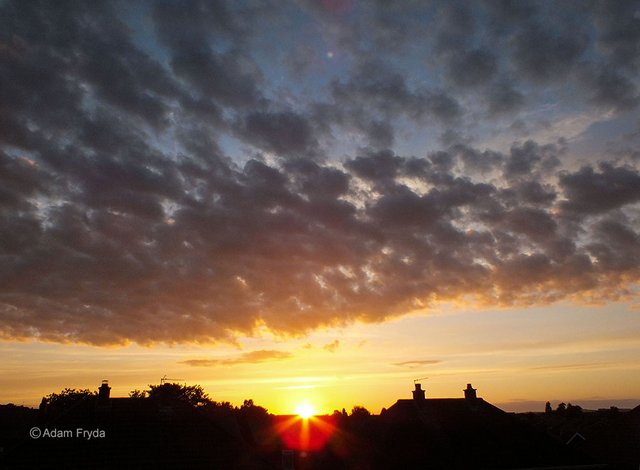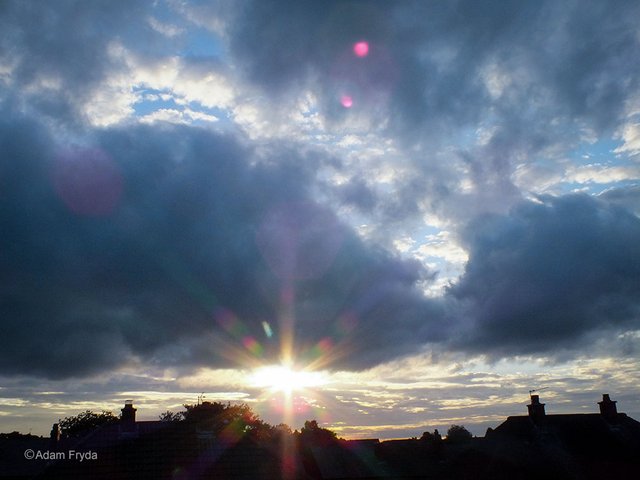 Your art progress is on you. So is your creativity. I'm trying to push my abilities and skills regularly and my reference collection has been so important. That is why I'm recommending that you start one - make it as relevant to you as possible. File it however you want. But just make sure you use it once you have it.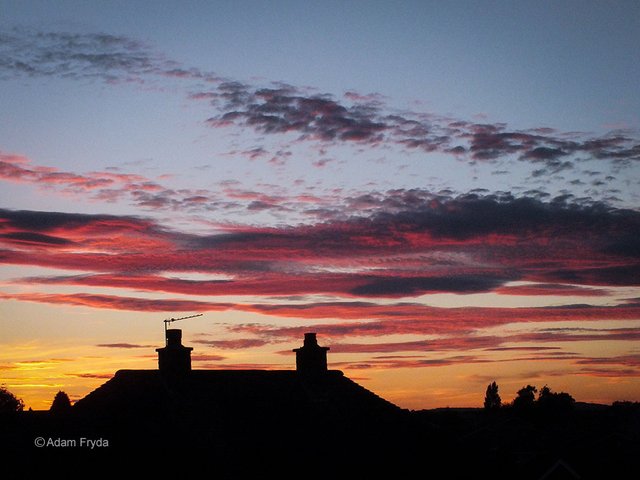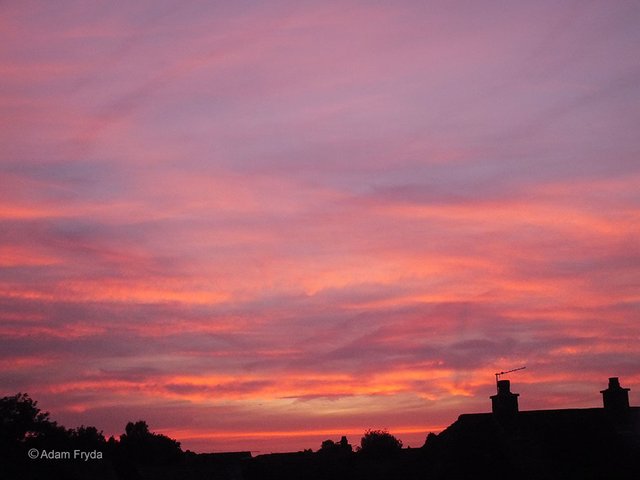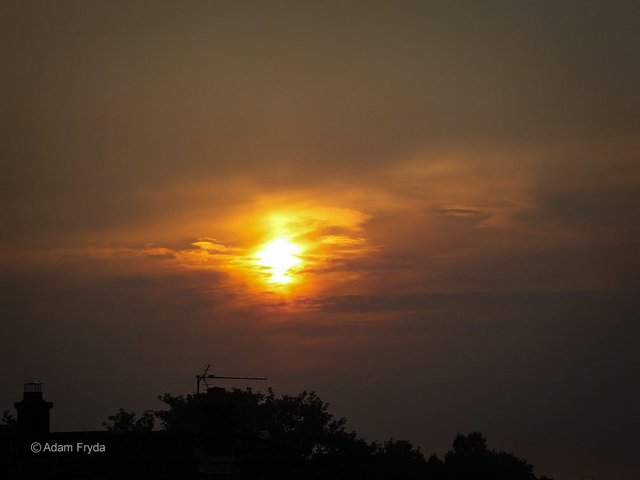 It is your responsibility to make your art as good as it can be. Don't stop at online sources when the benefits of your own collection could set you on the right course. Don't let the sky be the limit, when there are footsteps on the moon...
Get busy...