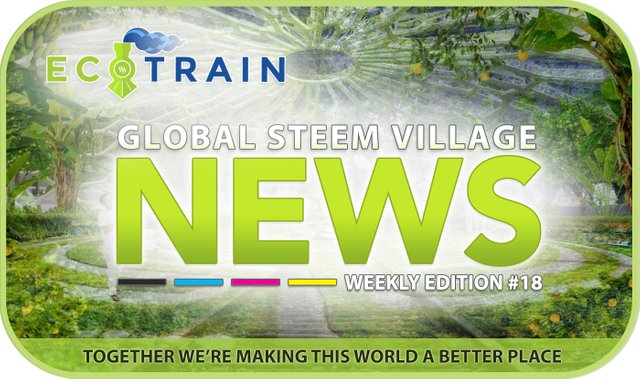 Consolidating our energy towards a global network of steem-based eco-communities is a clear priority for @ecotrain. We deliberately and consciously curate those posts which speak to the issues, challenges and needs of the emerging steem eco-communities around the world.
GREAT content this week - here are some of the gems, eco-green wisdom & insight shared under the #ecotrain tag this week on the steem blockchain. Even if you don't have VP or RC to upvote, a meaningful comment is usually upvoted by a smart author, so please go and lavish your appreciation and engagement on this great content.
We truly are an amazing global community - and growing with new contributors every week!! If you want to help @ecotrain give juicier upvotes, please delegate or increase your delegation if you can. It matters! You loaning us your steem to make more money for you? Bit of a no-brainer, really!
@ecotrain is a artisan-hand-curated community built around the concept of gift economy and actively making our world a better place. We engage around sustainability, eco-green, permaculture, the glories of Mother Earth, inner transformation, alternative energy, earthships & earth building, recycling - in short, all the practical and conceptual underpinnings of paradigm shift.
Each week @eco-alex and @artemislives scour the steemit blockchain for
people using the tag, and upvote-comment-curate in the best way they
know how.
Please:
Upvote this eco-community curation and our featured posts if you can.
Comment, resteem this curation and a few of the posts. Follow, engage
and enjoy.
#togetherwecan

Fire danger zoning and building permits are order of the day as the
eco-village in Portugal tries to find its feet. Could the reduction in
fire danger be used globally? Lots to learn and reflect on here!

Eco-Village doesn't always mean starting from scratch - sometimes it
means greening and teaching within existing structures and communities.
@abdulhamids shows us the success he's having with his "get down &
dirty" tree-planting approach.

Return of the Prepper #4 : Prepping in Old Age - how to prepare for
that?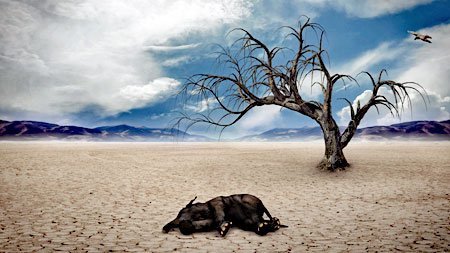 A LOT pf prepping and prepper-lifestyle is about preparing for your own
future, for independent eco-village and for contingencies. @pennsif
gives us a thoughtful look-see at prepping, particularly as the world
faces #coronavirus.

Disrupting the cost of living - E#2 - The Discomfort-Zone
Podcast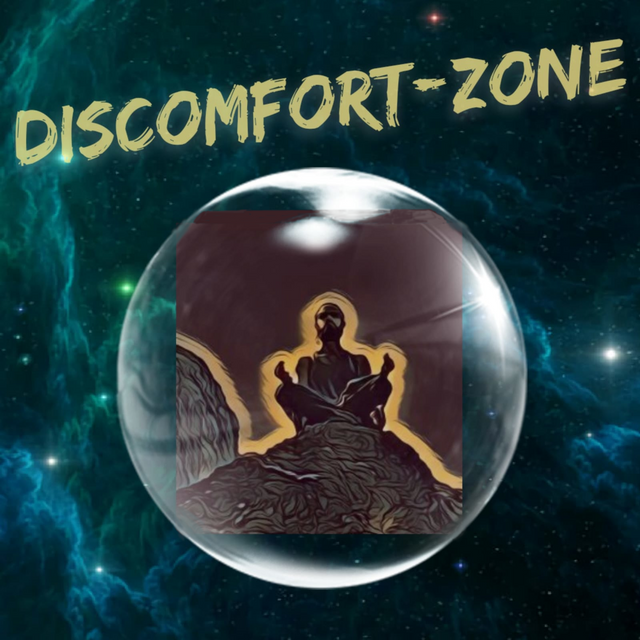 Constraining or removing so-called "fixed costs of living" creates a
level of freedom that has to be seen to be believed. @orlev invites us
to reconsider which costs we are beholden to, and to re-imagine new ways
of living together in eco-village which remove those constraints.

If you've been lurking under a rock and missed it, @eco-alex has
generously offered a 4 week FREE Non Violent Communication workshop. So
much incredible learning and growing to be had... please join in!
NON VIOLENT COMMUNICATION WORKSHOP WITH ECOTRAIN- Join us & heal your
relationships and your
life.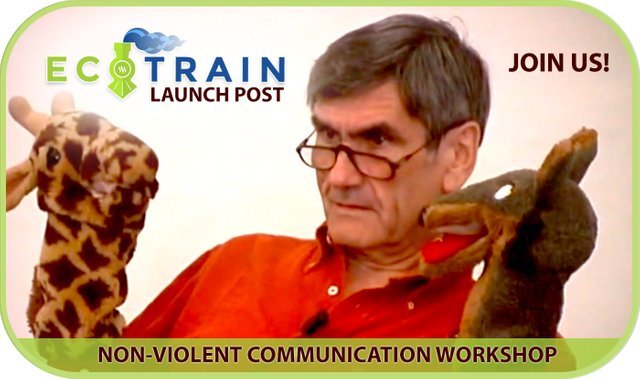 The first module....
NVC Primer: Observation, Feeling, Need, Request & Natural
Giving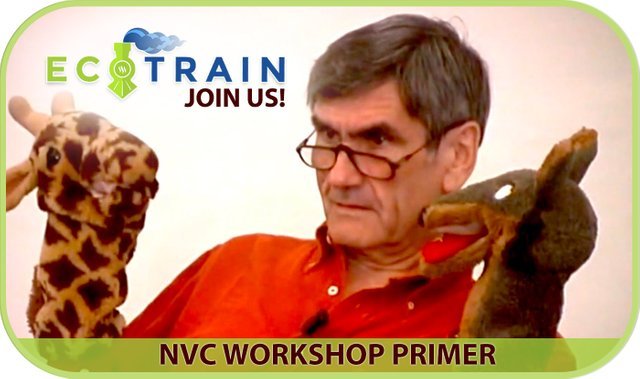 Please don't forget to use the tags #ecotrain and #nvc and to post you
url in the comments of the relevant NVC post.
AND we'd love you to share your post to twitter using the tags #steem
#ecotrain and #nvc and then invite you to post the twitter url back into
your steem post with #PSOH. Yes, we're getting serious about getting
steem out there in the twittersphere. A little birdie whispered there
might be some juicy upvotes encouragement worms out there...

The Ecotrain Question of the Week is one way that we, as a digital
community, engage and share, learn and inform about things that matter.
Our second QOTW for Season 3, 2020, was a tough one - Do or should we
judge people by your own standards? Thank you to all who contributed.
🌍 ecoTran QOTW TIE UP POST: ecoTrain QOTW Tie Up Post! "Should we
judge others by our own
values?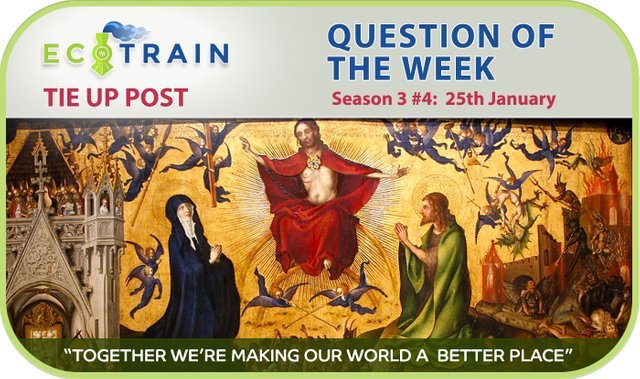 The Steem Community of Thought grows and evolves as we grapple with some
of the challenges of life.
And FINALLY the ECO coin is officially and publicly back on sale for
investors with a heart and alignment with Eco-Village. Just a reminder
of how ECO is different, and how we propose to create value.
What is ecoVillage Coin, what makes it different, the investment model,
Is now the best time to
buy?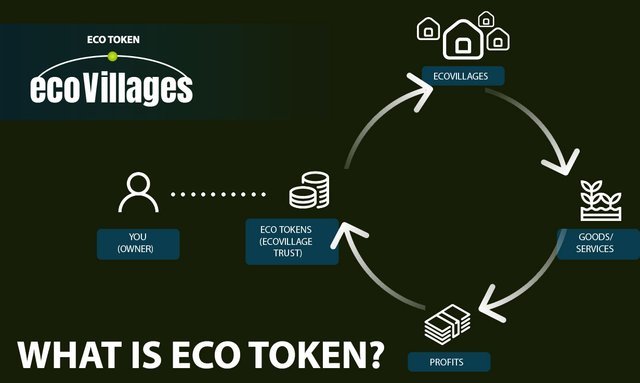 We hope you have enjoyed these eco-village & eco-community related
posts - please LAVISH them with upvotes, reblogs, comments and engagement.
If you're able to delegate, or increase your delegation, to
@ecotrain, it's a simple and practical way you can help to engage with,
and fund, steem eco-villages around the world.
Most importantly, consider writing under the #ecotrain tag this
coming week - we love all posts eco-green, earth building, spiritual and
natural, but mostly as those things relate to the building and evolution
of eco-community.