Eco Living Weekly celebrates our collective efforts to live more harmoniously on Mother Earth, and walks hand-in-hand each week with @ecotrain's other eco-village curation, Global Steem Village News. It's a "best of" from posts on the steem blockchain this past week which have used the #ecotrain tag.
What kind of content will get you curated here? Practical, thoughtful, creative and personal posts about literally Making the World a Better Place. From recycling, art, natural health and organic-permaculture to eco-travel, creating change, spirituality, art-poetry-music, natural food preparation and growing-storing-preserving your food and natural medicine. Please attribute quoted material and images which aren't your own, and be thoughtful. You need to use the #ecotrain tag to be considered for an upvote. And please make at least part of your post in the English language - we MANUALLY curate so we need to be able to understand the gist of your post.
We DON'T require you to delegate to @ecotrain, but we'd ask you to please consider it. You can take it back at any time, no questions or stress. Delegation is nothing more than a LOAN of your SP so we can give YOU juicier upvotes. It's a no brainer, really. We also don't REQUIRE you to upvote or support others (all too school-marmy for us!) but, again, we'd ask you to simply give to others what you' like to receive, which is a generous upvote and a thoughtful comment.
MUCH APPRECIATION for the wonderful posts this week.
Please: read, upvote, comment, resteem the posts we've selected for you. Share them on twitter, facebook and your other social media. And start writing YOUR next @ecotrain post.

Human Nature Vs The
Environment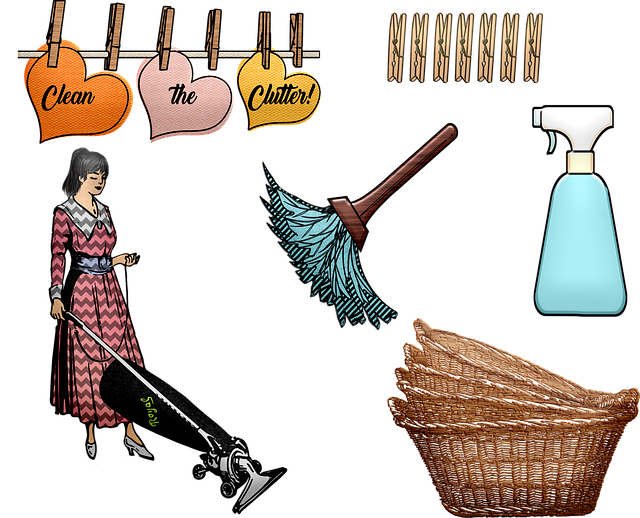 Is it possible to have a clean, tidy of even elegant home AND an
eco-green-recycling-composting home? @minismallholding airs some of her
frustrations and her desire for more cohesion in her family's domestic
values. Do YOU manage to keep it all tidy and s

Earth Rangers Art of the Week | My Environmental Paradise by Mbuh
Precious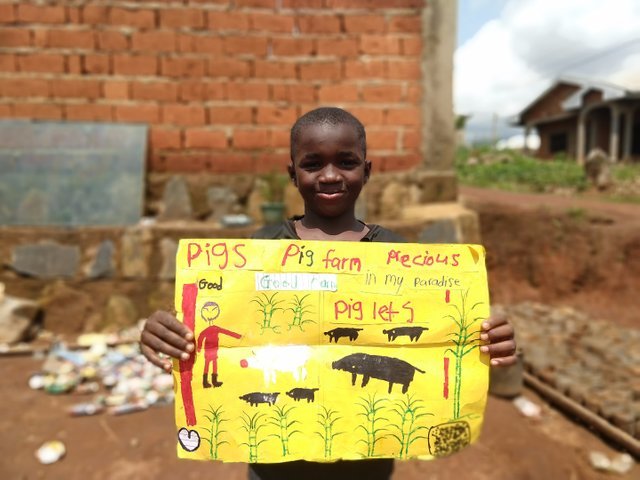 Art continues to be an important way to engage young people in the
environment in Bamenda, Cameroon, West Africa. @thegreens share the
gorgeous art of Mbuh Precious - happy pigs in paradise. Adorable, and
insightful.

Oh How I Love Dirt ! - The Amazing Healing Properties Of Soil
!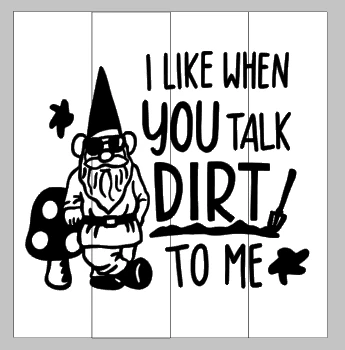 The magic & amazing healing properties of soil - @trucklife-family gets
down and dirty on on the importance of regular contact with soil as
natural medicine. Such an important part of eco-living!!

Seasteading Couple Safe In
Panama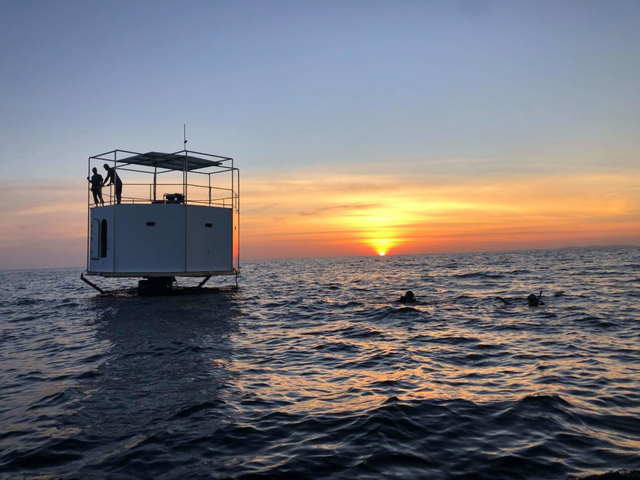 Eco-living can, and does often, push at the boundaries of what is
legal. @likedeeler reports on a controversial eco-living couple who
infringed maritime law in Thailand, and were forced to relocate. Happy
to see they have settled in Panamanian waters.

Alternate energy is critical for eco-living. @scholaris continues his
series and shares with us a great post about biomass - creating energy
from waste etc. This is a huge untapped potential energy source!!

Amazon, AT&T, IKEA, Clif Bar, DHL, & Others Launch "Corporate Electric
Vehicle
Alliance"


As much as many of us want to hate on the big corporations, in some
things (like the pivotal shift towards mass adoption of electric
vehicles) they are the only ones big and rich enough to lead the
charge. @vlemon shares a new corporate electric vehicle alliance
initiative.

MOTHER EARTH & SPACE NEWS - Solar Wind, Bees & Burning, From Dark to
X-ray | News
Jan.31.2020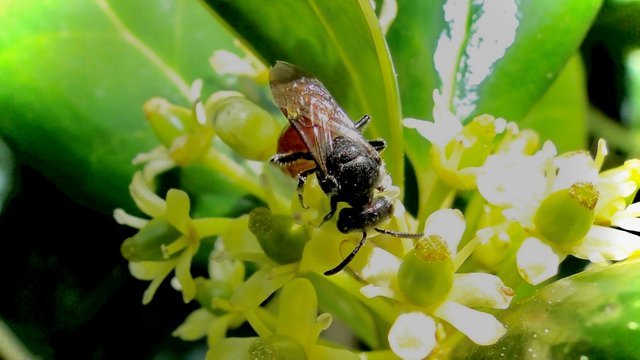 Burning forest helps and increases both numbers of bees and bee species
diversity? Who knew?! THIS is a ground-breaking little piece of
research data. @icedrum shares the most fascinating snippets of space &
earth-environmental news!

new buddy, Australian bush
turkey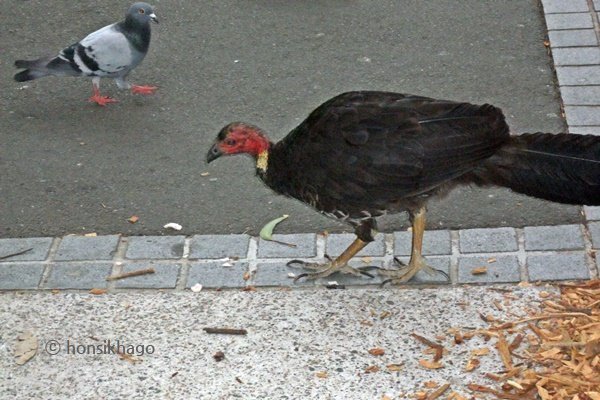 Learning about the quirks and fascinating adaptations species have made
is a wonderful part of natural eco-living! @honsikhago shares with us
the fascinating adaptation the Australian bush turkey has made so it
doesn't have to physically sit on its eggs to incubate them. Our
natural world is truly amazing!

Growing out of the first communication challenges with the eco-village project in Portugal, @eco-alex has generously offered a 4 week FREE Non Violent Communication workshop. So much incredible learning and growing to be had... please join in!
Non Violent Communication Workshop
1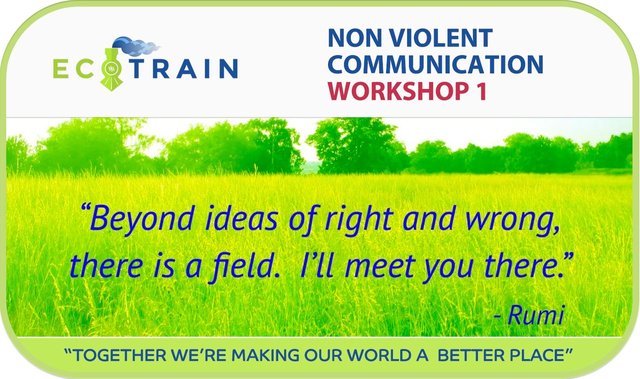 Non Violent Communication Workshop 2: Identifying Feelings When
Speaking and
Listening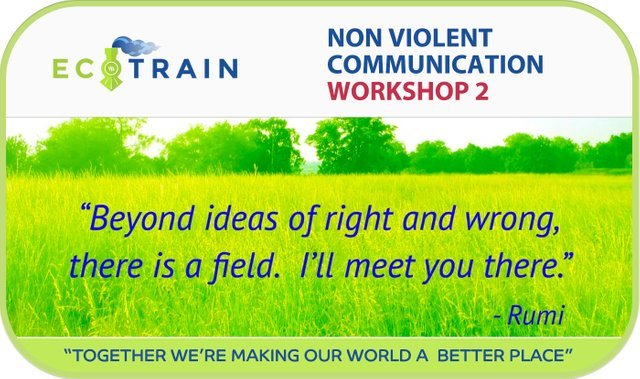 Please don't forget to use the tags #ecotrain and #nvc and to post your
url in the comments of any relevant NVC post.
AND we'd love you to share your post to twitter using the tags #steem #ecotrain and #nvc and then invite you to post the twitter url back into your steem post with a #PSOH tag. Yes, we're getting serious about getting steem out there in the twittersphere. A little birdie whispered there might be some juicy upvotes encouragement worms out there, and it's an important onboarding tool.

The Ecotrain Question of the Week is one way that we, as a digital community, engage and share, learn and inform about things that matter. The QOTW is open to anyone, and this week's question was related to our NVC Workshop. We had some creative, insightful responses! Please go and support the curation and the posts contained in it with some upvote & comment love.
🌍 ecoTrain QOTW Tie up Post : What are your most important needs and
are they being
fulfilled?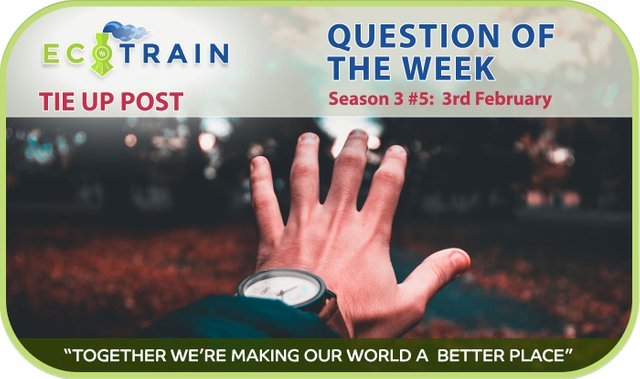 Keep an eye out for the NEW Question of the Week in the coming days - follow @ecotrain if you're not already so you don't miss out. ANYone can contribute!! Let us know your post URL in the comments of the QOTW Launch Post when it's out, so we can upvote, comment, engage, support and curate you in our Tie Up Post.

We hope you have enjoyed these eco-living posts - please LAVISH them with upvotes, reblogs, comments and engagement.
If you're able to delegate, or increase your delegation, to @ecotrain, it's a simple and practical way you can help to engage with, and fund, steem eco-villages around the world.
Most importantly, consider writing under the #ecotrain tag this coming week - we love all posts eco-green, earth building, spiritual and natural, but mostly as those things relate to the building and evolution of eco-community.
Wishing you peace, abundance & connection as together we try to walk more lightly on Mother Earth.
Much love to you all from @eco-alex and @artemislives.