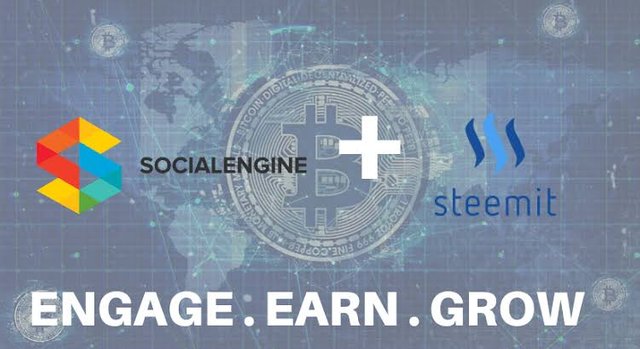 Hi Steem'ers and ecoTrain community! Did you know I've been Steem'ing for over 2.5 years now!? Over that time I have read more posts than I have read books in my entire life, and also written about 100x what I have written anywhere else! One of the first things I did when I discovered Steem was to find some friends and buy a few thousand Steem to use for curating. It made things much more fun, and we were able to support others who's posts we liked. Nowadays having some Steem also means you can comment and post more, which is pretty important!
So today I thought I would give someone a leg up! If you are someone who really wants to become a part of the Steem community as well as being able to curate and make some Steem then let me know! Would 2,000 Steem delegation make a difference to you? If so let me know how as I am ready to give someone this 2,000 Steem delegation, for a month. If you really want to earn some Steem and aren't able to buy any, then curating is a great way to earn some more! What or who would you curate and why? What are your favourite topics?
If you are excited to receive this delegation then please let me know in the comments below. Just share why you want this, and what kind of topics you would curate? I will wait until next week and then let the person with the best comment have the Steem Delegation!
Thanks and please share if you know someone who you think would like to know about this, the re-steem button is only a click away! ;-)
Blessings, Abundance, and let's together make this world a better place.



The 8 Pillars of @TribeSteemUp
Supporting People Who Help
Make The World A Better Place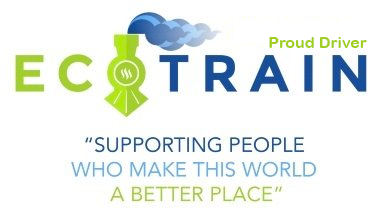 Discover our 'Golden Nuggets' at @ecoTrain