How Can We Improve Our Economy!
The Dollar price is badly losing in Pakistan which is not good for our economy i am not sure that we are fighting hard not to take loan from other countries also from the IMF and still the dollar is high on the up trend against 'PKR' what is the main reason behind this!
What Expert Say About The Economy OF Country And Me:
Some parts i want to explain about how we can improve the economy and what we are actually missing in the system these days!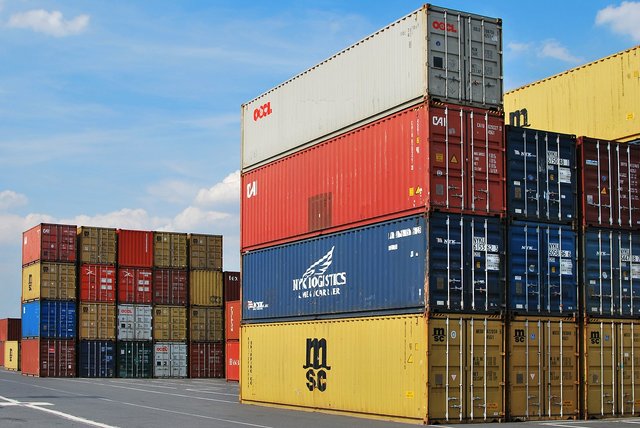 source
As we are expecting that when the export is start the country will have the high trades and we will have the high income starts but that is not the only solution in the experts minds we have to look in the other view also that what is the main reason not to exports things from your country always and
why!
lets have a deep look to it as well !
Here everyone said when we export thing that we make us good profit and import things will not give us any benefits but they do not know that import things can run our factories that can bring us raw materials and which is used to manufacture things in our factories and that is the main reason of a country developments.
On other hand if we export thing like tomato so per Kg rate of tomato will be increase in our country as well for us and if we export more to other countries that will make tomato more costly in my country due to shortage in my country and it will go in the costly price in my country and in other country we will get money for the first time but when the own export done it will be cheaper in that country as well because it i s not such kind of thing which can be stores and save for long term use.
Raw Material For industries For Better Economy: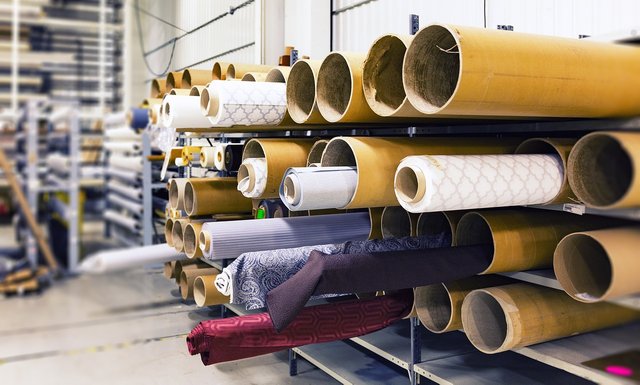 source
It better to focus of import at this stage where Dollar is at the very high peak and it really a nice time to manage our self for this kind of problem that we will buy different raw material to run our factories and manufacture different stuff which will run our industries and we will be able to make workers on ob and we will provide job for the labors and they will be able to earn some food for there families as well!