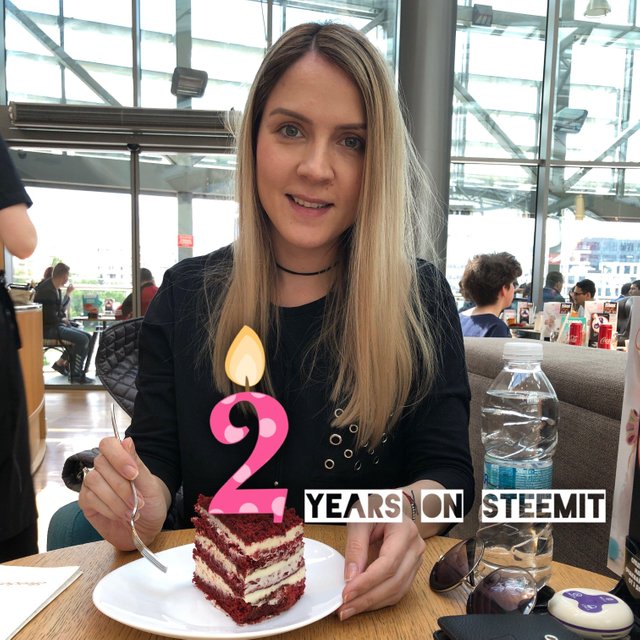 Couple of days ago I've published my birthday post celebrating 2 years on Steemit. And then I've came up with the idea of making some throwback posts series. It is so nice to read once again what you've wrote long time ago.
Naturally I've started with my intro post which I've published 2 years ago on my first week on Steemit. Next throwback was the post about my dog. And following is my top post which was very appreciated by the community including some whales. It is very philosophical. 😊
What will
happen if we stop
thinking about the future just for a while?

Very often, our actions are defining the consequences we may have later on in the future. What we do or rather refuse to do is dictated by our personal assumptions about a future situation. But here pops out a question - why do we think we know what will happen?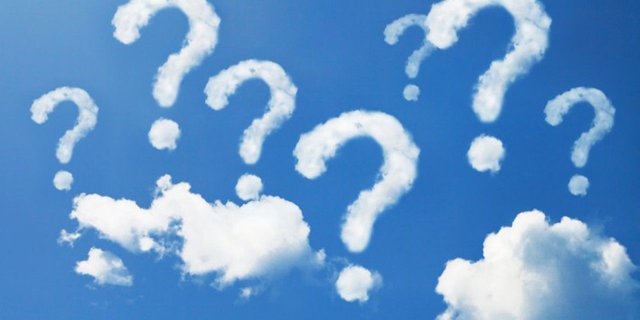 There is some perfect accuracy in the functioning of the entire universe, which makes everything harmonious. Everything that happens to you, each person you meet, all that coincidences and all that chances you get, they are always in the right place at the right time. Even if we do not understand why something does not happen the way we've planned it, and think we're screwed up again, in a while we manage to see that there was a reason for the way things have took place.
Anyway we never stop making any assumptions about our future. The problem is that most of these assumptions are like a brake to us in some way - they put limits and we are missing countless opportunities that we did not even think of, and mostly deny even to take any action.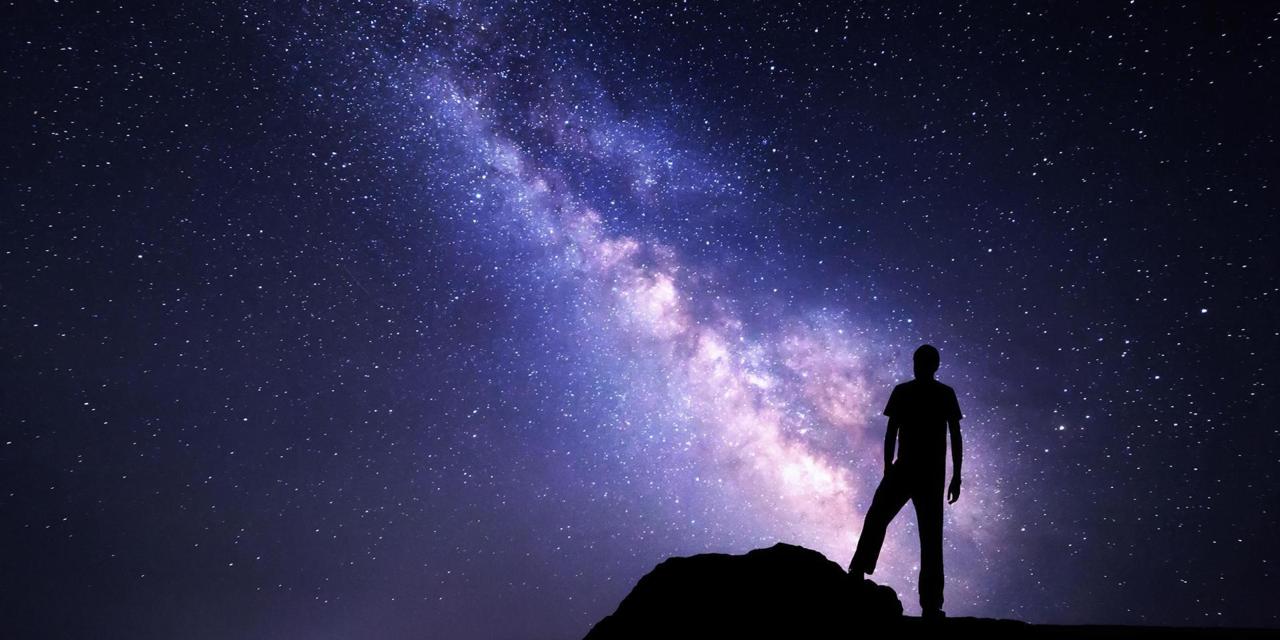 Imagine what will happen if we forget about the future for a moment? If we wipe out the idea that we have many more years to go? How are we going to live?
Maybe then we will begin to do whatever we want without our prejudices and worries stopping us. Maybe we will stop fearing and see that we are so lucky to be who we are and to have what we have now. We will realize that everything is arranged the perfect way and what happens to us is in order to acquire or understand something that we have missed.
It seems to me that then we will love more, we will embrace more, we will talk more ... because if there is no future, there is no suggestion that something will go wrong.
If we forget about the future it remains only the current moment! Without fear, without imaginary problems and no time to postpone - only the action remains.