Giant eggs to celebrate Croatian naive art
Easter might be an ideal period to visit Croatia, particularly because it is the off-season period and it is not as crowded as it is in the summer and, it is springtime which brings warmer temperatures and nature comes alive; also you get an opportunity to learn something about traditions of Easter in Croatia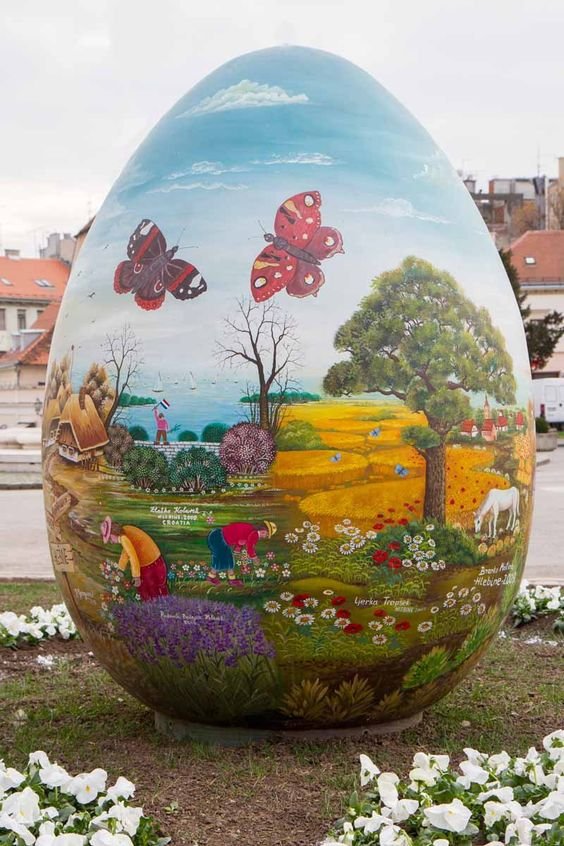 The tradition of decorating Easter eggs dates back a very long time in Croatia. During Easter, eggs would be painted with bright colors and would be given as gifts, especially to young children. Before paint became common, villagers would have to use whatever resources they had available around them to make the dyes and paints themselves. The most common color for eggs was red, due to the abundance of red beets and other vegetables.
The unusual creations, measuring up to two meters high, are the work of painters from the Podravina region, the heart of Croatian naive art. It is like Fairytales on eggs.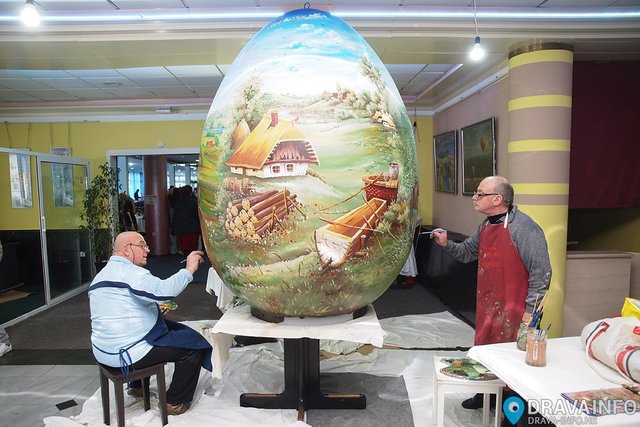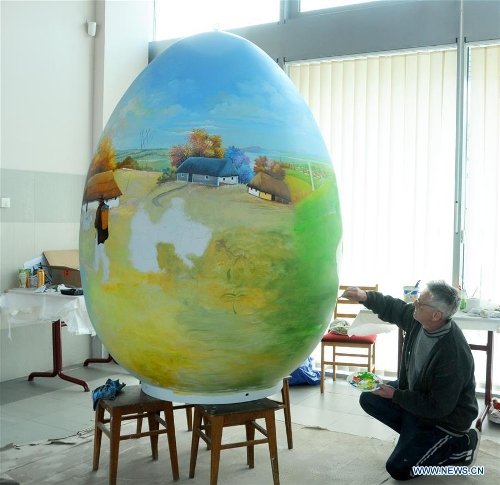 Naive painters( self-taught painters)sought inspiration in everyday village life, serene landscapes and bright colors. Naive art was a popular form of artistic expression in Croatia, making a strong social statement about the harshness of rural life.The naive style is a special artistic visual expression that originated in Hlebine.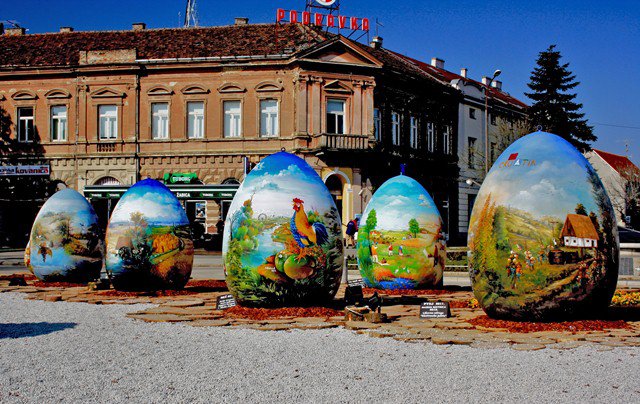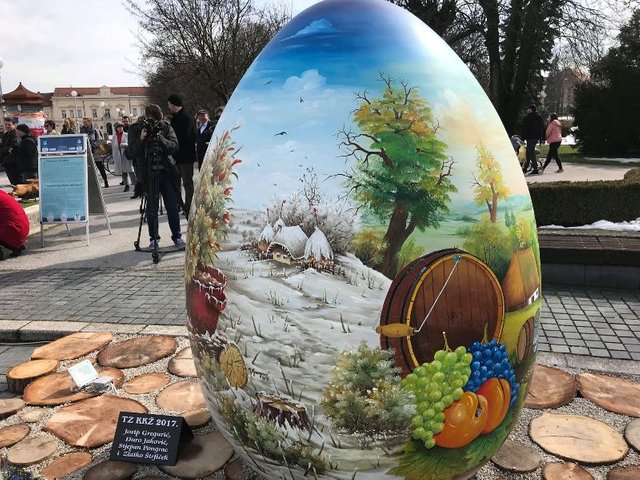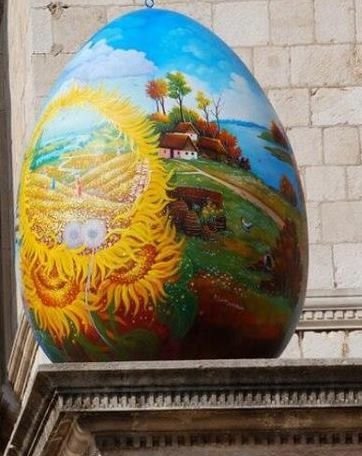 Born in the 1930s, Croatian naive art gained international acclaim over the following decades with works on show at leading art exhibitions around the world.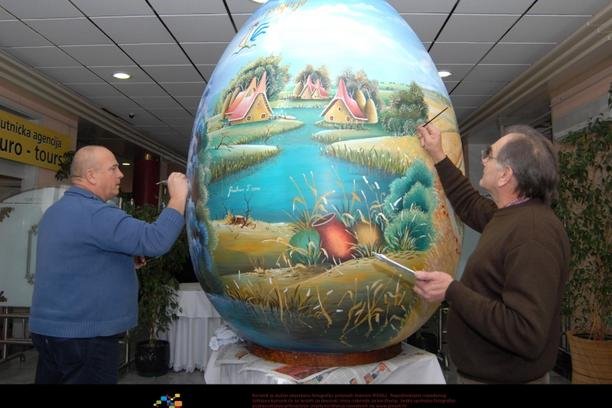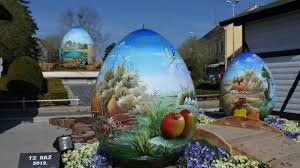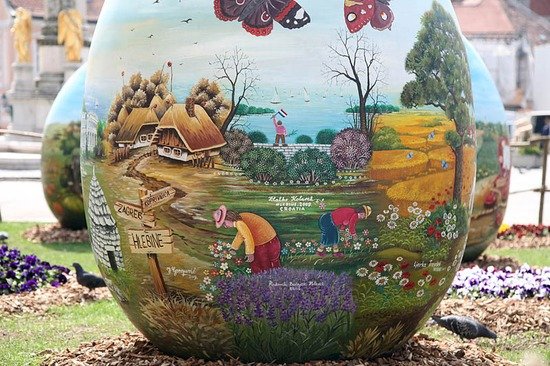 Like naive art before them, the giant eggs will be off to travel the world, going on show in cities across Europe. Nowadays Naive art became a global phenomenon.The project, which started ten years ago, involves painters decorating two-meter tall polyester eggs, which are then sent to cities in the country and abroad to be displayed in public squares in time for Easter festivities.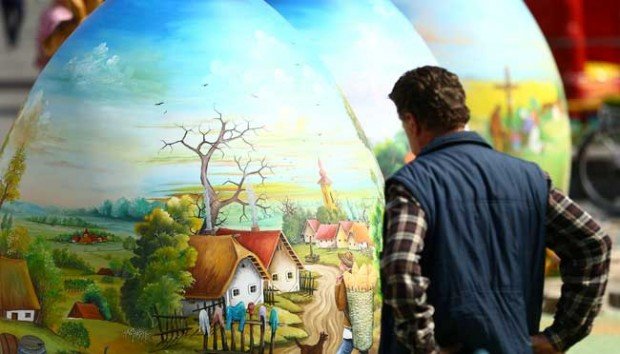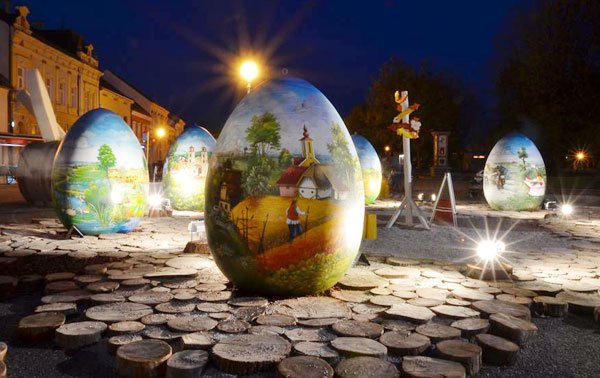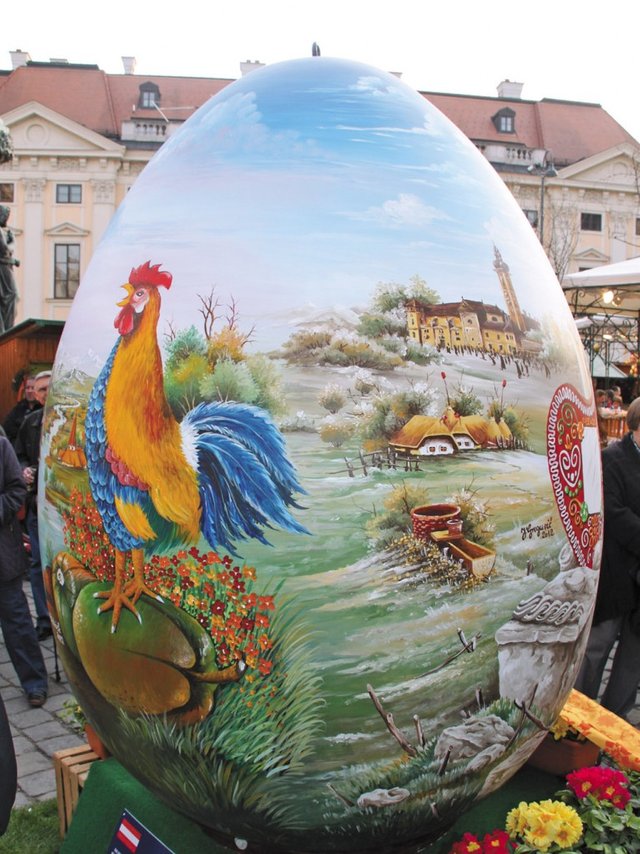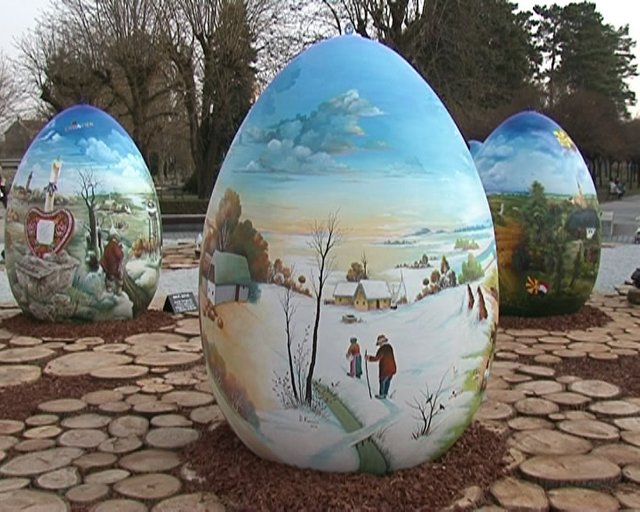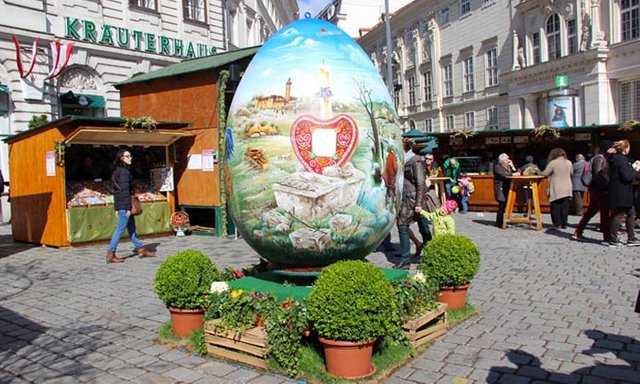 Huge Croatian Easter egg named ''Pisanica od srca'' or ''Easter egg from the heart'' was hand painted by renowned artists of naive art from Hlebine and the Podravka art association. The egg is 120 kilograms in weight, stands an impressive 2.05 meters in height and is 1.5 meters wide, and represents peace, love, joy and friendship.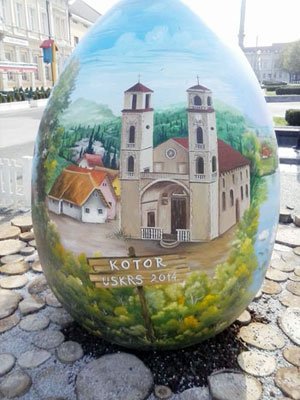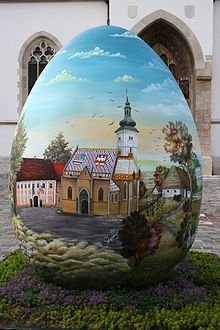 In the past 11 years, local artists have painted hundreds of these eggs, which have been given to over 80 cities across Europe as a symbol of friendship.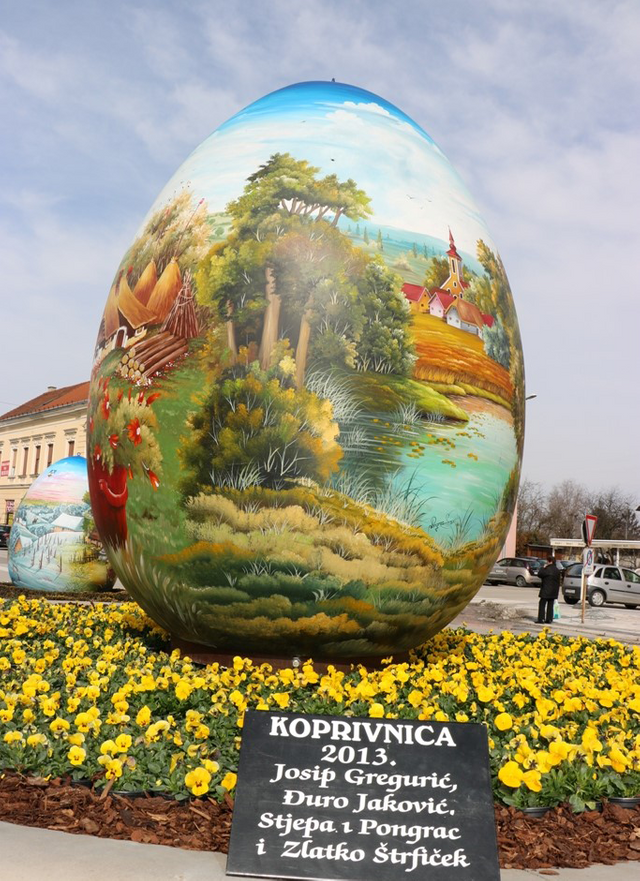 Photo sources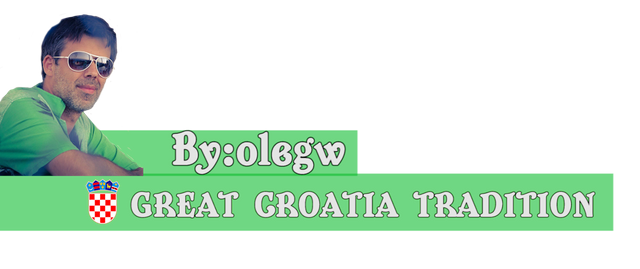 If you like to find out more about other Croatia great traditions you can find it in my previos posts
1. Bullfights in Croatia - secret/ controversial tradition