Destiny Manifest: A Story Poem
Destiny Manifest.
As far as I know, the world is birthing in miraculous ways, and there are dreams becoming reality, and wishes being granted, and doorbells being rung.
And the next moment a taxi driver shows up at your door and you are getting off a plane with your feet in the warm sand and just as quickly as manifest, the dream dissolves into the sea, and you're empty again.
Ready for the next adventure to honk its horn and swoop you up as you repel from a 1,000 foot cliff on your wedding day.
Sitting in a rocking chair reminiscing about the day you dreamt a dream and believed you could fly and with angels wings you got your wish.
Manifest destiny, dreams turn to dust, gather in the gutters with leaves and bottle caps, and when you look up spring blossoms are falling off their branches and all you see is yellow, yellow everywhere, on the ground and in your hand.
Just Yellow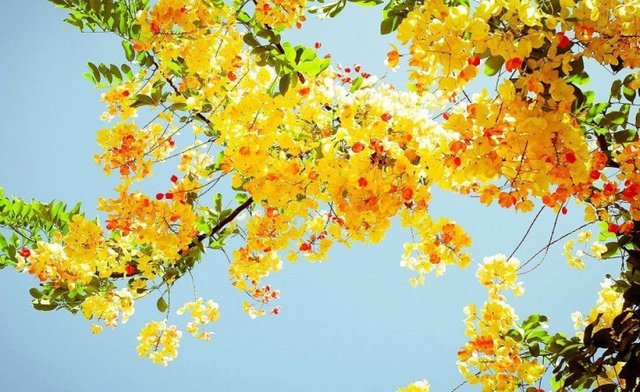 source
There you are.
Right there with no where to go, and only in awe of how yellow the world can be. And this is when you know that you are finally free...
To fly an repel from a cliff, and manifest your dreams, because you chose to play.
You showed up to be shown all the ways that you shine, like the yellow sunshine, dripping yellow drops in your eyes.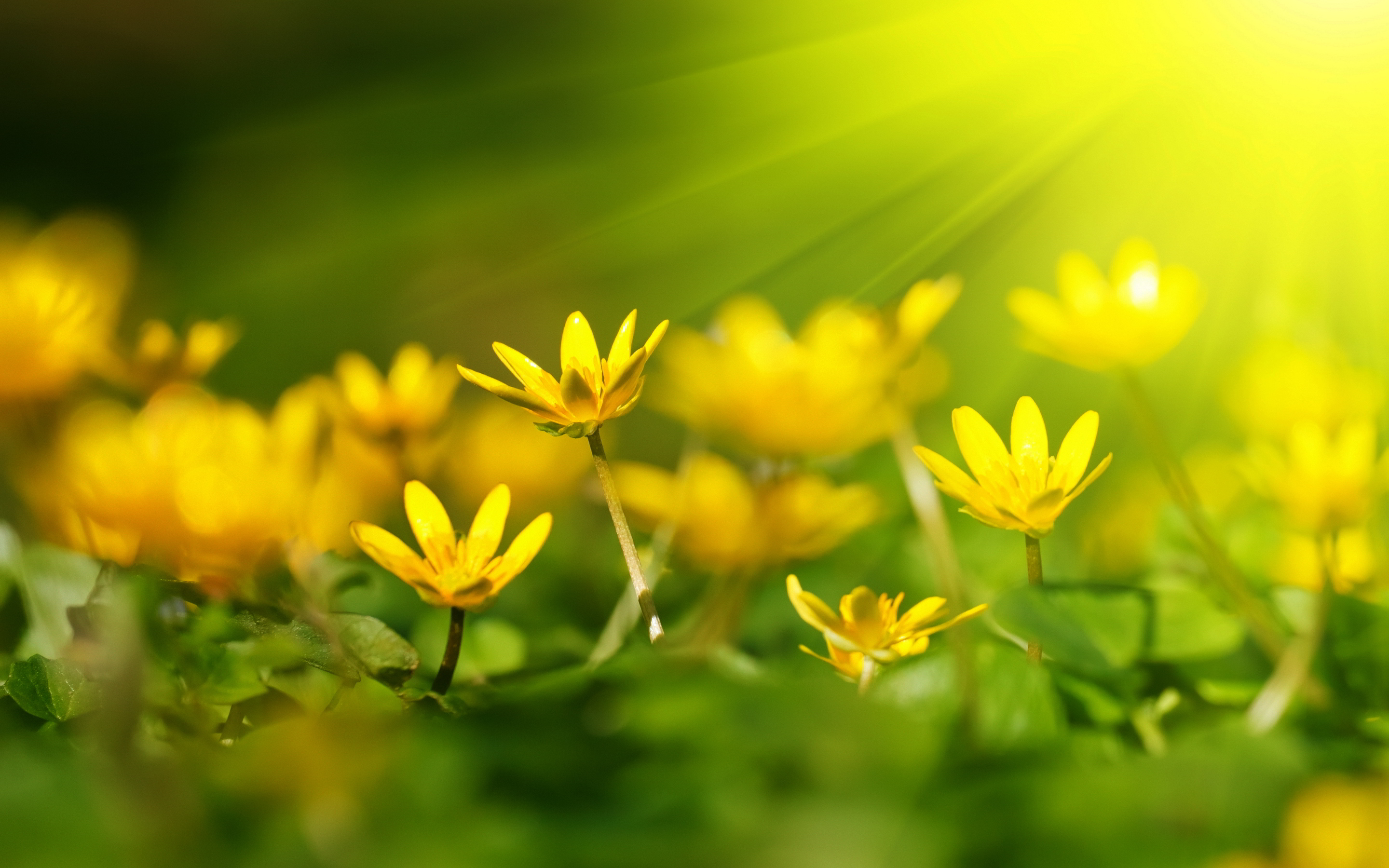 Source
Don't look at the sun though, because you are that bright, blinding in fact,
When the doorbell rings and you open the door and a gift is staring up at you with big brown eyes and dreams turn to dust, just as beautifully as stardust lands at your doorstep and all you can do is pick her up and say yes.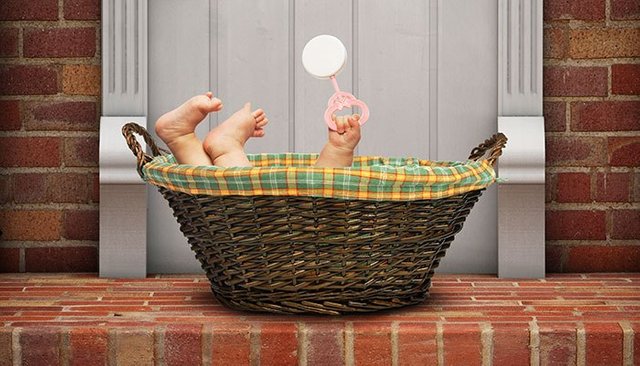 Source
Now that's destiny manifest.
I LOVE YOU, Lila*Star