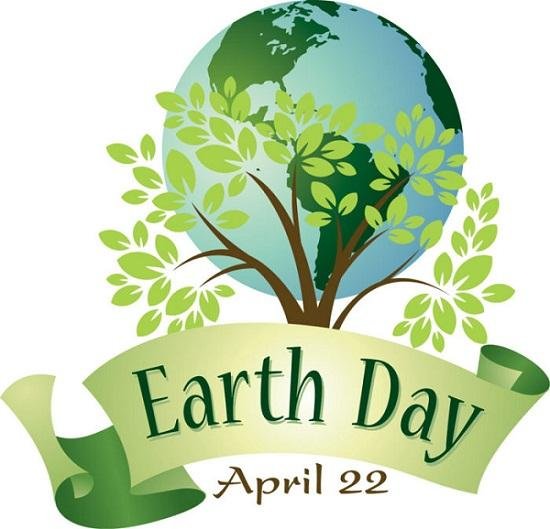 image source
---
Happy Earth Day Steemians!
April 22 is celebrated annually worldwide as the Earth Day and various events are held from different countries around the world in participation and support to environmental awareness and protection. This year's Earth Day theme, according to Earth Day Network, is all about ending the global crisis of plastic pollution and also to provide awareness and to inspire all humans on what we can do to help make our Earth clean and green.
History of Earth Day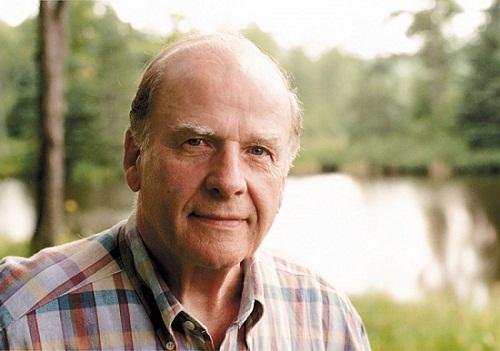 image source
The person whom we should be thankful for behind the Earth Day is named Gaylord Nelson, a U.S. Senator. He organized the first Earth Day movement in spring of 1970 where no such environmental laws exist yet like EPA (Environmental Protection Agency) we have now to protect our environment.
The very first Earth Day had twenty million Americans who participated and protested their grievances about the deterioration of environment and different environmental pollution like waste from industrial plants, oils spills, and toxic wastes. (You can read here for full details on the history of Earth Day)
Some Famous Personalities Who Are Environmental Advocates
Matthias Gelber
A German environmentalist who was voted as the 'Greenest Person on the Planet' last 2008 in an online competition by 3rdWhale in Canada. He lives in Burbach-Lippe, a small German village that was surrounded by forest. At young age, he developed a strong connection with nature and since then he had been an advocate of green living. He is also the founder of Eco Warriors Malaysia, a community movement focused on taking positive action to combat climate change. His campaign is also to make everyone celebrate Earth Day every day.
Leonardo DiCaprio
Who doesn't know this man right?
Leonardo DiCaprio, after winning his first Oscar for Best Actor in the movie "The Revenant" over the years of being an actor, expresses his concern first about the climate change in his speech in the Oscar instead of talking about himself. He is widely known for involvement in climate change and environmental protests.
He also founded the "Leonardo DiCaprio Foundation" in 1998 to support organizations that are dedicated to securing the future of the planet.
Presently, DiCaprio is a member of the board of some important environmental organizations, like the World Wildlife Fund, NRDC, Global Green USA, and the International Fund for Animal Welfare. Also, DiCaprio has produced two short movies (Water Planet and Global Warming) to raise awareness on environmental topics.
Lauren Singer
She is an environmentalist, entrepreneur, and blogger. She has her own blog called "Trash is for Tossers" which focuses on educating readers on how she achieves a zero waste lifestyle. She also has her company "The Simply Co." which sells environmentally friendly laundry detergent.

Mark Ruffalo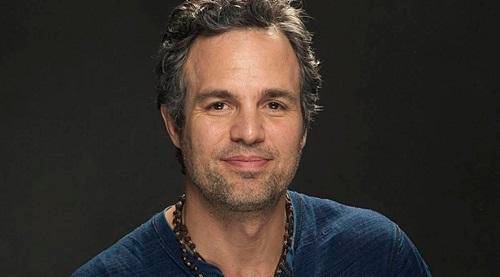 image source
Famous for his role as Bruce Banner "The Hulk" in The Avengers, Mark Ruffalo in real life can also be called the green guy. Aside from being an actor, Mark Ruffalo is also an environmental activist that founded Water Defense and is a member of the Board of Directors in The Solutions Project.
What Can We Do To Get Involve?
There are many ways to get involve, you can visit
The Earth Day Network
for a list of activities. Also, in our own ways, let's go
Green
by simply minimizing the use of plastic materials, unplugging unused appliances, and by creative recycling which is now the new trend.
The earth and everything in it, the world and its inhabitants, belong to the Lord. – Psalm 24:1
Let's not make the Earth Day only today!
---
References
---
Thank you for your time reading this and please look forward to my next episode. If you enjoyed it, you might also like to read my other post on the link provided below. A resteem is always appreciated.
---