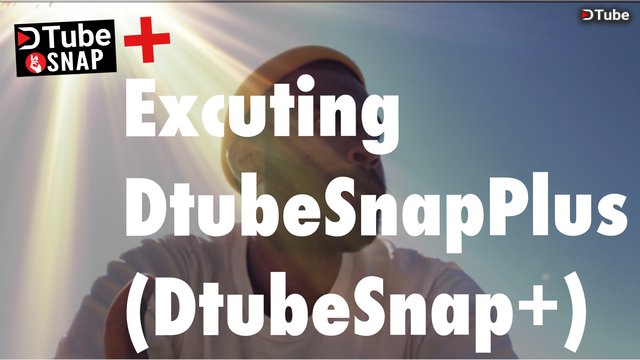 ---
Innovation distinguishes between a leader and a follower - Steve Jobs
Ideas are Shit and Execution is the GAME- Gary VaynerChuck
I don't see Dtube as a just a clone of YouTube.
Ideas that I'm currently executing
DtubeSnap (Dtube video less than one minute long )
DtubeSnapPlus (Dtube video more than one minute long)
Many more to come..
Also I talked about Dtube engagement and I'm extremely happy to see some healthy engagement within Dtube platform and please do not have conversations in the comments section and Not all the comments have to be meaningful and impactful but comments are evidence of content consumption!!
I would strongly recommend to follow this three people because I truly believe their content can add value to your Dtube Journey.
YouTube -
Gary VaynerChuck (GaryVee)
My all time favourite YouTube video

Twitter -
Naval Ravikant (@naval)
My all time favourite tweet
https://twitter.com/naval/status/1002103360646823936?s=21
"Code and media are permissionless leverage. They're the leverage behind the newly rich. You can create software and media that works for you while you sleep"
"If you can't code, write books and blogs, record videos and podcasts"
Dtube -
Dhenz ( @theycallmedan)
https://d.tube/#!/c/theycallmedan
Just don't miss out Dan's dtube vlogs because his contents are Gold and I truly believe his contents can kickstart your Dtube journey as It did for myself.
I don't recommend people that I don't have strong believe in their ability to change your life!
Thank you 🙏
Thanks for being part of Dtube Revolution and I'm happy to part of your Dtube journey!
---
▶️ DTube
▶️ IPFS