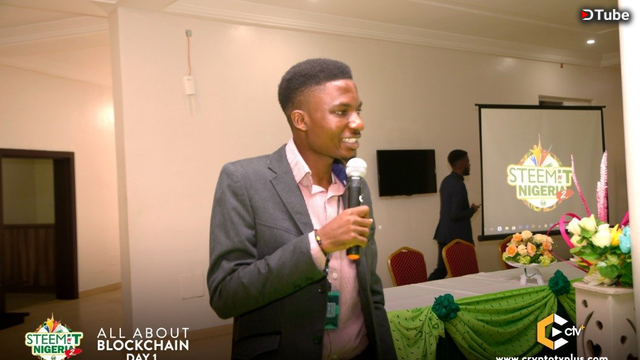 ---
A revolution has started already and it is the generation of Blockchain technology and cryptocurrency trading. Africa isn't left behind in any way because we are force to reckon with when it comes to adoption of the technology.
In considering the importance of Blockchain technology in this dispensation, the essentials of the tech is more prevailing in this part of the planet compared to Western sides.
Here is the second edition of the Annual Festival in Nigeria - Steemit in Nigeria².
And here is the review of the Day 1 - All about Blockchain.
---
Here is the YouTube link