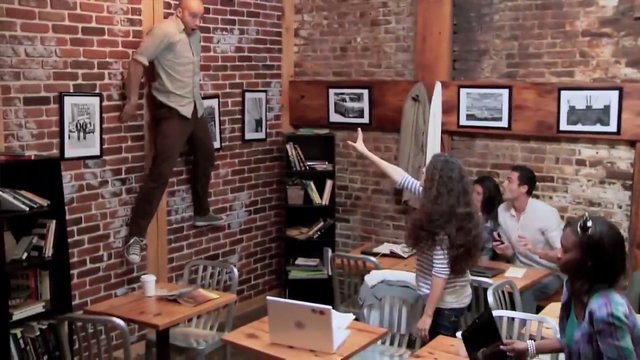 Source 1
,
Source 2
,
More Info
Here is something that will go well with your Sunday morning coffee.
This video went viral 4 years ago on YouTube.
From now on, it will be on the blockchain :)
This video may be copyrighted by Sony Pictures Entertainment | Belgium
Let's see if it will stay accessible from the ipfs gateways and what will Sony do. If they decide to take it down, I'll cooperate ;)
At the end, its just a movie advertisement.
What are your thoughts?
Did you have fun watching that with your coffee?
Was it alright for me to post it, even if it may bring a negative reaction from Sony? (prepare for the worst)
Or maybe it could bring a positive reaction from them, and they will start promoting their content here (hope for the best)
Should I had declined the payouts on this post (if there is such option on dtube)?
Or maybe not posting that to dtube at all? And just linked to the YouTube versions?
---
► Watch on DTube
► Watch Source (IPFS)