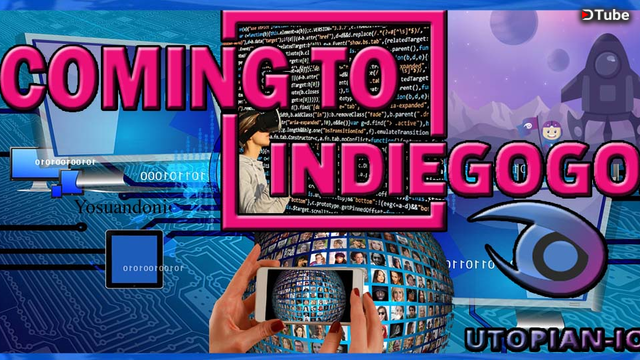 ---
Hello Friends, today I bring you important information for all open code programmers and to give support to Utopian / Indigogo, to give them promotion of the great work they are doing, a campaign that allows to transmit to all users the knowledge of their existence, of their great work and that in that place they have the people who will give them the right support for their projects, besides that is where you can get the right people to invest in them and create innovative things, provide funding to those users who have the knowledge and the desire to produce.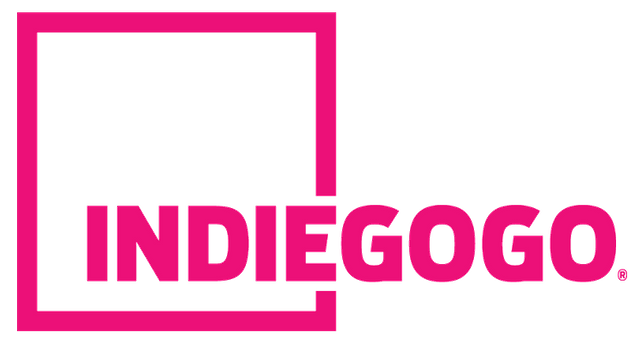 www.indiegogo.com
We want to enable the benefits of contributing to open source projects, both individual and collective, to a wider audience of digital talents.
Here is the publication where they explain everything about this campaign, you can enter and read to find out, don't forget to help and participate. Calling Out DTubers/Video Content Creators To Promote Utopian's Indiegogo Campaign Earn Rewards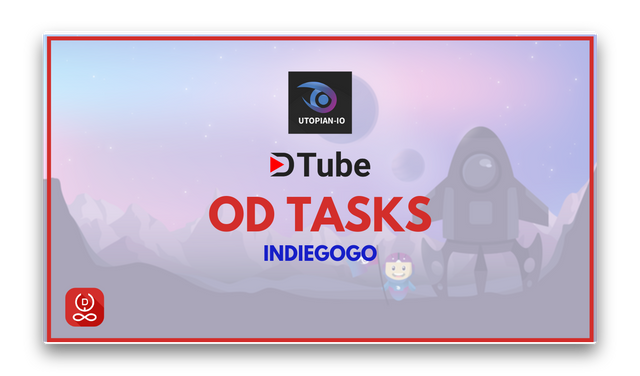 ---
I leave the video on the Youtube platform on my channel, so that you have another way of looking at it, it's your choice and I try to give the most comfort to my followers.
First➀ crowdsourcing platform to connect open source projects and contributors from all digital professions ✔.

---
▶️ DTube
▶️ IPFS