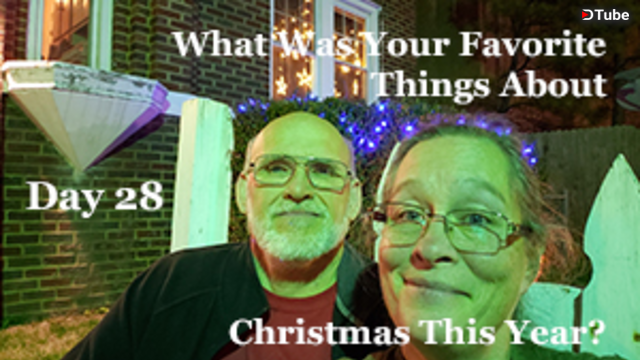 ---
Having not been in the Christmas Spirit the past month, I was surprised to see myself having such an amazing day! Scott and I went to have a "celebration" with my parents, our children, and the Grand Georges. I was expecting this to not be a great day with lots of sugar-high children and grumpy groups, but it was nothing like that. My parents were chilling out, smiling, and in such an amazing frame of mind. I was so worried considering this past week of moving had been a horrible mess. It actually felt like the old Christmas times my family had when my children were little. There were snacky types of foods, laughter, and smiles.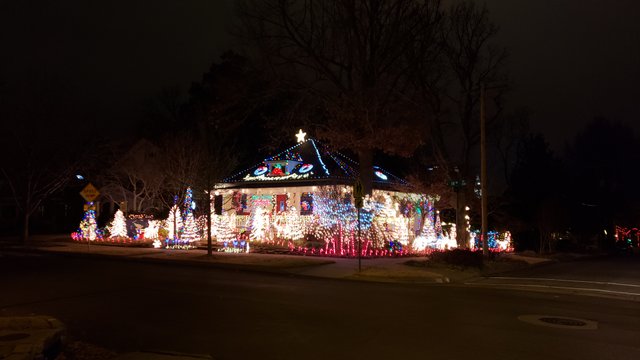 </center?

Afterward, we went to our son's apartment to play a board game. One of the things we do with our son and Grand George the Second is play board games. This enables us to relax and have a bit of fun together. What are some of the things that you enjoy doing with your family to help relax and have fun?

Yes, this was a wonderful Christmas day for us. What was your favorite thing about this Christmas? Leave us your comments below, we would love to hear from you.

Thank you so much for visiting us today and we do hope you have had as wonderful Christmas day as well.


---
Remember, GET OUT and live life outside your box!


---


Thank you @penderis for this artwork!


Thank you @enginewitty for this artwork!


Join us @steemitbloggers
Animation By @zord189


---
▶️ DTube
▶️ IPFS