[Timelapse Video] Designing Caciques Logo / Diseñando logotipo Caciques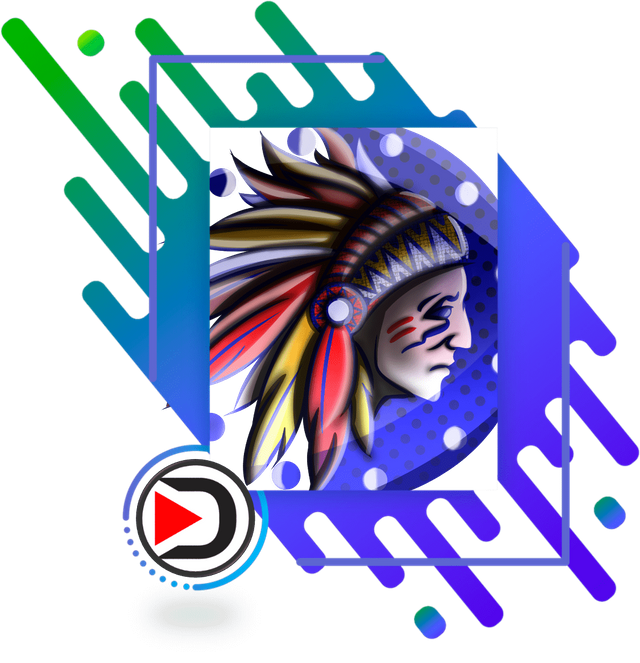 Hello to all the Steemit community, today I bring you the timelapse of the previous Post, in this video you will be able to appreciate even better the process of the design and elaboration of the drawing and thus to serve as complement to the teachings given to reinforce even more your knowledge, I hope you like them!
Hola a toda la comunidad de Steemit, hoy les traigo el timelapse del Post anterior, en este video podrán apreciar aún mejor el proceso del diseño y elaboración del dibujo y así servir como complemento a las enseñanzas impartidas para reforzar aún más sus conocimientos, ¡Espero que les gusten!

Designing Caciques Logo / Diseñando logotipo Caciques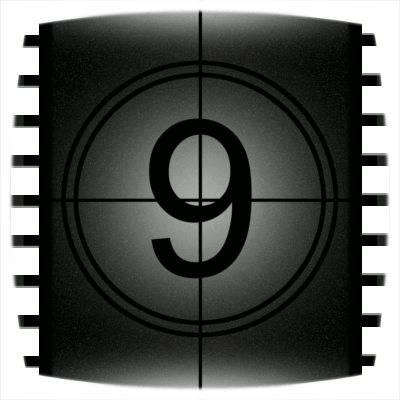 @Caciques
is an independent healing project, there is no other known community behind it. Its objective is to look for and vote only for original, quality content in Spanish that has nothing to do with plagiarism. Most of the publications that vote are those that have not been valued by other communities at the time of healing.
@Caciques es un proyecto de curación independiente, no hay otra comunidad conocida detrás. Su objetivo es buscar y votar contenidos únicamente en español que sean originales y de calidad, que no tengan nada de plagio, la mayoría de las publicaciones que votan son las que no han sido valoradas por otras comunidades al momento de hacer la curación.

Used tools / Herramientas usadas📌
---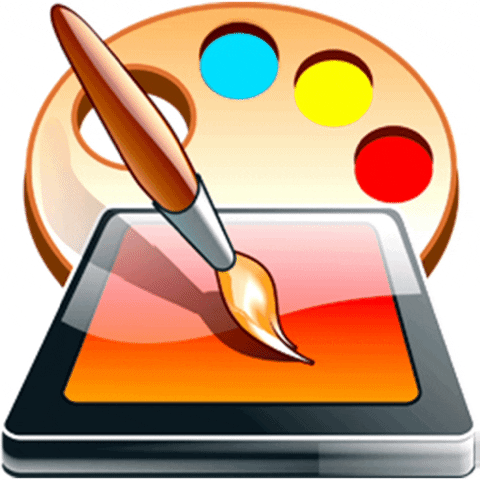 Programs: CyberLink Photo Director 10
Ibis Paint X
Power Point 2013

Tablet: Samsung Galaxy Note Pro
Stylus Samsung Spen

Brushes: Airbrush
Pencil
Felt-tip pen
Feather pen

Canvas size: 1800*1800 Px

Music: Timeless - Scandinavianz


Past videos / Videos pasados 🔙
---
Thank you for your attention. We'll see you again in the next post, don't miss it.
Gracias por la atención prestada. Nos veremos de nuevo en el proximo post, no se lo pierdan.

°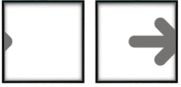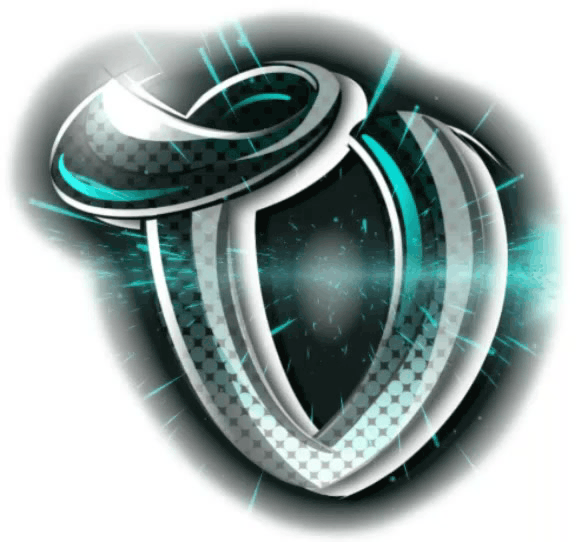 Copyright © @victartex - All Rights Reserved. Design and editing by own authorship.
El punto de partida de todo logro es el deseo.
Napoleon Hill