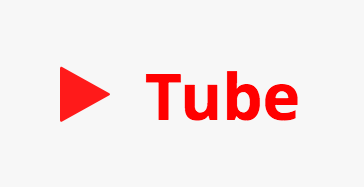 I setup my dTube account. I tried to upload a video and it looks to go through correctly. However when I upload the snap (Thumbnail), I get a IPFS error message.
I tried to upload different videos and my jpg's are quite small.
Does anyone have any ideas? I would like to start posting ALL of my videos on the blockchain.
If anyone has any suggestions, please let me know.
David Quintieri