Vegan Velvet Soup Recipe (EASY-ON A BUDGET) //tel.empathy\\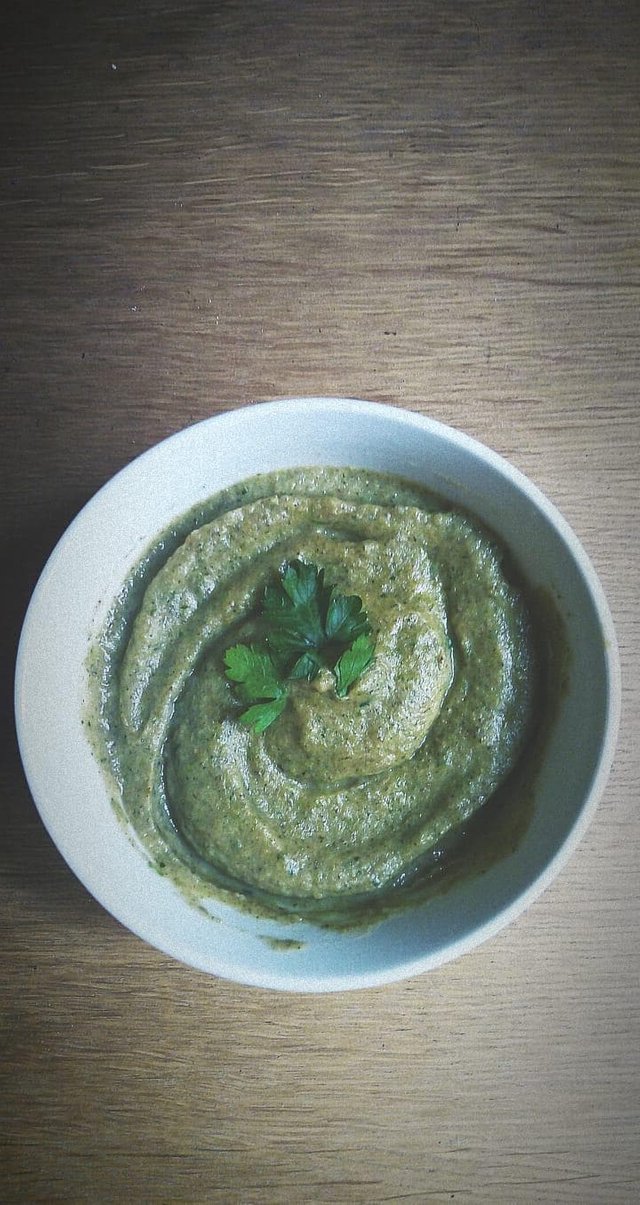 Hey guys!
Today I decided to share my recipe for this delicious vegan velvet soup with you.
Soups are one of the few things I never get bored of eating even if it's hot as hell outside.
This one's main ingredients are zucchinis and mushrooms-some very tasty and nutritious vegetables.
I'm a student so I'm always on a budget but for the past few weeks I've been trying out some "cheap" recipes and I decided to share my "knowledge". That doesn't mean that they're not fulfilling and tasty tho!
I always enjoyed cooking, especially for friends and family but keep in mind that I'm a beginner so I'm always open to suggestions and corrections on the way I'm cooking or prepping.
I hope you enjoy this video as much as I enjoyed my soup haha
Let me know if you have any further questions about the recipe!
Please also keep in mind that this is the first time I'm posting a video and my filming/editing skills are not the best(yet!).
Thank you so much for taking the time out of your day to watch my video.
Keep being awesome!
(This was edited with Filmora
music: Drift-Paged Turn)
---
▶️ DTube
▶️ IPFS